Sales Have Ended
Ticket sales have ended
We thank you for your interest in The British Photography Awards. Unfortunately, we have run out of publically-offered tickets and registration for this year has now closed. To be kept up-to-date with next year's awards please join the mailing list at the bottom of the Awards website: www.britishphotographyawards.org. Thank you.
Sales Have Ended
Ticket sales have ended
We thank you for your interest in The British Photography Awards. Unfortunately, we have run out of publically-offered tickets and registration for this year has now closed. To be kept up-to-date with next year's awards please join the mailing list at the bottom of the Awards website: www.britishphotographyawards.org. Thank you.
Description

It is nearly time...
The British Photography Awards brings a long-overdue celebration to the world-famous Savoy Hotel in central London. Join us to blow away your New Year blues! After 180 years of British photography, the culturally important black-tie awards night showcases and celebrates some of the best talent in the sector in the world famous Lancaster Ballroom.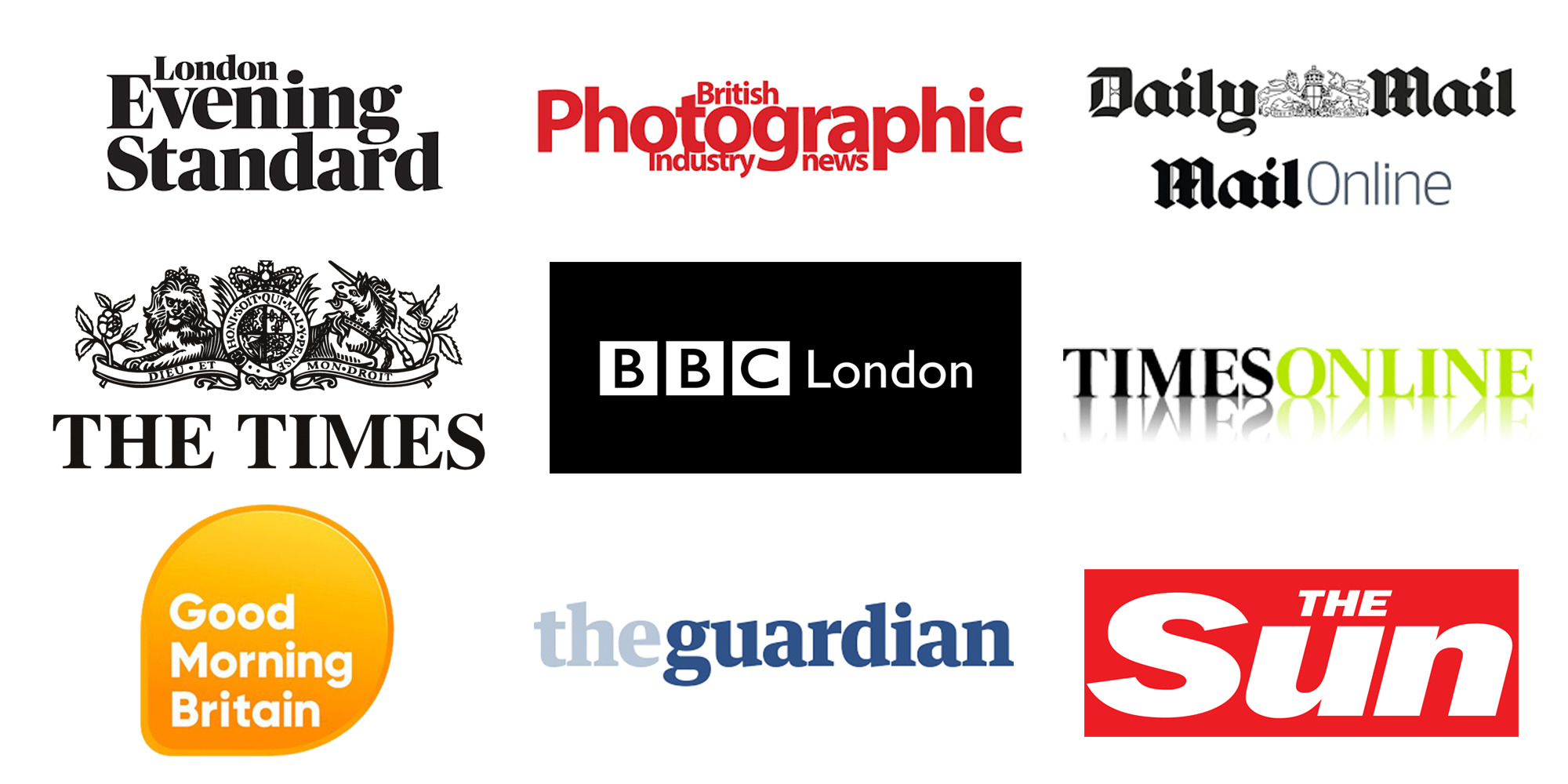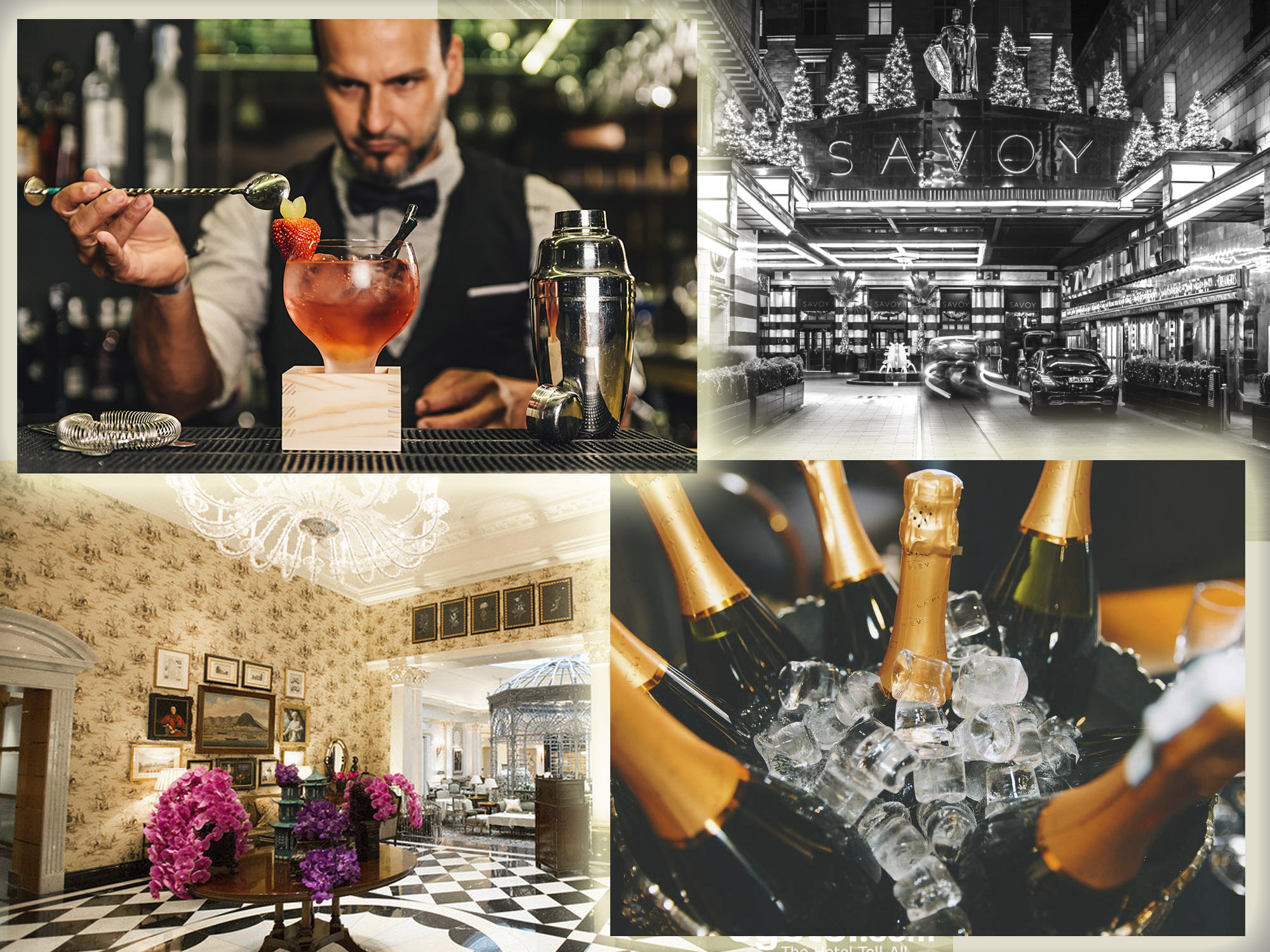 Guests are treated to a red carpet arrival and presented for photographs. A champagne & cocktail reception precedes the awards dinner itself which is overseen by a notable MC and accompanying guest speaker. With entertainment and a delicious three-course meal served in luxurious surroundings, the night can't get much better.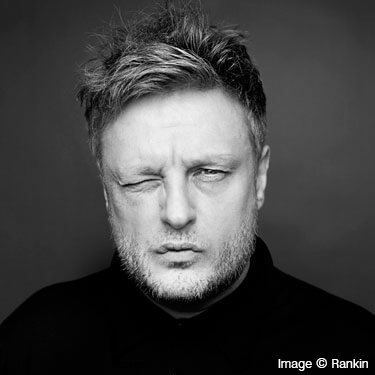 The Awards celebrate the nominees and the amazing imagery from our national competition, as well as photographic greats such as Rankin being awarded The Britsh Photographic Fellowship Award. In addition, we have global celebrity, National Geographic photographer Frans Lanting being honoured with our International Photographer Award and showing some of his acclaimed wildlife and natural world work spanning his astounding 40-year career (so far!)

On top of this, there will be our esteemed industry judges and academy board members alongside you all night. The awards gala represents an important milestone in the long history of British Photography and promises to be a fantastic night of imagery, networking and celebration produced by eventing veterans.
The evening is a great opportunity to socialise with some of the best figures in British photography as well as experience the top imagery, meet the practitioners and hear their stories.
A full look at our national shortlist is available here.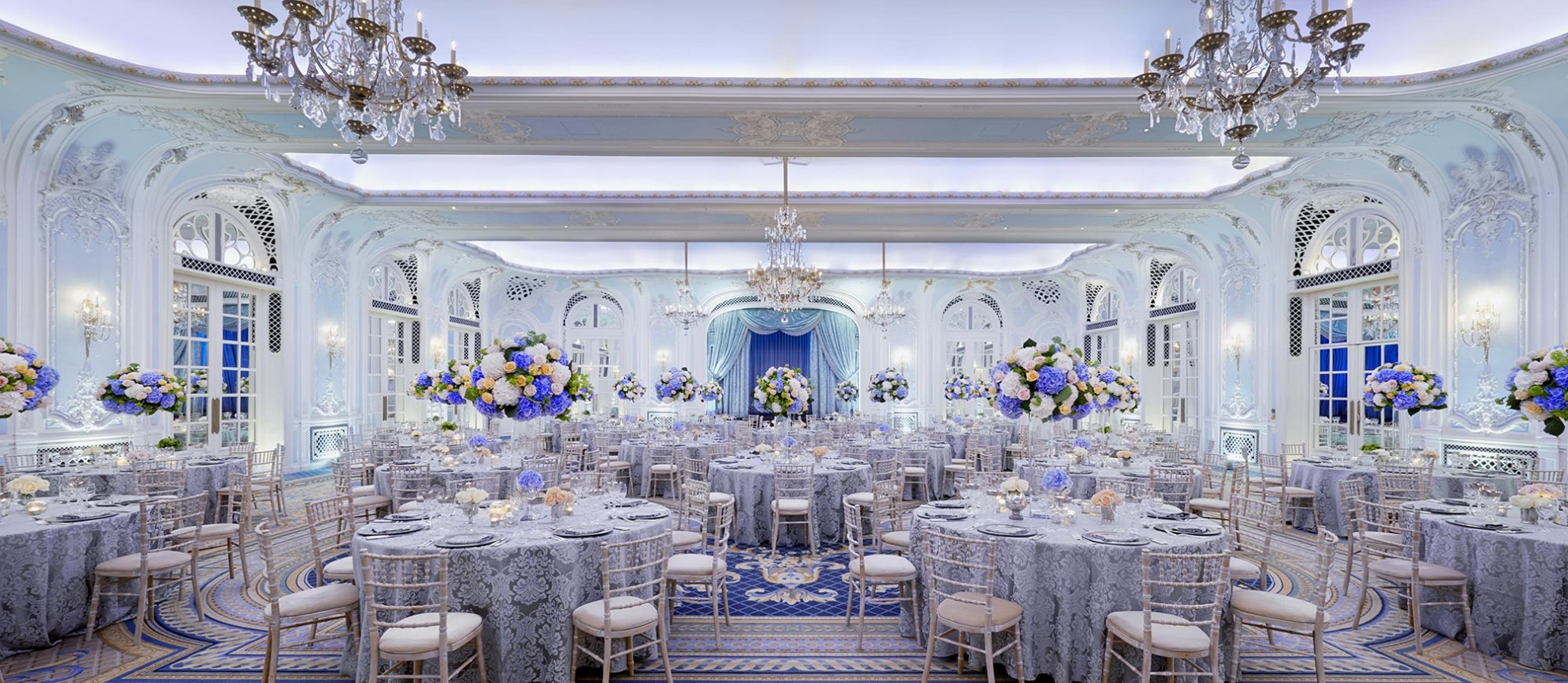 Knowing the nature of your average photographer, the after-party is set to be an event unto itself, with the famed hospitality of The Savoy running late into the night - to be enjoyed by all.
Alongside the evening, to bolster the funds already raised for charity via the national competition, there will be a charity auction of photographic-themed lots, including signed prints from famous practitioners and much more on offer besides.
Dress Code: Black Tie
Group/Corporate seating is available to ensure you are placed with those who you book with. If you happen to book separately, simply email office@britishphotographyawards.org to request your seat grouping.
Order of Proceedings
6:00 pm Red Carpet Arrival & Press Wall Photography
6:00 pm Champagne Reception, Cocktails and Networking
7:20 pm Guests are called through to The Lancaster Ballroom
7:30 pm Dinner Commences
8:00 pm Welcome Remarks
8:15 pm Dinner Continues
9:15 pm Guest Speaker from The Royal Photographic Society
9:25 pm National Competition Awards
10:15 pm Auction
10:30 pm Contribution Awards Speeches and Celebrity Live-casting
11:15 pm Afterparty Commences - Everyone Proceeds Upstairs. DJ & bar drinks etc.
1:00 am Group Photo - All Guests Called to Stage
2:00 am Afterparty Finishes & Carriages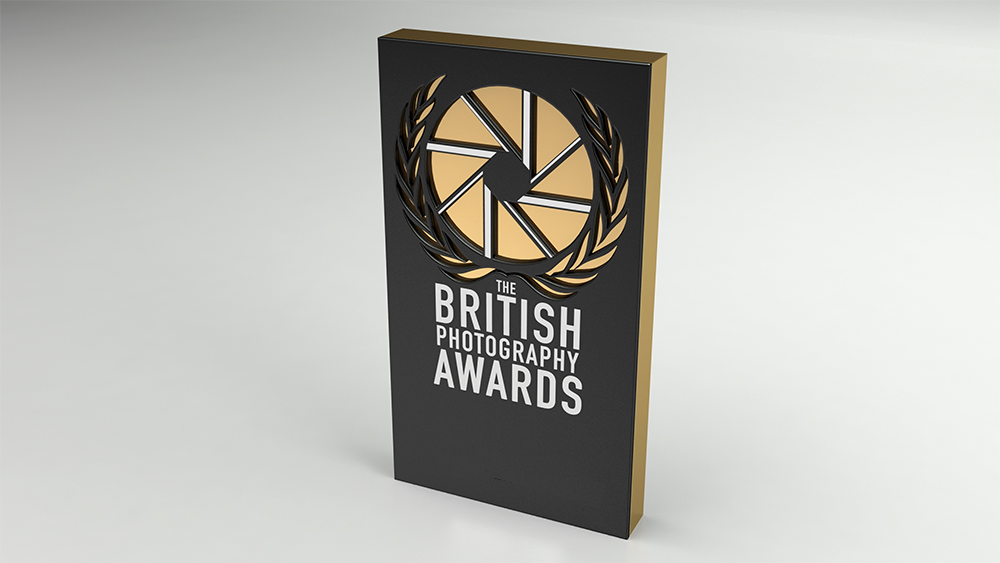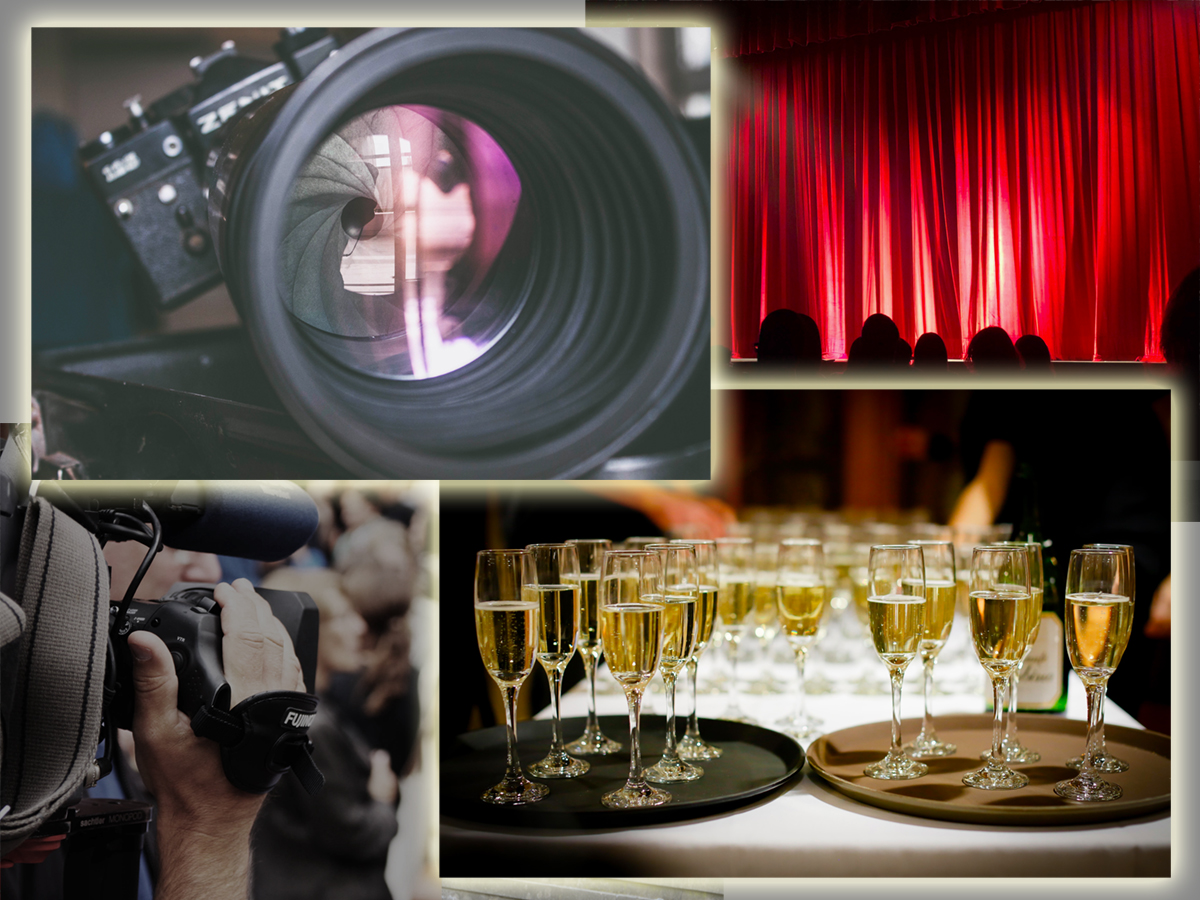 THE AWARDS JUDGES
Richard Bradbury - President of the Master Photographer Association
Damien Demolder - Photographer, Journalist, Educator
Sheena Harvey - Editor of BBC Wildlife Magazine
Richard Peters - Photographer, Nikon Ambassador, Photography Guide
Zelda Cheatle - Curator, Editor, Lecturer
Andy Saunders - Senior Vice President Creative, Getty Images
Gillian Burke - BBC Film-maker, Naturalist, Conservationist
Russ O'Connell - Picture Editor Sunday Times Magazine
Benedict Brain - Distinctions Advisor, Public Speaker, Journalist, Landscape Photographer
Karen Harvey - Creative Director of Shutter Hub
Fiona Shields - Head of Photography at The Guardian News and Media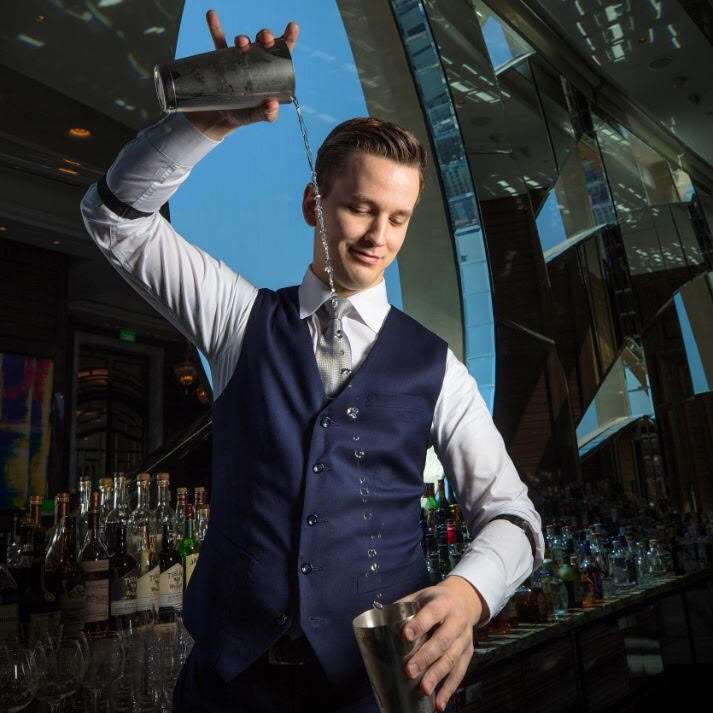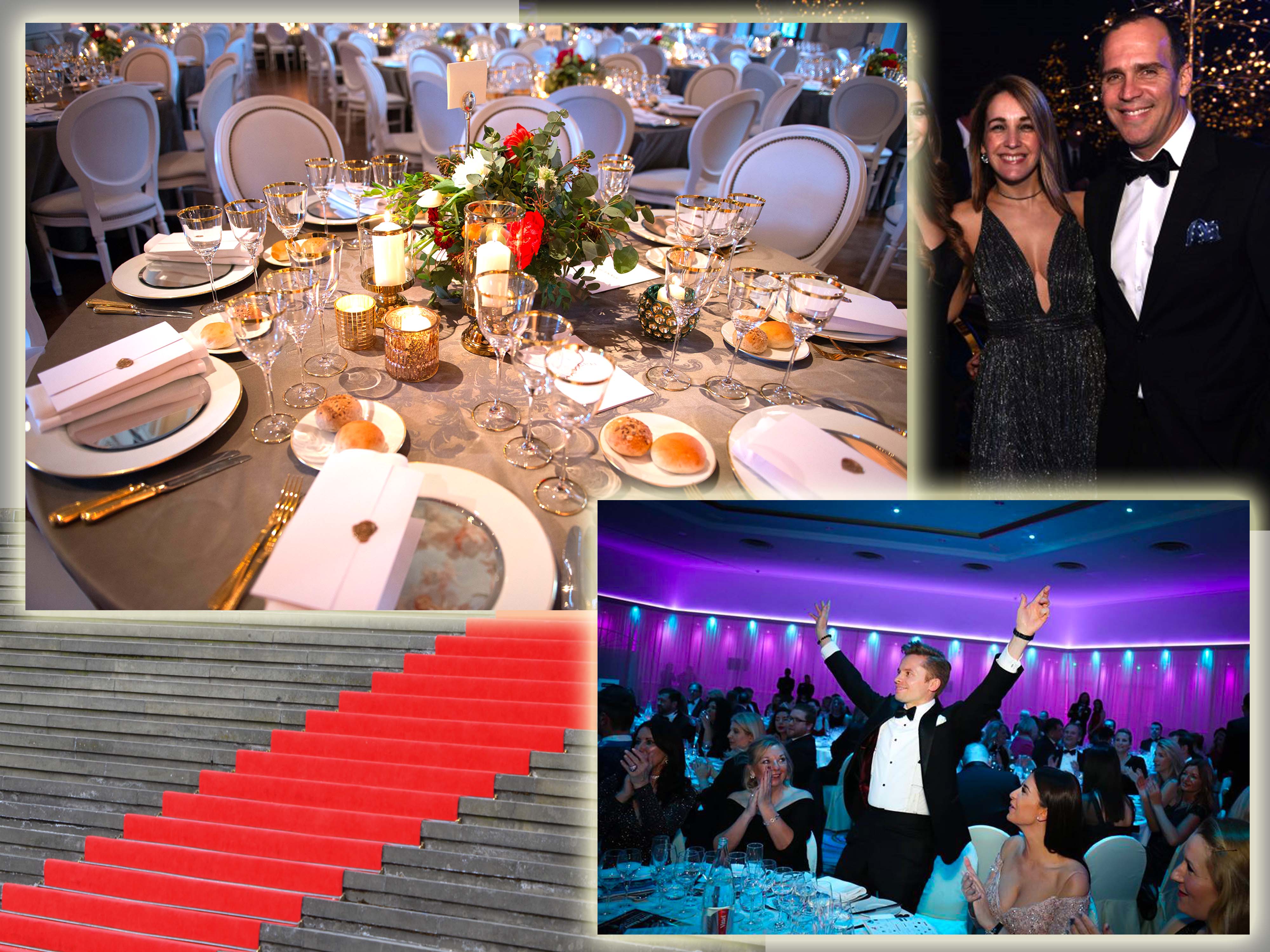 THE AWARDS
In total, these 17 awards will be presented to deserving winners in front of a room full of some of the highest regarded photographic talent in Britain.
British Photographic Associateship Award - Richard Young
British Photographic Fellowship Award - Rankin
Photographic Icon Award
Best Birdlife Photographer
Best Documentary Photographer
Best Drone Photographer
Best Land Animal Photographer
Best Landscape Photographer
Best Macro Photographer
Best Domesticated Animal Photographer
Best Portrait Photographer
Best Selfie Photographer
Best Sports Photographer
Best Street Photographer
Best Water Life Photographer
Best Wedding Photographer
International Photographer 2019 - Frans Lanting


TICKET TYPES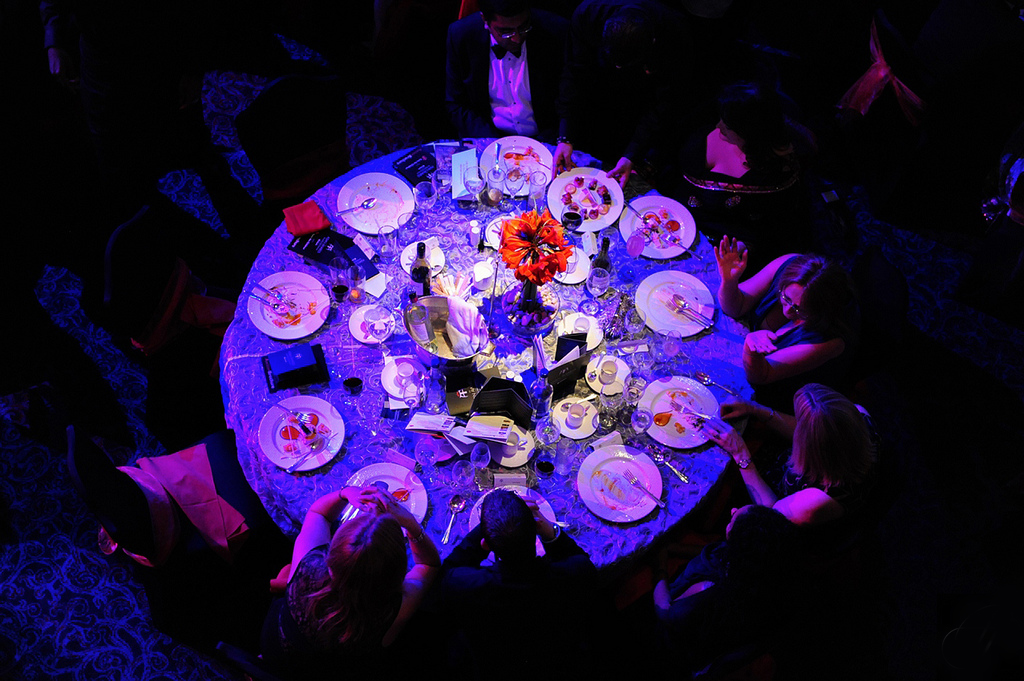 All guests receive the same terrific evening plan, the only difference between the two packages are the alcohol options available. All guests are welcome at all areas and events on the night, and guests can purchase more alcohol at any stage via event staff.
STANDARD TICKETS
All guests have fully table-planned seating and enjoy luxurious hospitality, from the red carpet arrival and champagne reception, through to the mouthwatering three-course awards dinner itself in the Lancaster Ballroom and fantastic afterparty upstairs until 2am. The dinner is accompanied by wine and beer, supplied on the table. All guests experience the fantastic photographic showcase of photography from all over the world, surrounded by the photographers themselves as well as press, collectors and curators.

To sit with your friends, simply book together, or if you want to book separately, email office@britishphotographyawards with a list of names to be grouped. It is as easy as that!
PREMIUM TICKETS
These tickets grant you some of the choicest seating, surrounded by high-level persons of note. Sharing these tables will be the top-level winners, curators, collectors, association executives, politicians and British photographic figureheads. This table setup includes champagne upon being seated, as well as cocktails and liquors throughout the night. These places at the event are strictly limited, and you are advised to book promptly as they are offered on a first-come-first-serve basis.