About this Event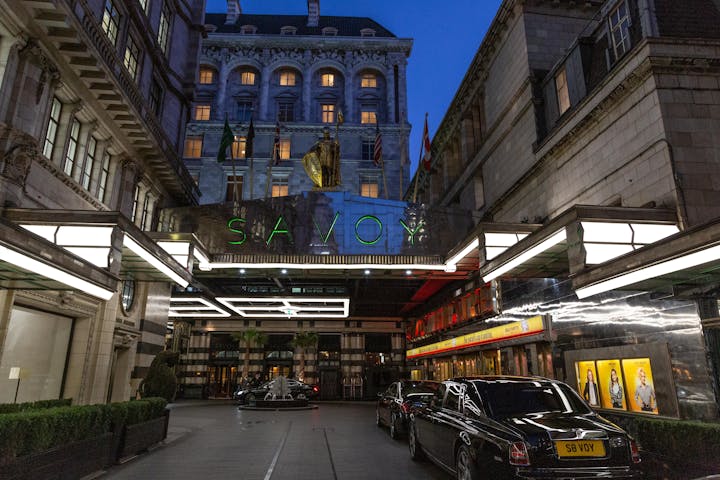 The British Photography Awards 2020: Limited Public-Access Tickets Announced
This February brings another opportunity to attend the lavish British Photography Awards at the stately Lancaster Ballroom of The Savoy hotel in central London. Select tickets are publicly available for purchase, either for individuals, groups or corporate entertainment. From the champagne reception to the mammoth after-party that finishes at 2am, there is something for everyone at the stately British venue.
All public tickets are sold on a first-come first-serve basis.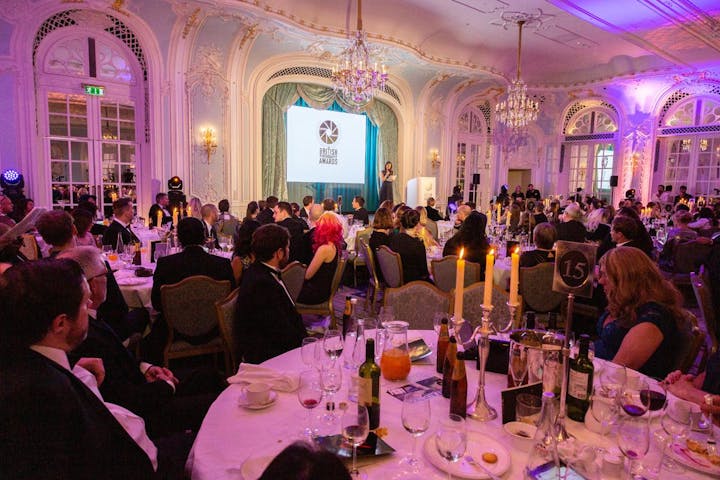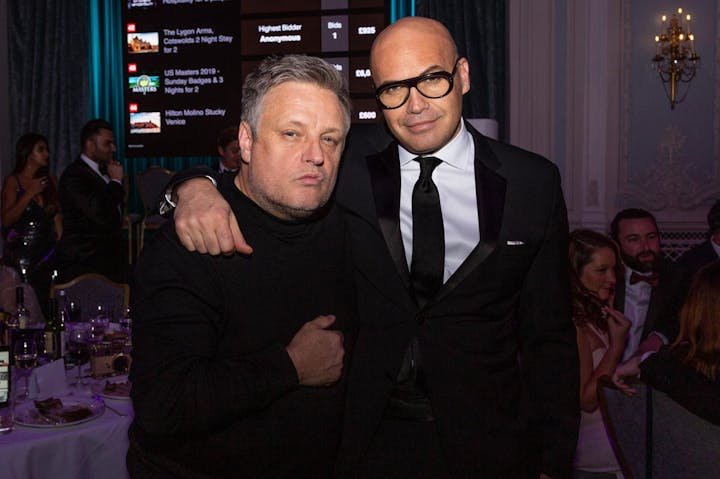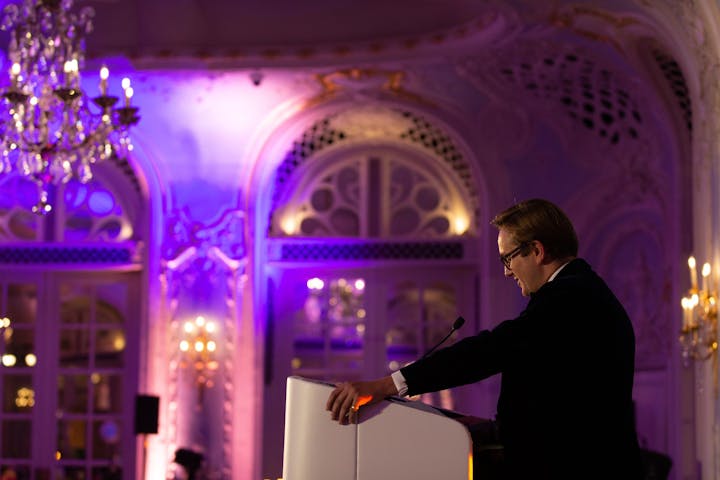 Following on from last year's monumental black tie gala, this year we are going even further and pulling out all the stops, not just for our honourees but for every attendee. Having reached an audience potential of an incredible 840 million people last year it looks like we certainly did something right, but there is always room for improvement! Why not come and be part of it? Why not enjoy your February for a change? Get a group together, come and see some incredible imagery, meet some fantastic people and enjoy the world famous Savoy hospitality!
New for 2020, a wait list is being kept once The British Photography Awards Gala is fully booked in case of cancellation, however this does not guarantee admission. All public tickets are offered on a first-come first-served basis.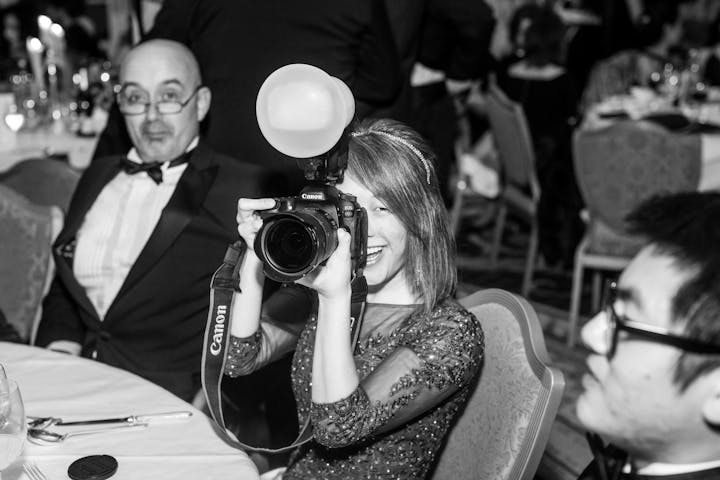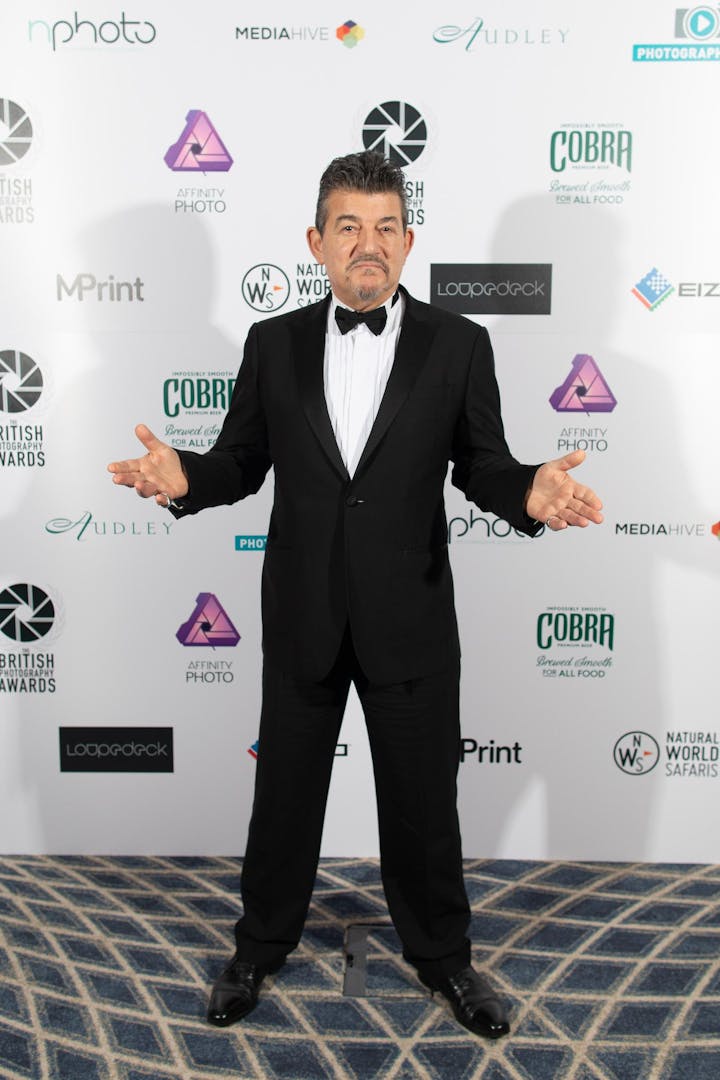 Partnering with The Lemon Group International who are events veterans, here are some more details of the night's highlights:
Order of Events (Subject to Change)
6pm Arrive by the hotel's famous River Entrance
Press wall photography and media interviews
Champagne reception and cocktails are served
8pm Guests are called through to The Lancaster Ballroom for the awards dinner
Twelve dish fusion-styled banquet dining, dietary options offered
Incredible selection of beverages available, as well as top shelf liquors
Artisanal desserts and Coffee served
8:45pm Hosted Welcome & On-Stage Entertainment
9pm The Photographic Showcase Experience, Public Category Awards begin
10:40pm Celebrity & Contribution Awards begin
11:15pm Official BPA after-party, upstairs in The Savoy with DJ and full lighting compliment for all guest's enjoyment.
2am Bar closes and event finishes.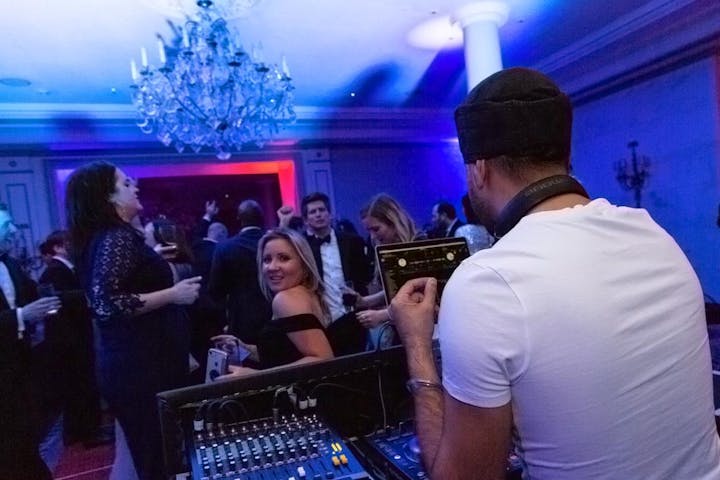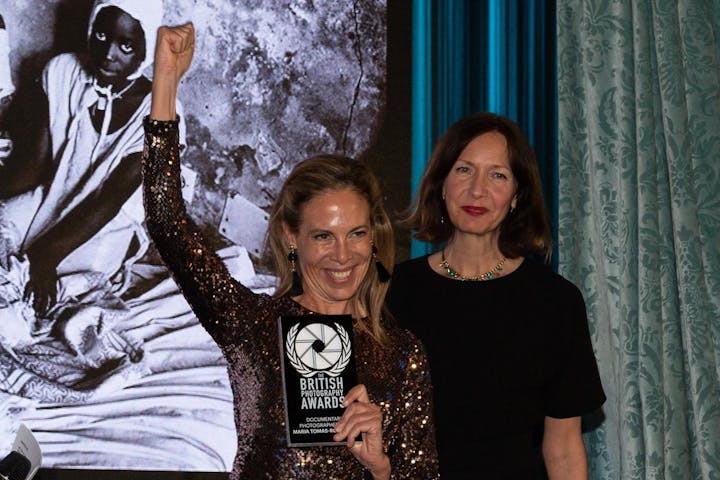 More Categories, More Celebration!
With an expanded competition comes a more entertaining photographic showcase. This year we feature work from the best Fashion, Events, Fine Art and Architectural photographers as well! Find out which images did best in our public vote, as well as those the judges liked and meet the photographers after they received their honours.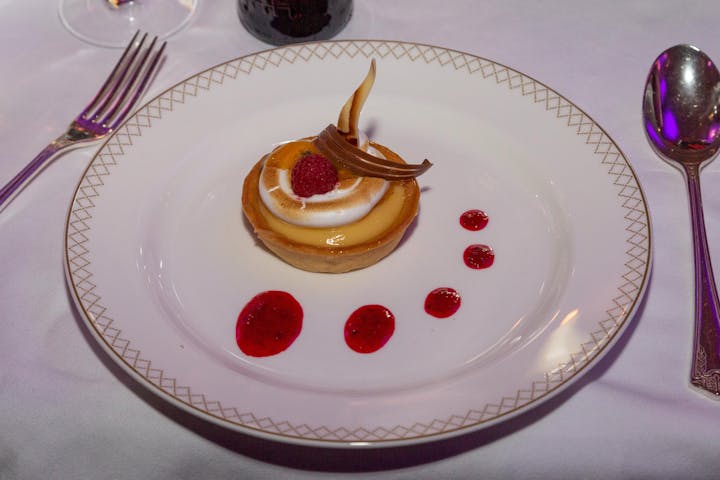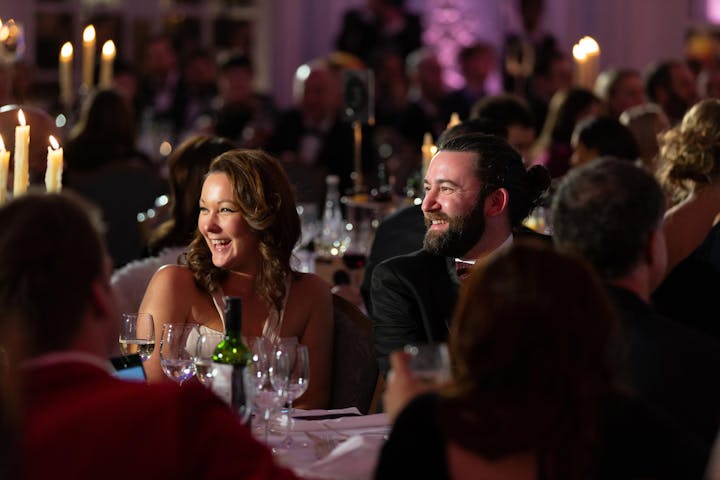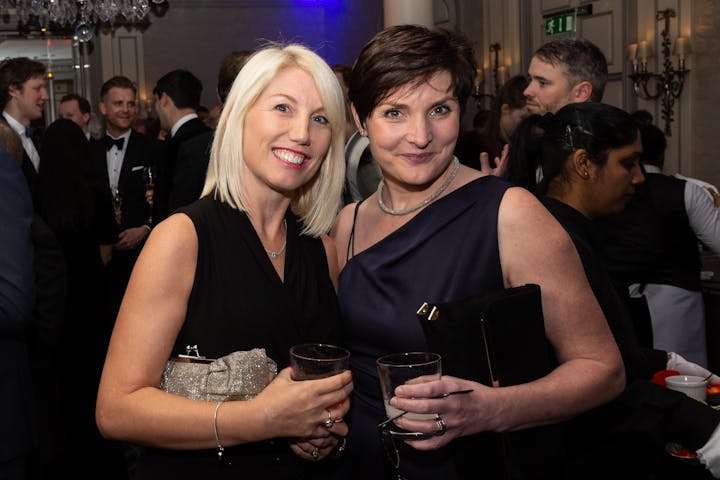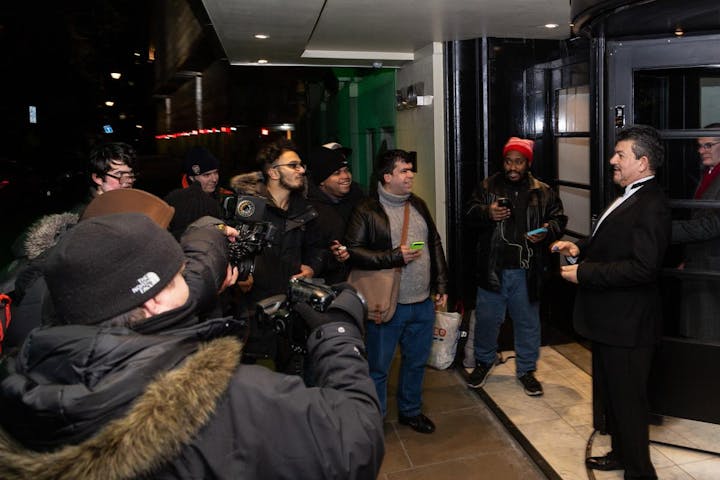 Who Attends The British Photography Awards?
The star studded 2019 attendees included celebrities, film stars, politicians, heads of associations,esteemed judges, curators, collectors, honourees, academics, charity workers, sponsors and journalists all coming together to celebrate the incredible creativity of the British photographic sector. On top of this, 68 nominated photographers are invited from our global competition, as well as top level celebrity photographers who are awarded their contribution awards, (Fellowship, International, Rising Star etc.) It is one hell of a crowd and the sense of community in 2019 was tangible.
Come for the networking and rub shoulders with some of the best in the industry each year.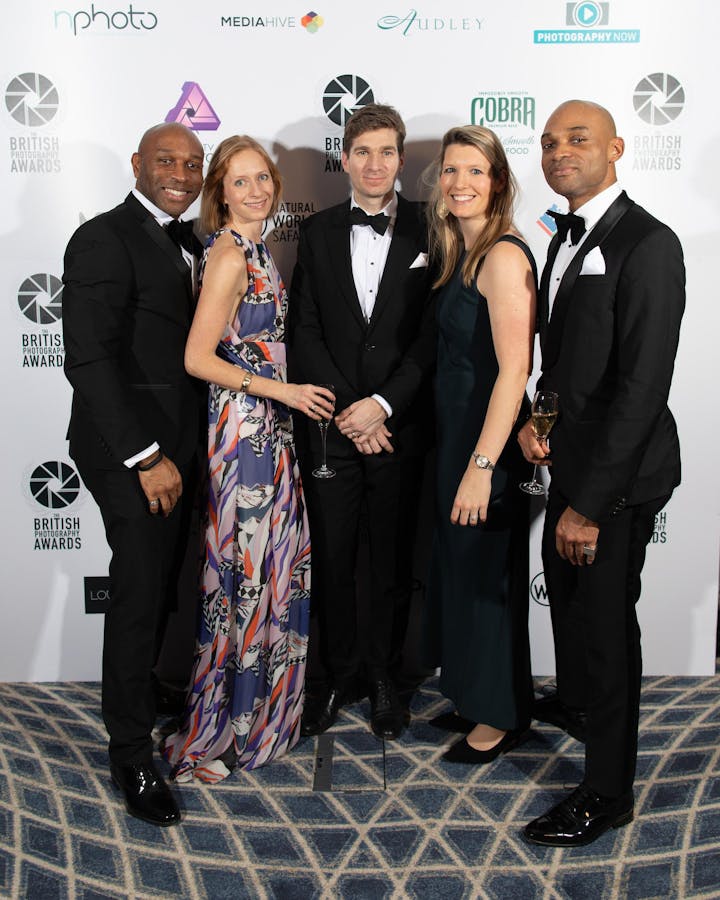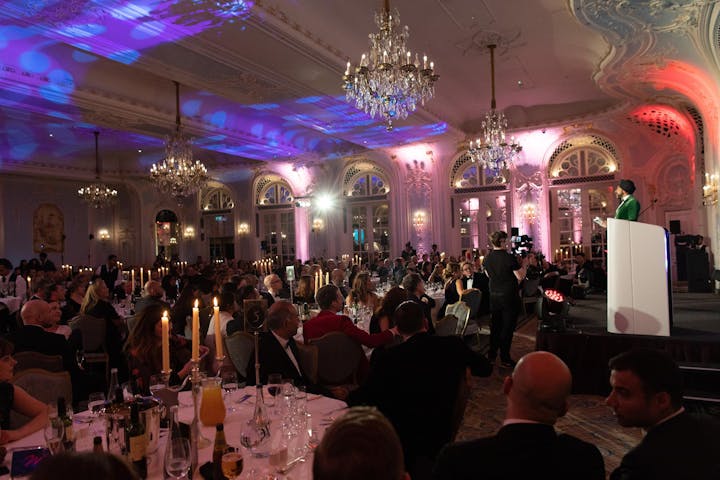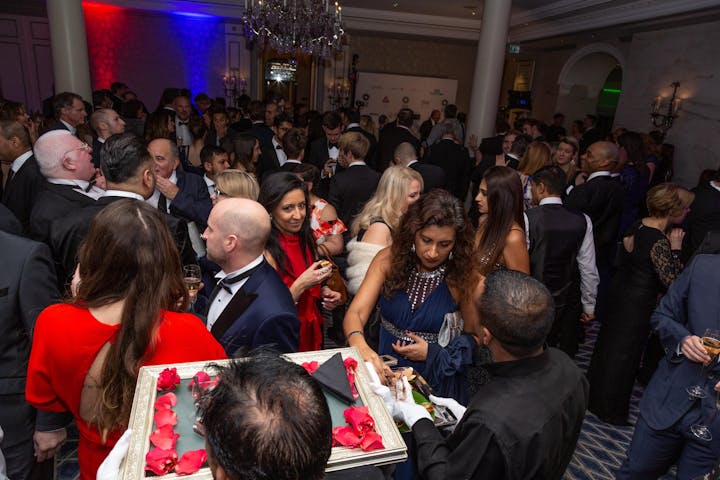 Split Level Pricing Ensures The Event is Extra Accessible:
As a national interest arts awards, our publicly available tickets for The British Photography Awards are offered in two tiers.
Premium Tier Tickets:
The higher tier includes bottomless drinks options with dinner (champagne, cocktails etc) as well as preferential seating, in closer proximity to the stage. These tickets have more celebrity-level guests in proximity, but we ask that you please be respectful of their private space and considerate of their enjoyment.
Standard Level Tickets:
The lower tier does include champagne reception and some wine with dinner, but no 'bottomless' alcohol options – although drinks are always available via the full service bar (via table service). Simply ask a member of our serving staff and they can bring over a card machine, or accept cash.
NOTE* All attendees get served the same sumptuous menu and have access to all the same activities on the night.
The Photography Awards Limited is a VAT registered company and all public ticket sales are offered inclusive of VAT costs. VAT receipts available on request.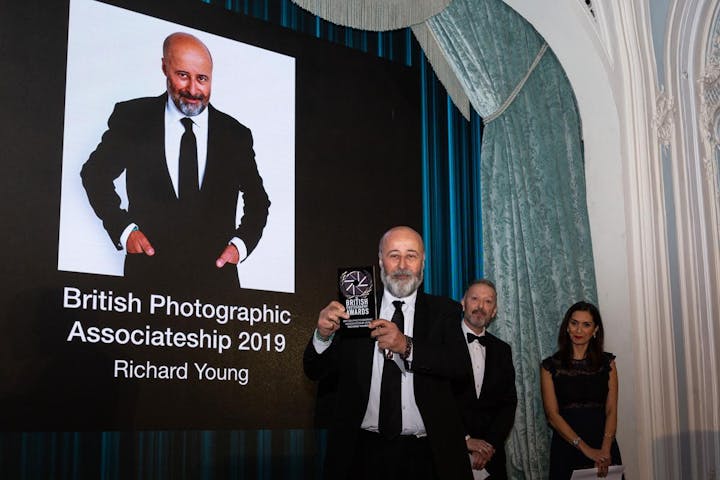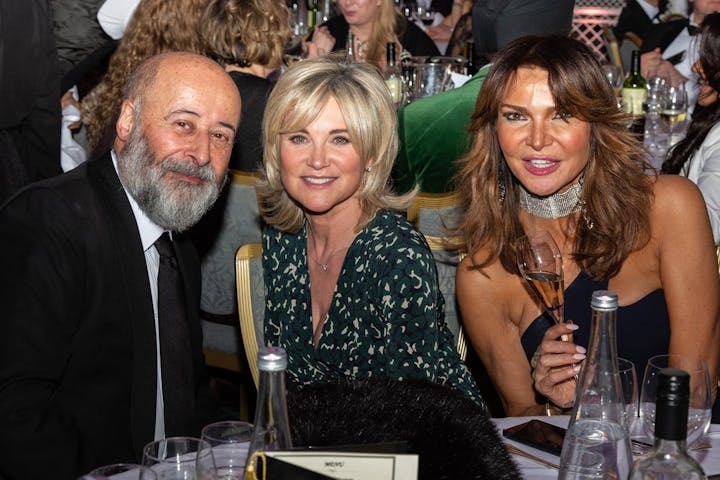 Booking Advice From The BPA Team
If you are unable to book as a single party, please email office@britishphotographyawards.org with a list of names once all your party have reserved their spaces to ensure you are seated together. We would be very happy to assist you.
Some 20% discount offers are available for entire table bookings, if you or your company are interested in this option, please email us to reach our ticketing team at office@britishphotographyawards.org
Any photographers who book a ticket and then are subsequently nominated for a British Photography Award will be refunded their ticket price for the gala as part of their prize , irrespective of if they win or not.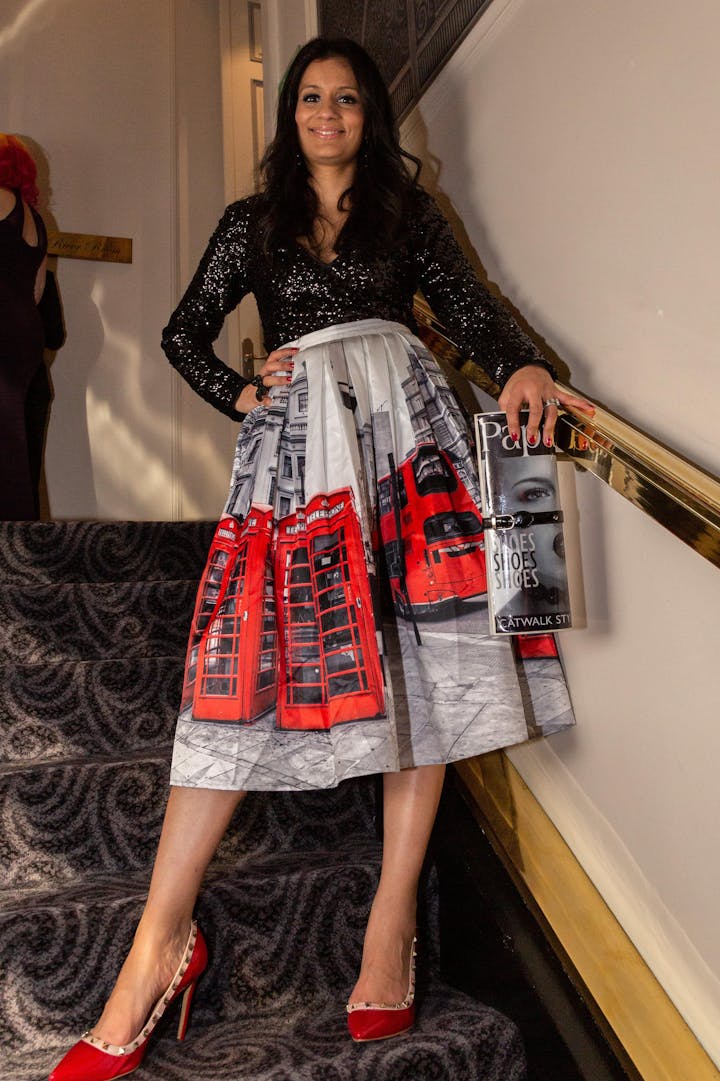 'Early Bird' Discount: Use Code 'EARLYBIRD2020'
Save a whopping 25% by booking early. Early bookings also receive priority seating for their tier. For this reason only a limited number of early bird tickets are available.
Standard Tier £260 Basic Rate - only £195 Early Bird!
Premium Tier £340 Basic Rate - only £255 Early Bird!
Just like last year, after these publicly allocated tickets have been sold, any reserve tickets may be made available (also via Eventbrite) closer to the Event. There is, however no guarantee there will be any reserve allotments, so book now to avoid disappointment.
Images on this page are copyright of Sam Churchill / Paul Thompson / BPA 2019
More imagery from the 2019 gala below...