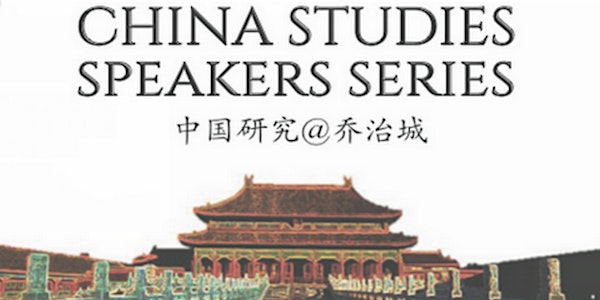 The Brief, Tumultuous History of "Big Democracy" in China's Factories
When and where
Location
Intercultural Center (ICC) 662 Washington, DC 20007
Description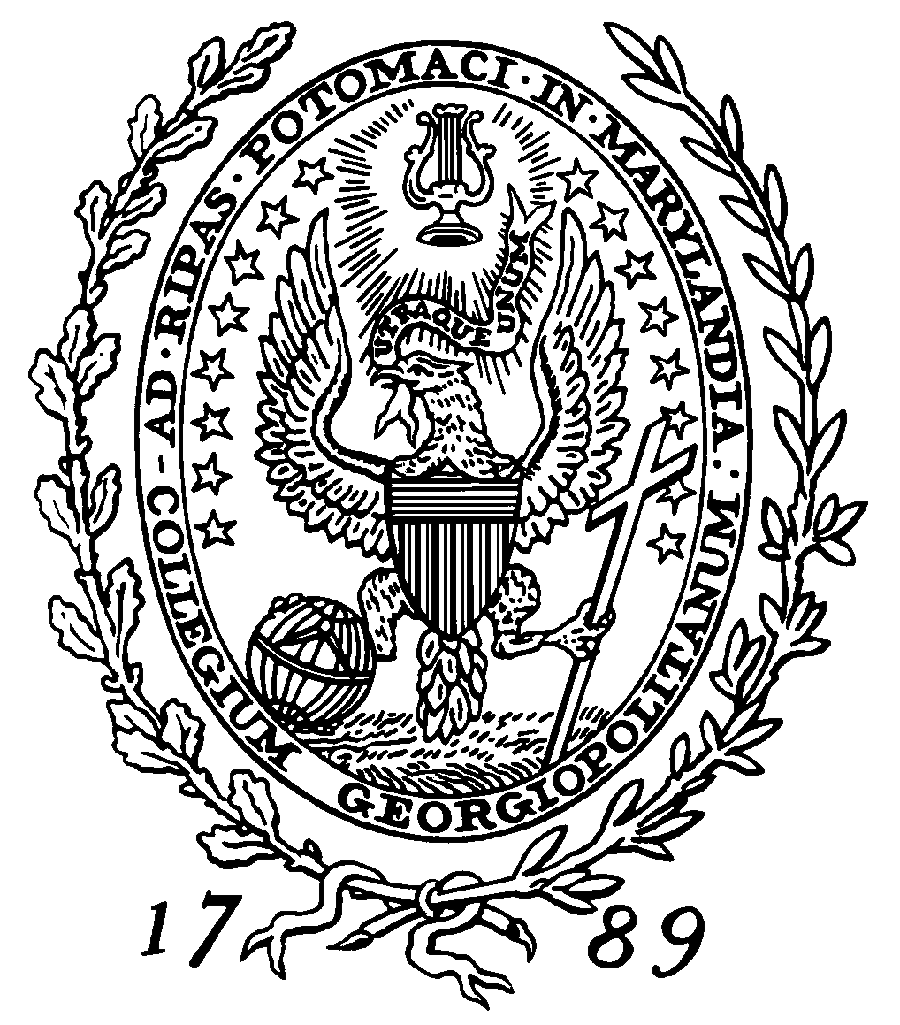 In the China Studies Speakers Series, scholars approaching China from various fields will introduce their work to the Georgetown University community. This series is supported by the SFS Asian Studies Program and the Georgetown Initiative for Global History (Department of History), as well as by the Office of the Vice President for Global Engagement.
The Brief Tulmultuous History of "Big Democracy" in China's Factories
By Joel Andreas

Tuesday, February 23, 2016 | 5:00-7:00 PM | ICC 662

This paper compares two fateful experiments conducted in China during the Mao era that encouraged freewheeling criticism of Communist cadres: the 1957 Party Rectification campaign and the early upheavals of the Cultural Revolution (1966-1968). Through a content analysis of articles published in the Chinese Communist Party's flagship newspaper, People's Daily, one finds that the two movements shared characteristics that made them very similar to each other (and remarkably different from all other mass campaigns carried out during the Mao era). With the help of interviews of factory workers and party cadres, the paper examines the differences between the two movements based on how they unfolded in factories. Key elements of the strategies Mao pursued during the Cultural Revolution can be interpreted as responses to the unmitigated failure of the 1957 campaign. In comparing the two movements, the study highlights the evolution of the term "big democracy," which was uniquely associated with these two episodes, but was deployed in very different ways in each.

Joel Andreas is associate professor of sociology at Johns Hopkins University. He studies political contention and social change in contemporary China. His book, Rise of the Red Engineers: The Cultural Revolution and the Origins of China's New Class (Stanford, 2009), analyzes the contentious process through which old and new elites coalesced during the decades following the 1949 Communist Revolution. He is currently investigating changing labor relations in Chinese factories between 1949 and the present, as well as recent changes in agrarian society.