Description

Something for every couple! Fun and educational! Not just for engaged couples but workshops for long-time married couples.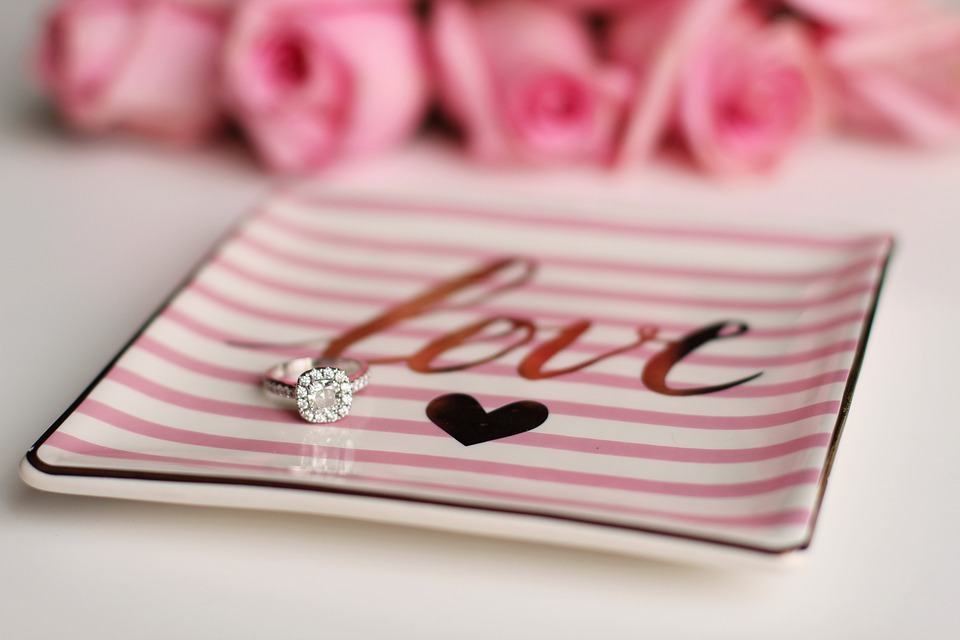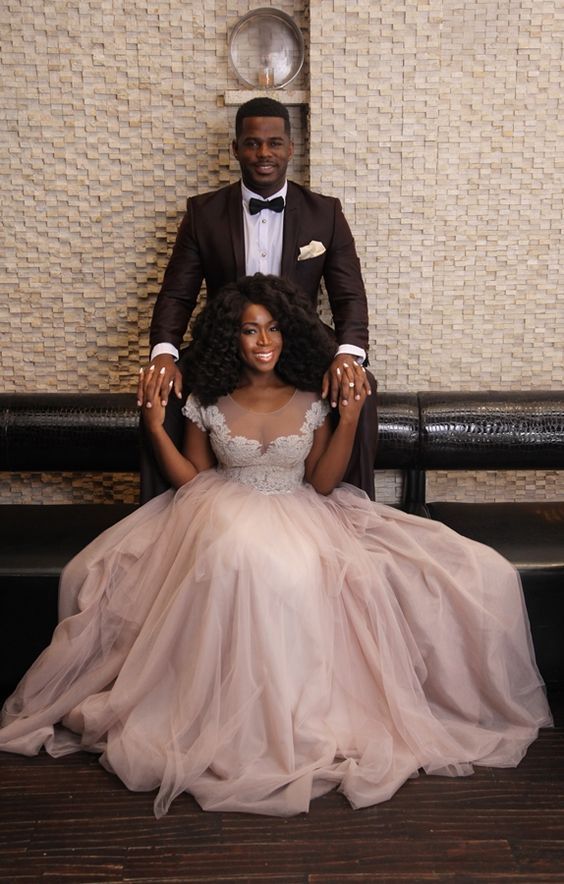 This must attend wedding show will feature wedding specific exhibitors who represent the best in the wedding industry.
Our exhibitors will represent every aspect of a couple's wedding planning needs. Crown Events' focus continues to be on promoting and supporting small, diverse, and independent local businesses.
We invite you to showcase your wedding related services and products at the Wedding Show!
Venues
Photography
Videography
Bridal Apparel & Accessories
Catering
Wedding/Event Planners
Decorations
Ice Sculptors
Decor & Rentals
Flowers
Cakes & Desserts
Stationery
Beauty & Health
Jewelry
Bridesmaids
Groom & Groomsmen
Photo Booths
Homes and Realty
Music
Registry, Gifts & Favors
Other Services
Officiants & Counseling
Transportation
Honeymoons & Destinations
Our brides and grooms come to our Expos ready to buy!
Vendors/Guests - click on tickets today!
Sponsorship opportunities available - Learn more here: http://www.bookcrownevents.com/sponsorshipinterest.html
Featuring the Newlywed Game

- Live

with Prizes for winning couples!
Want to participate? - Great, we are accepting applications from engaged couples (wedding must be within 6 months) and recently married couples (within the last 12 months). To fill out our short interest form click here: http://www.bookcrownevents.com/coupleapplication.html
Q & A Panel of Experienced Couples
Couple Workshops - Couple Workshops for all couples newly engaged to long-time married couples.
Workshops on homebuying

Supporting each other

Learning to date again & More - Speakers needed apply here: http://www.bookcrownevents.com/speakerapp.html
Note: Exhibitors, there will not be a confirmation letter sent after payment, please use your Eventbrite and CC receipt as confirmation that you are registered as a vendor. There will be information sent in February to notify vendors of check in time and other details that you'll need. There will also be meet and greet for exhibitors.
Accommodations for out of town guests:
Book on Booking.com and receive a $25 rebate; click here for your hotel savings coupon