Description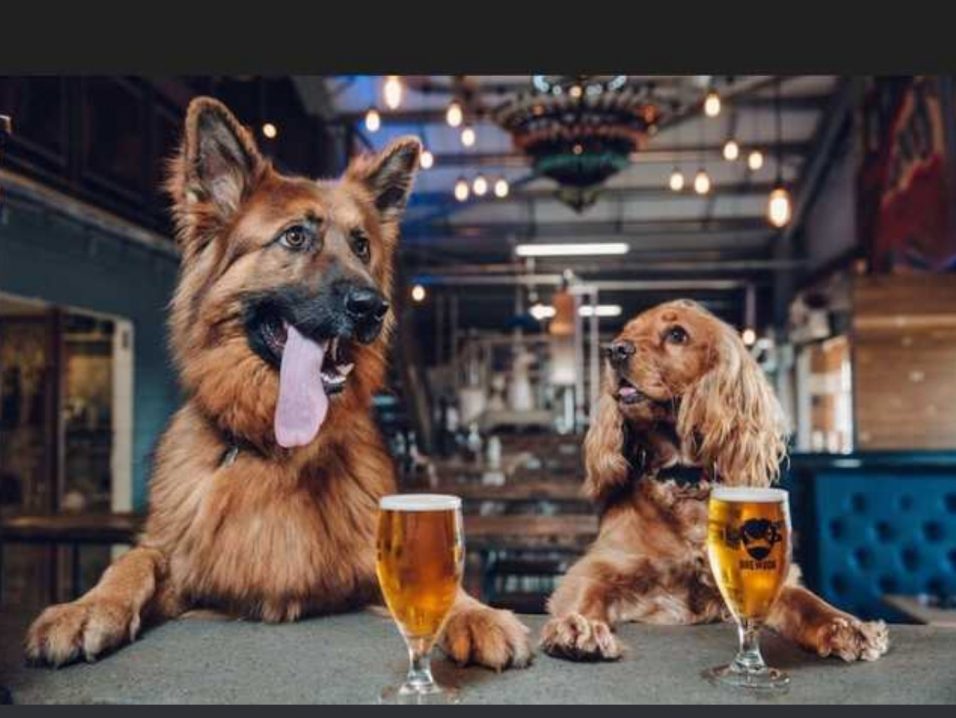 HERE IS TO NATIONAL DOG DAY!!

This day encourages dog ownership of all breeds, mixed and pure, and embraces the opportunity for all dogs to live a happy, safe and abuse-free life. Dogs give us companionship; they keep us safe, and they aid those in need.

So Mark your calendars now for you and furry loved ones, for our first annual #BarksandBrews!!!

Ticket includes 5 samples of local breweries newest summer ales, giveaways, and bar specials discounts that are only available for ticket holders'!! Giveaways from BarkBox and The Avery County Humane Society will be out with there 4 legged friends!!

LIVE BAND

LOCAL BREWERIES

TASTINGS

DRINK SPECIALS

BARK LOUNGE

PRIZES/GIVEAWAYS from BarkBox

GIFT BAGS



More Information to come!