The Brian Jonestown Massacre w/ Mercury Rev at The Vogue
About this event
DOORS: 7:00 PM, SHOW: 8:00 PM
AGE RESTRICTIONS: 21+
GENERAL ADMISSION, LIMITED SEATING
Important Notice: All tickets are nonrefundable and nontransferable with the exception of event cancellation. Support acts are subject to change.
----------------------------
About The Brian Jonestown Massacre:
Brian Jonestown Massacre burst into 2019 with the release of their 18th full-length album, just 7 months after their last one. The self-titled 9-track album is released on Anton Newcombe's A Recordings on 15th March 2019. It was recorded and produced at Anton's Cobra Studio in Berlin.
The album was originally going to be released in September, but due to a hugely successful global tour – taking in USA, Canada, Australia, New Zealand and Europe the release was delayed.
Recorded this time last year, the album features Sara Neidorf on drums, Heike Marie Radeker (LeVent) on bass, Hakon Adalsteinsson (BJM / Third Sound & Gunman & Holy Ghost) on guitar and Anton Newcombe on multiple instruments. Also making a guest vocal appearance on 'Tombes Oubliées' is Rike Bienert who has sung on previous BJM albums. The band performed songs from the album throughout the European leg of the 2018 tour.
Anton Newcombe has been a very busy man these past 5 years, having released 4 critically acclaimed Brian Jonestown Massacre albums and an EP, 1 soundtrack album and 2 albums with Tess Parks. All releases were fully recorded and produced at Anton's studio.
The Brian Jonestown Massacre track 'Bon Bon' was used in the 2015 Palm D'Or winner Dheepan. Anton penned the soundtrack for 'Moon Dogs', a film directed by multi-BAFTA nominated Philip John (Svengali, Downton Abbey, Being Human).
About Mercury Rev:
Beginning as avant-pop pranksters and evolving into purveyors of rootsy, majestic psych-pop, Mercury Rev aren't so much a band as a long, strange trip. The volatility of the group's early days likely added an extra spark to the one-of-a-kind mix of shoegaze, noise pop, psychedelic, and experimental music on 1991's Yerself Is Steam and 1993's Boces, which offered the first hint of just how ambitious their music became later in the decade. As their lineup changed, their musical horizons expanded; on 1995's See You on the Other Side, they added adventurous free jazz excursions and lullaby-like melodies with striking results. Though Mercury Rev won critical acclaim from the start, they didn't achieve commercial success until their 1998 breakthrough album, Deserter's Songs, which combined intimate songwriting with a fresh take on Americana. As they continued to evolve with 2008's electronic Snowflake Midnight and paid homage to one of the great underappreciated albums with 2019's Bobbie Gentry's The Delta Sweete Revisited, heartfelt emotion and experimentation remained equally vital to Mercury Rev's music.
The Brian Jonestown Massacre
The Brian Jonestown Massacre is an American musical outfit led by frontman Anton Newcombe, formed in San Francisco in 1990. Their early music was in a shoegaze style; following their debut album, Methodrone, the group's sound transitioned to a broader style of psychedelic rock, incorporating styles such as garage rock, folk rock and, later, electronica into their sound. The act continue to experiment with musical styles.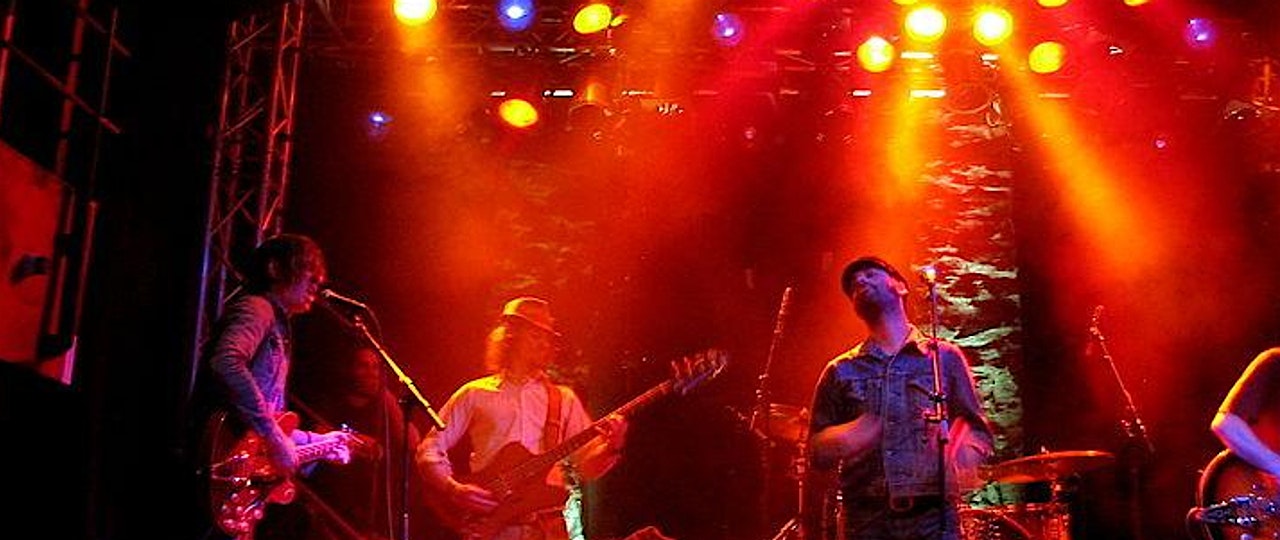 Mercury Rev
Alternative rock band from Buffalo, New York, formed in 1989. Started as a collective to provide soundtracks for student films the band debuted in the UK as exponents of a psychedelic and experimental breed of indie rock, gradually revealing a more melodic, bittersweet sound. Frontman David Baker left after the second record, Boces and later recorded an album as Shady. It wasn't until 1998 that the band came to mainstream media attention, after further UK touring with their album Deserter's Songs which was given "Best Album Of The Year" award by NME. Current Members Jonathan Donahue - vocals & guitar Grasshopper (Sean Mackowiak) - guitar Jeff Mercel - drums & keyboards Carlos Anthony Molina - bass Former Members David Baker Suzanne Thorpe Jimy Chambers Justin Russo Jason Russo Adam Snyder Paul Dillon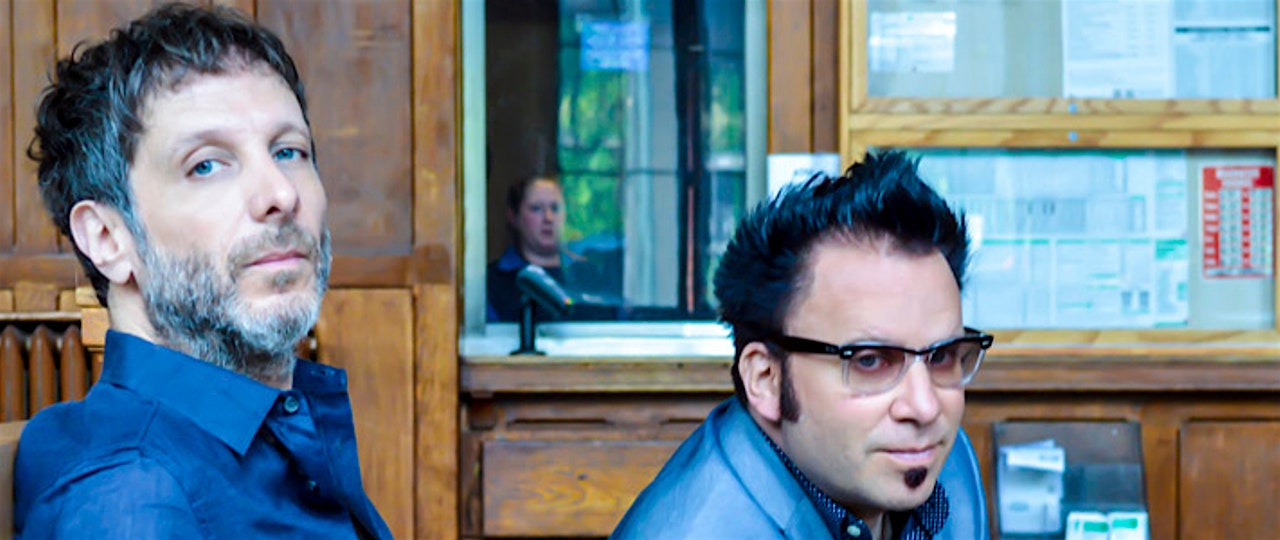 Organizer of The Brian Jonestown Massacre w/ Mercury Rev @ The Vogue