Description
Are you tired of waking up alone or dating the "wrong" people?
Have you been waiting long enough for the love of your life to show up? And maybe a fear creeps in "What if I never meet the right person?"
You're invited to STOP repeating the same mistakes, open your heart, and attract your ideal mate effortlessly! So that you can finally:
Be with someone who appreciates you & loves you for YOU

Have a meaningful and stable relationship

Experience deep connection and trust

Feel supported, understood, and cherished

Have the romance, intimacy, and fun you deserve
You CAN have a passionate and deeply fulfilling relationship that lasts!... and it may be easier than you think
Join #1 Bestselling & Award-winning Author and Elite Relationship Expert Dr. Sky Blossoms to discover: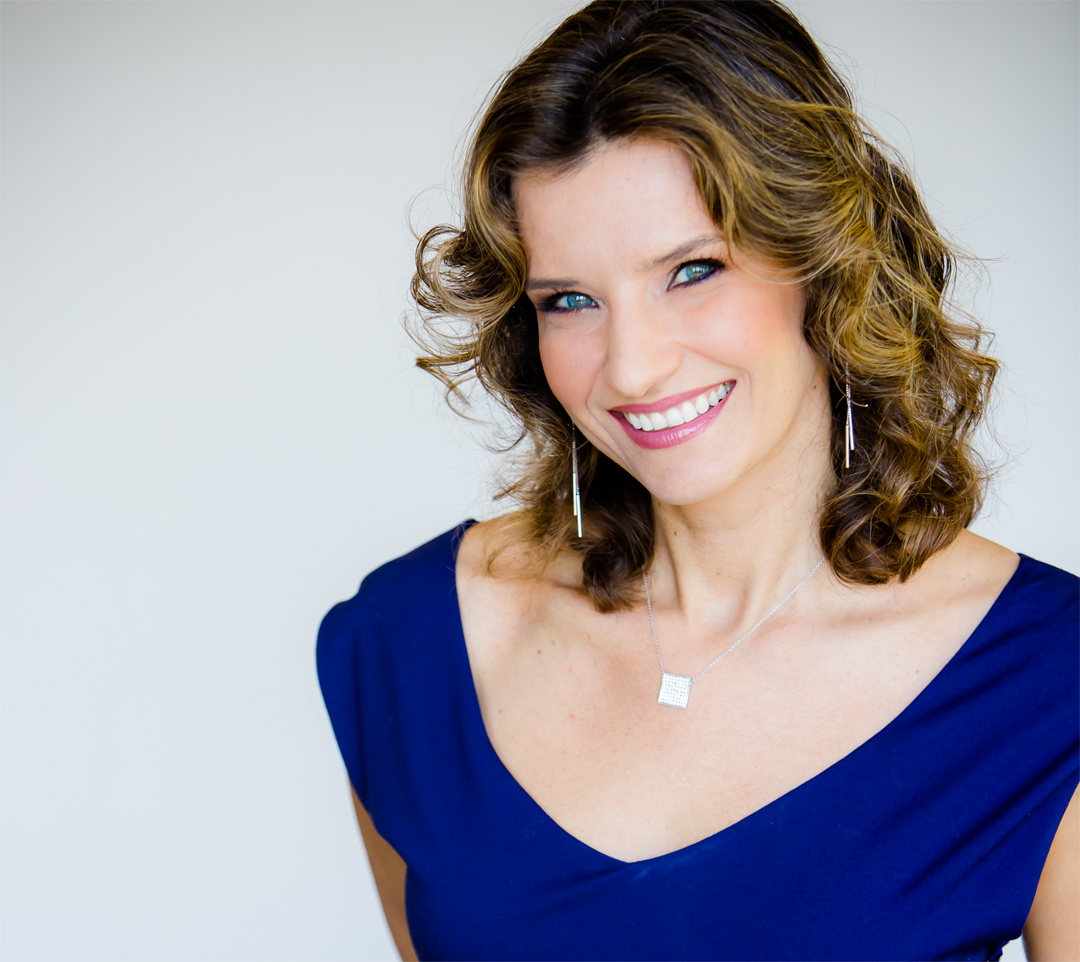 How to avoid the 3 huge mistakes that keep even successful people single

The 3 things you need to know

BEFORE

you fall in love

How to recognize the right partner

Proven tips to enhance your charm and sex-appeal

Practical steps to enhance your confidence

Communication tools for life!
….and much more
If you rely on a trial-and-error tactic, it may keep you on a love roller coaster for another decade… Learn what works, so that you can enjoy the happiness you desire and deserve NOW.
This workshop is NOT for people who settle for mediocrity and not willing to take the responsibility for their life and their results. Nor it's for someone who's too lazy to apply themselves and wants a magic pill solution.
If you're heart-centered, passionate and hold yourself to a high standard, reserve your seat NOW.
If you're not completely satisfied with the workshop, you'll receive full refund, no questions asked! Your word is good as gold


BONUS: You'll receive a special gift for participating in the workshop!
P. S. This workshop will be SOLD OUT! Grab your pass NOW!
*************************************************************************
About Dr. Sky Blossoms:
Dr. Sky Blossoms is a recognized expert with a background in the medical field and over two decades of studying psychology, human behavior, and holistic modalities (NLP, EFT, Silva Method, Reiki Healing etc.).


Dr. Sky has conducted extensive research tapping into the secrets of successful couples, and developed a proven system which has helped hundreds of people to create consistent and sustainable results.
If you have worked hard to excel in many areas of your life, you deserve to have passion, romance, and intimacy you desire. Dr. Sky's intuitive approach will help you get the results in record time!

Dr. Sky has been featured on CBS Radio, Boston Business Journal, Fox News, and ABC among others.