JOIN MR. HOLISTIC AS HE TAKES YOU ON A JOURNEY THRU THE MINDSET OF BREAKING OUT YOUR COMFORT ZONE.
About this event
SO MANY PEOPLE HAS HOPES AND DREAMS TO BE THE FIRST 7 FIGURE EARNER IN THEIR FAMILIES BUT YET STILL STRUGGLING TO BECOME FINANCIALLY STABLE. THE TRUE KEY TO SUCCESS IS DEVELOPING ONE SELF TO ITS HIGHEST TRANSFORMATION TO BE ABLE TO RECIEVE THE HIGHEST REWARDS THATS MEANT FOR THE FUTURE YOU. DONT LET YOUR FUTURE SELF DOWN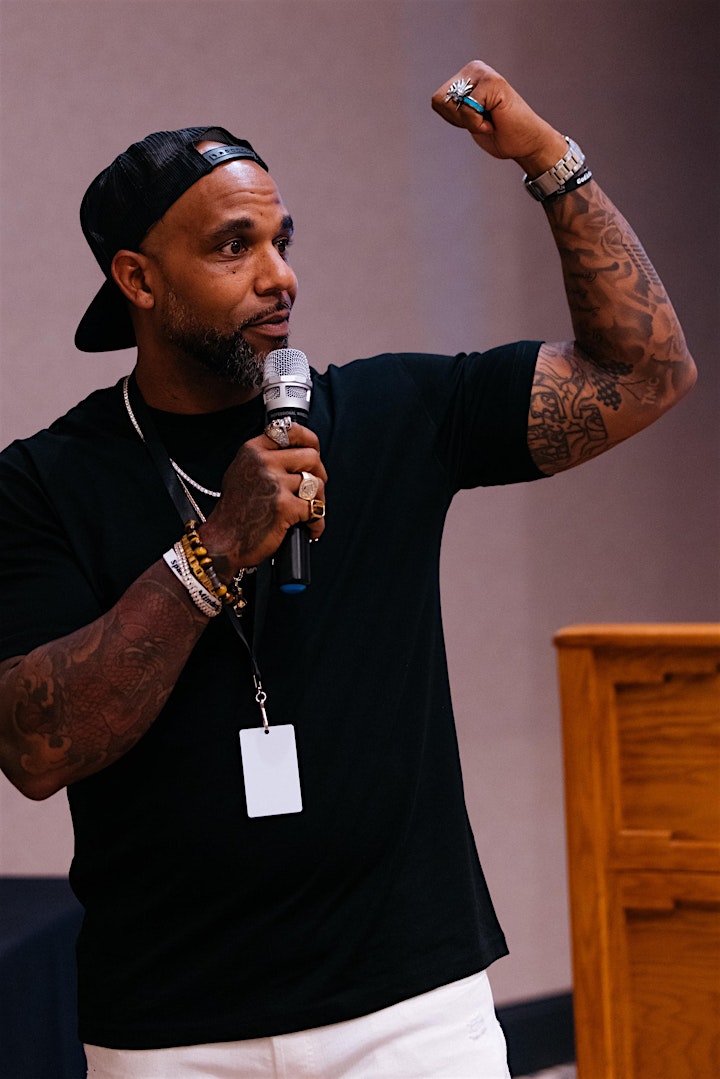 ALWAYS BE WILLING TO TELL THE OLD YOU TO GTFOH
~MR. HOLISTIC~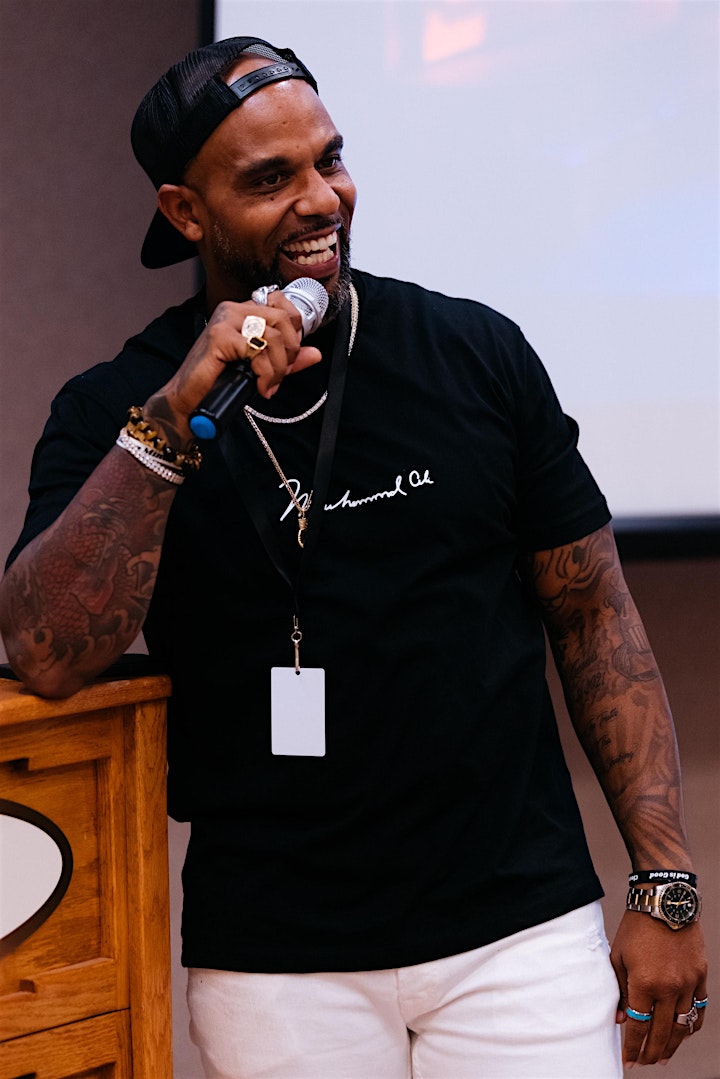 LIFE WITHOUT SMILING IS A LIFE WITHOUT LIVING
`~MR. HOLISTIC~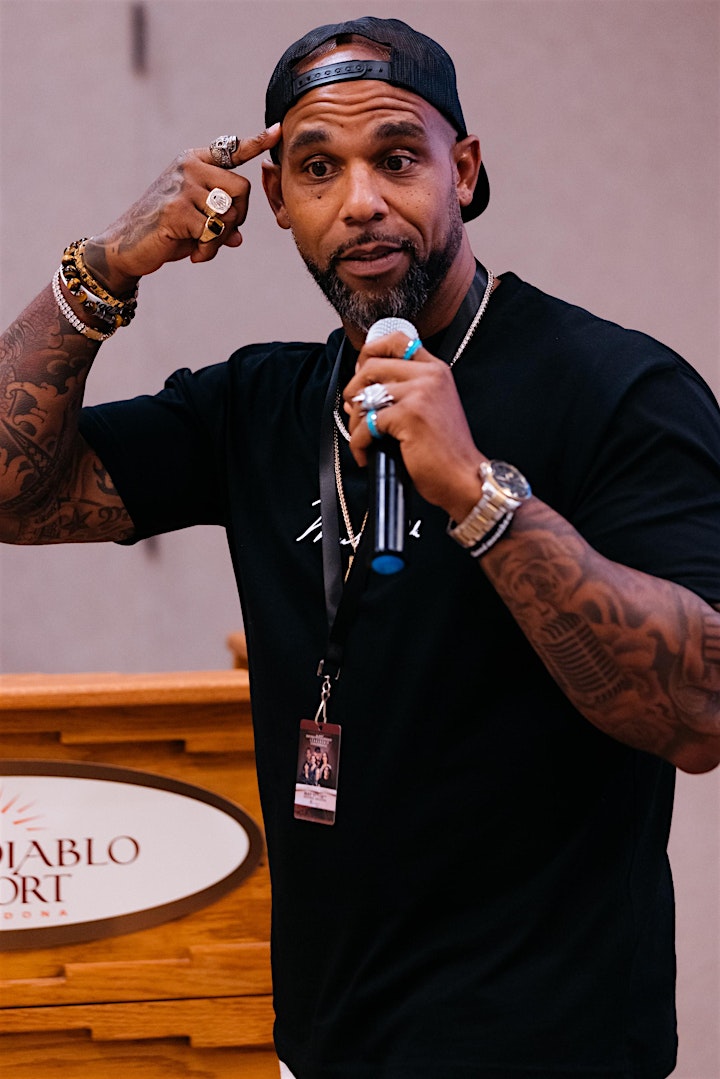 ALWAYS USE YOUR HEAD FOR MORE THAN A HAT RACK.
~MR. HOLISTIC~