Description
Creative Women's Co. & Betsy Bash Present
The Branding Trifecta: You, The Voice, & The Brand Panel
Would you fly to Paris to stylistically manifest your brand? Would you create a brand that is bigger than yourself? How will your brand speak itself into existence? How would its voice be heard loud enough to create engagement? In today's fast-paced world where we receive multiple streams of ads, brands have to compete even more to be heard. Learn how to separate yourself even further from the pack and how to create engagement for your audience by making critical choices in your branding.
Some of the questions that we'll be talking about during the panel
What was the most difficult aspect of your decision to become your brand or to create a character to represent your brand?
Is there a concern that your brand will die with you if you are the sole representation of your company and brand?
In what ways have you seen brand voice destroy engagement and sales?
MODERATOR: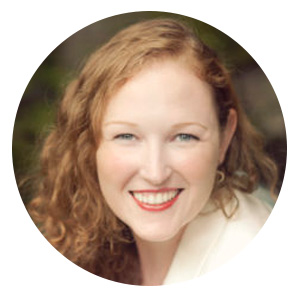 Lauren Ramsey, Chief Engagement Officer, Betsy Bash
Lauren Ramsey is a Social Story Teller. Throughout her life, she has lived in five countries and visited thirty countries across four continents. At a young age, she not only knew how to adapt to new environments, cultures and ways of life, but she did not see it as anything other than normal. Throughout her life and career, this unique skillset has complimented her analytical mind and helped her to adapt to new teams, understand problems from a different point of view and find new ways to tackle and solve any problem.
OUR PANELISTS: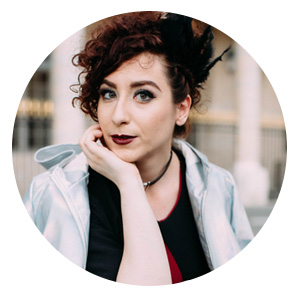 01. Isabelle Rizo, Singularity Storyteller, Bellavie Productions, Inc
Isabelle Rizo is a singularity storytelling consultant and speaker who has been featured on Entrepreneur, LifeHack, and UnCollege. She brings together technology, digital media, and storytelling for brands that change paradigms. She is an artist that loves tea, the window seat of airplanes, and the universe. Her Internet home is isabellerizo.com.
Isabelle helps women-owned brands and businesses share their story and get seen around the world. She works with professional women that have been in business and are ready to craft a compelling story that gets them seen, heard, and transforming lives around the world using technology. She has been featured on Entrepreneur, LifeHack, and UnCollege. Her internet home isabellerizo.com.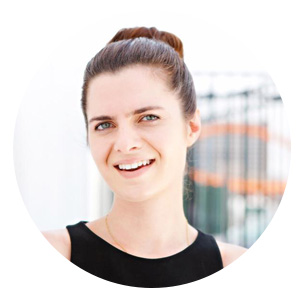 02. Founder & Creative Director at ALX Creatives
Alexandra Leigh is the Creative Director & Founder of ALX Creatives - a full-service, strategically-driven creative digital agency. Fueled by opportunity, creativity, community and coffee, she has spent over a decade helping companies find their voice and build their brand from the ground up.
Alexandra Leigh and her team of talented specialists bring to brands an integrated, holistic approach. By empowering her clients to find their own vision, she helps their big ideas become one powerful story across multiple platforms.
Before founding ALX, Alexandra Leigh was the Creative Director at Elite Brands by ways of a successful career in fashion and editorial photography. The agency is headquartered in New York City and recently expanded to Chicago. Alexandra Leigh and Louis, her 4 year old French Bull Dog, split their time between the two cities.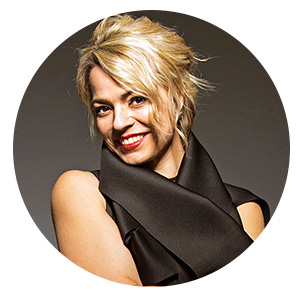 03. Kelly Page, PhD, Founder and Curator, Live What You Love, LLC
Kelly Page has a PhD in the 'Knowledge of the Web' and an obsession with social storytelling. She has dedicated over 18 years to working and learning about the social design of learning, communications and social media.
Her work has been published in leading peer-reviewed business, education and technology journals, and been featured in The New York Times, Fast Company, Wall Street Journal. Her work has received awards from IDMA and a BIMA - Best in British Digital. Kelly is regularly invited to speak on topics such as Social Leadership, The Art of Social Media and Women in Business, Technology and Leadership. She has spoken at TEDx, Ignite and Pecha Kucha and she opened TedxCardiff with her talk: "Rediscovering Friendship."
She is a consultant for the Arts and Business Council (A&BC) of Chicago and Founder and Curator of Live What You Love, LLC and the social initiative, Grateful4Her.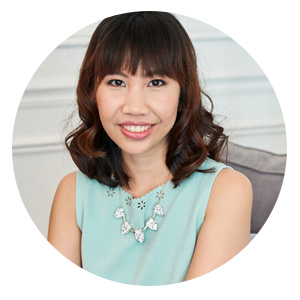 04. Ari Krzyzek, Co-Founder & Creative Director, Chykalophia | Founder, Creative Women's Co.
Co-founder of Evanston, Ill.-based Chykalophia, Ari Krzyzek offers through her design studio a unique and vibrant international perspective. Exhibiting innovative flair enhanced by latest techniques, her designs serve an array of interests—commercial, promotional or personal—to achieve her clients' goals.
Continuing her creative exploration, Ari enjoys peer collaboration, as well as guiding and mentoring women entrepreneurs. Accordingly, she founded Creative Women's Co. to share her expertise and facilitate meaningful exchange among enterprising peers in today's vast marketplace. Moreover, she participates as a member of committee leaders in Women Tech Founders Chicago, mentors UI/UX students at Designation.io, and is available for speaking engagements to elucidate UI/UX design principles and Design/Brand Equity.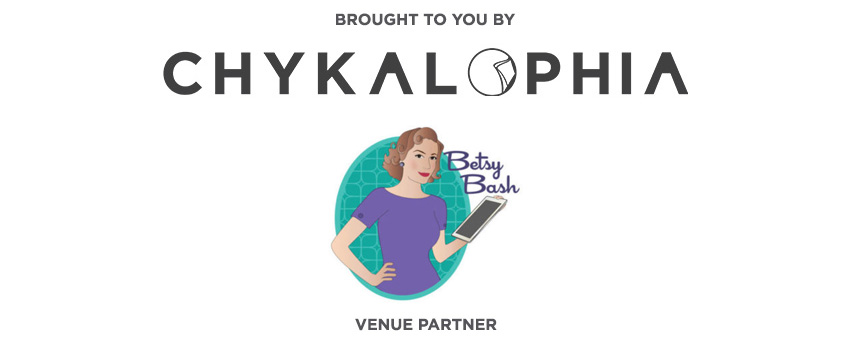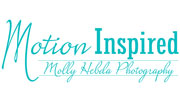 Interested in partnering with us for this event? Contact Ari for more info.
Tickets are non-refundable
---
Creative Women's Co. is series of intimate gatherings for creative women entrepreneurs to connect with each other on a personal level, learn together and spark collaborations.

Building and fostering genuine relationships among creative women entrepreneurs can be challenging. At Creative Women's Co. we believe that it all starts at a personal level connection. We value intimate networking events as a way for us to get to know each and everyone who attends the events. Our events are less like meeting up with random professionals and more like a gathering to see friends, learn together and create collaborations.


Notify Me For The Next Events

WEBSITE | FACEBOOK | INSTAGRAM | Request Access to Facebook Group