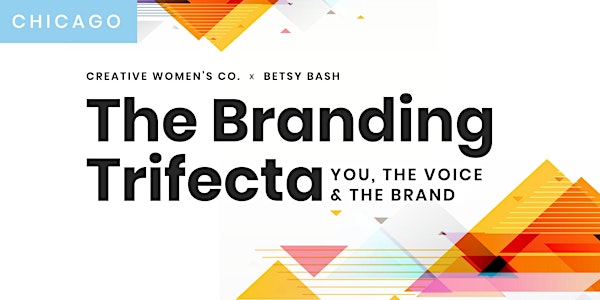 The Branding Trifecta: You, The Voice, & The Brand 2019
When and where
Location
evolveHer 358 W. Ontario St. #3W Chicago, IL 60654
Description
Creative Women's Co. & Betsy Bash Present
The Branding Trifecta: You, The Voice, & The Brand Panel
Building a brand is a very personal exercise. The founder or owners must truly evaluate why they are in business, who they serve, and how they want to show up in the world.
Are you a solopreneur trying to build a brand bigger than yourself? Are you confused on how to separate your identity from the brand? Join us for a panel discussion with three women who have conquered this difficult task and learn not only how they did it, but how to navigate the roadblocks they encountered and advice on what they would have done differently should they have to start over.
We hope that you'll join us for this lively discussion on why branding is so crucial to your business and how to avoid the pitfalls that you might not see coming. Whether you just started your business or you've been in business for years, we are confident that you will enjoy the evening!
MODERATORS: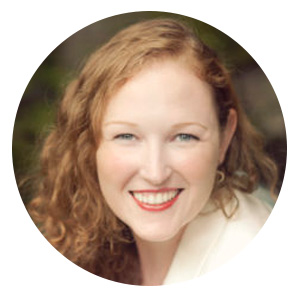 Lauren Ramsey, Chief Engagement Officer, Betsy Bash
Lauren Ramsey is a Social Story Teller. Throughout her life, she has lived in five countries and visited thirty countries across four continents. At a young age, she not only knew how to adapt to new environments, cultures and ways of life, but she did not see it as anything other than normal. Throughout her life and career, this unique skillset has complimented her analytical mind and helped her to adapt to new teams, understand problems from a different point of view and find new ways to tackle and solve any problem.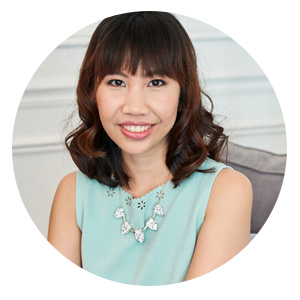 Ari Krzyzek, Co-Founder & Creative Director, Chykalophia | Founder, Creative Women's Co.
Co-founder, creative director and chief designer of Chykalophia, Ari Krzyzek implements powerful branding strategies to provide distinctive designs for maximum impact via web, mobile and/or print. Additionally, she founded and hosts Creative Women's Co., serving as design consultant, mentor and professional peer in support of fellow female entrepreneurs.
OUR PANELISTS: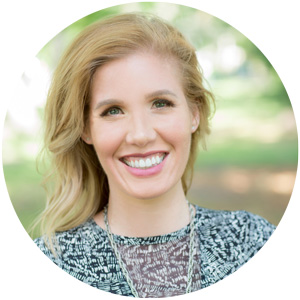 Karianne Wardell, Founder & Chief Strategist, Lofti
Karianne Wardell is a Chicago-based brand strategist, consultant and presenter with 15 years of brand leadership experience in the creative industry. From branding, digital marketing, and advertising she has crafted strategies for some of the world's biggest brands including State Farm, Hewlett-Packard, and GE. She facilitated consumer marketing campaigns as a Vice President, Digital at Weber Shandwick, a global communications firm and in 2017, launched Lofti to help leaders navigate the complex world of branding. Karianne has coached over 250 leaders through private consulting and original branding workshops in London and throughout the U.S. Applying the same multimillion-dollar concepts used to craft the world's strongest, most recognizable brands, Karianne advises individuals on how best to refine and leverage their story to resonate with prospective clients, unlock new business opportunities and open doors that were once only ajar.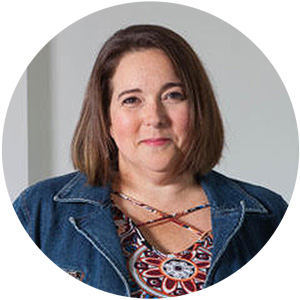 Tracy Hatfield, CEO/Owner, Social Snacks

Tracy Hatfield is the CEO & Co-Owner of Social Snacks, a video strategy, production and execution company. Spending two decades working in TV Newsrooms for NBC, ABC and CBS, the Emmy-award winning content creator interviewed 11,000 people which allowed her to develop a guided-interview style. Much of that time was spent in the field acquiring organic and unconventional techniques to gather video in all sorts of crazy and calm situations. As editor in chief at Womensforum.com, an online women's lifestyle magazine, Hatfield lead both editorial and video teams to deliver daily articles and videos across nine female-focused channels of content. She used her skills to create branded video campaigns for companies like Campbell's, Del Monte, PetSmart and Huggies while working alongside agencies like Starcom, Edelman and Kimberly-Clark. Now as the co-owner of Social Snacks, Hatfield taps her bank of a varied knowledge and skills to help major companies develop social and digital video strategies while her Snack Teams produce videos that serve many masters at the same time from social and marketing to e-commerce and consumer outreach.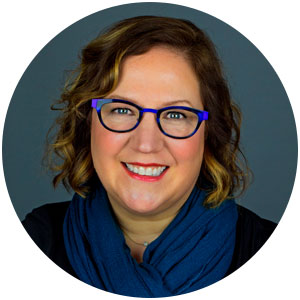 Barbara Govednik, Content Coach & Message Strategist, 423 Communication

Barbara Govednik built 4.23 Communication to help small business owners and corporate business leaders own their voice, hone their message and craft their strategy to launch conversations. She helps solo and small business owners uncover and use their business's unique language and authentic messaging. Adamant that entrepreneurs should never outsource their voice, she teaches them what communication pros know about messaging, content planning and writing on purpose. For corporate business leaders, she defines the messages, prepares the messengers and sweats every detail of announcing corporate change including mergers & acquisitions, executive and strategy shifts and more.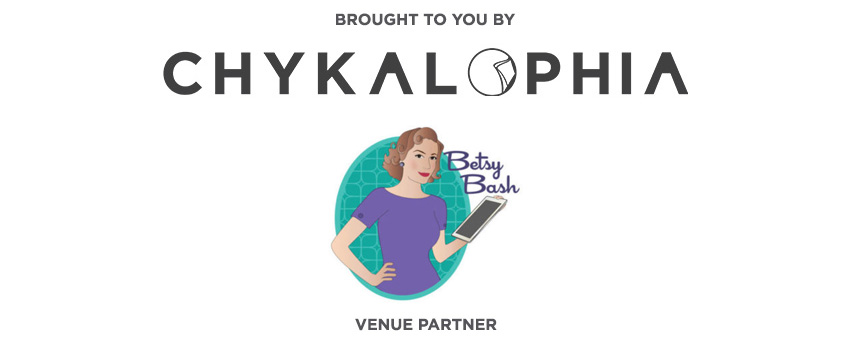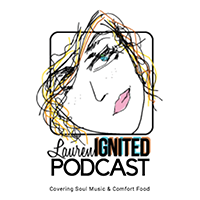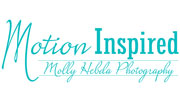 WANT TO BE OUR SPONSOR? See our opportunities for you here.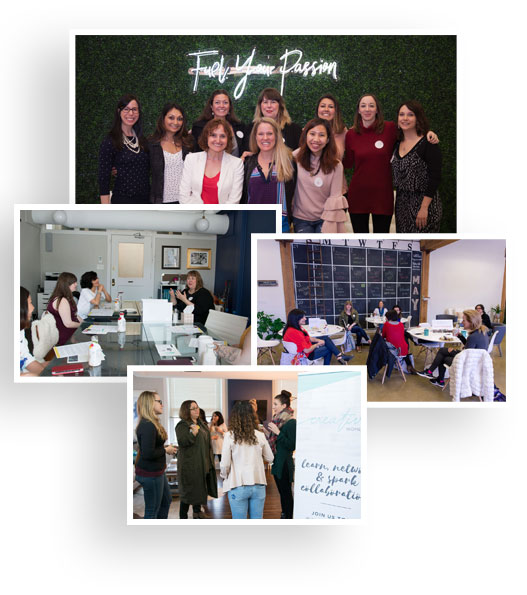 ---
Event FAQS
What's the fee is for? This fee covers your coffee/tea plus snacks at the event, and 90-minutes of learning and a great company with creative women entrepreneurs in the area. Not a member yet? Sign up here.

Tickets are non-refundable but can be transferred.
---
Creative Women's Co. is a series of intimate gatherings for creative women entrepreneurs to connect with each other on a personal level, learn together and spark collaborations.

Building and fostering genuine relationships among creative women entrepreneurs can be challenging. At Creative Women's Co. we believe that it all started at a personal level connection. We value intimate networking events as a way for us to get to know each and everyone who attend the events. Our events are less like meeting up with random professionals but a gathering to see friends, learn together and create collaborations.

WEBSITE | FACEBOOK | INSTAGRAM | Request Access to Facebook Group