About this Event
Most people underestimate the importance of how dental health affects their brain, yet they are deeply interconnected. A recent study published by Science Advances has found that gum disease is directly linked to the decline in brain health and the development of dementia and Alzheimer's. Join us for this FREE workshop as Dr. Tanio and Dr. Johnson explore the importance of the brain / dental connection and learn what you can do about it!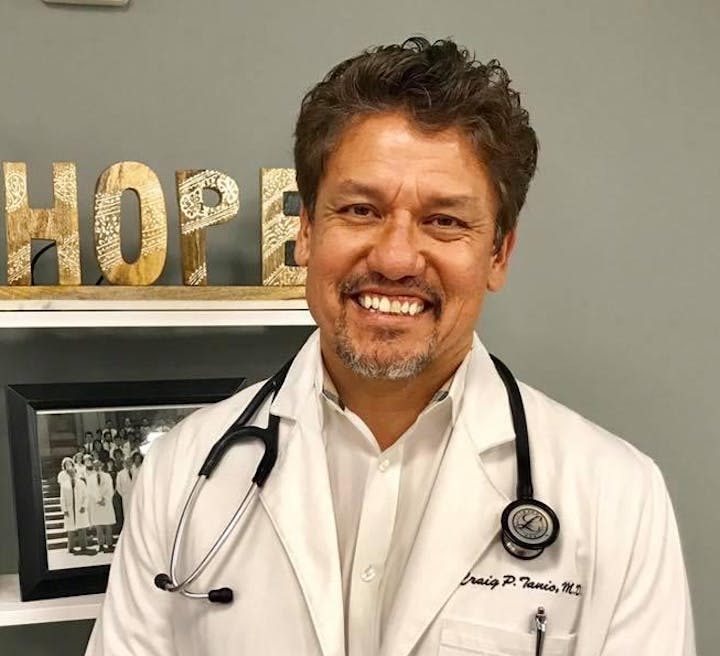 Dr. Tanio will discuss the connection between heavy metals, toxins and infections and their impact on your brain health.
Dr. Craig Tanio, MD is the CEO and Co-Founder of Rezilir Health. He received a M.D. from the University of California, San Francisco and did his internal medical residency and general internal medicine fellowship at the Hospital of the University of Pennsylvania where he was also appointed Chief Medical Resident. He was elected to the Alpha Omega Alpha Honor Society. He practiced urban medicine in the 90's in Baltimore Medical System, an innovative group of federally qualified community health centers focused on high risk Medicare and Medicaid patients in inner city Baltimore. He also practiced medicine in JenCare, an innovative medical group focused on inner city Medicare patients with multiple chronic conditions.
He has trained with a number of leaders in integrative and functional medicine including Chris Kresser (ADAPT Program & ancestral health), Dr. Dale Bredesen (AHNP Precision Health), Ritchie Shoemaker (CIRS protocol) as well as within the Institute of Functional Medicine. Dr. Tanio is currently an Assistant Professor of Medicine at the Johns Hopkins School of Medicine, a Fellow of the American College of Physicians and holds additional faculty appointments at Jefferson Medical College. He was asked in 2012 by the Secretary of Health in Maryland to Chair the Maryland Health Care Commission, the state regulatory authority responsible for quality, outcomes, and primary care in Maryland which he did for five years.
Rezilir Health: 1930 Harrison St. Suite 404 - Hollywood, FL 33020 - Phone: 786.780.1188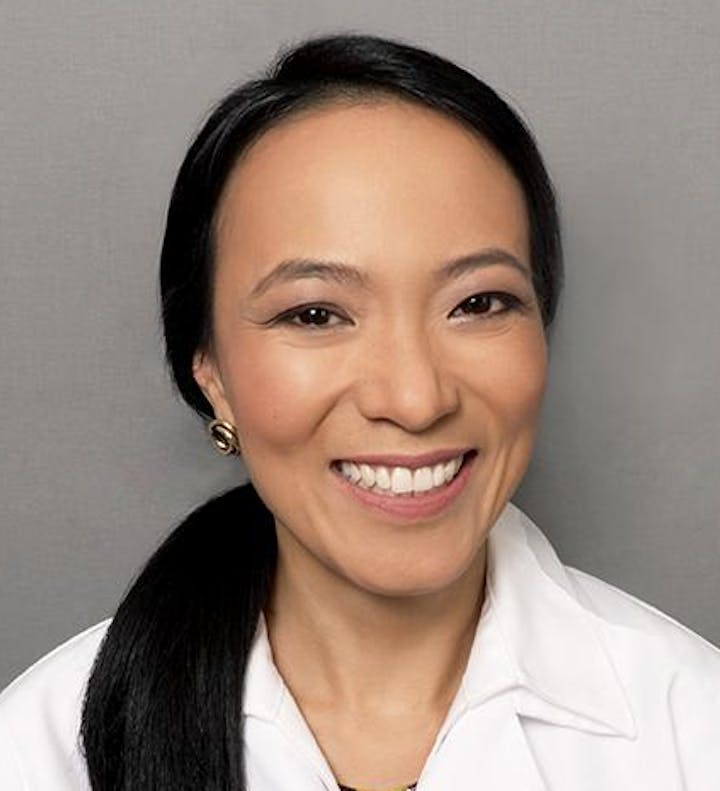 Dr. Johnson will discuss the importance of dental hygiene and the effect of mercury and dental infections on your brain health.
Dr. Charmaine Johnson DDS is the proud Owner of Premier Smile Center, a private practice located at 2717 East Oakland Park Blvd in Fort Lauderdale. She recently expanded and renovated the practice to accommodate her growing, loyal patient base. She provides her patients with the latest state of the art technology in order to provide the best dental care possible. Dr. Johnson graduated at the top of her class from the University of Witwatersrand Dental School in Johannesburg, South Africa with honors in 1995. She completed a general practice residency at the University of Illinois at Chicago dealing with advanced dental and medical conditions. In addition, she was chief resident from 2000-2001. She maintained a private general dental practice in Chicago and more recently in South Florida. Dr. Johnson is the author of several published research articles involving advanced dental treatment and has retained faculty positions at the University of Illinois at Chicago as well as Nova Southeastern University in Ft. Lauderdale, Florida. She is a member of the American Dental Association, Florida Dental Association, and the Broward County Dental Association.
Premiere Smile Center: 2717 E. Oakland Park Blvd, Suite 100, Ft. Lauderdale, FL 33306 – Phone: 954-504-9262