The Brain and Shame: Clinician Tools to Rewire the Brain Trapped in the Bin...
Description
iaedp
Central Coast Chapter
Networking and Education Event Wednesday Oct 2nd
11:30am-1:30pm
The Brain and Shame:
Clinician Tools to Rewire the Brain Trapped in the Binge Cycle
Presented by:
Tammy Beasley, RDN, CEDRD, LD, CSSD
Vice President of Clinical Nutrition Services, Alsana
: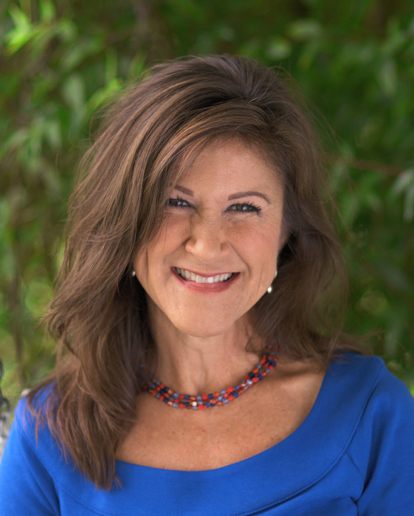 About the Presentation:
The cycle of binge-eating can feel like the brain is trapped ina loop of destructive and compulsive behaviors. It is not surprising these behaviors become deeply rooted in shame and los of hope that things can or will change. In this presentation, Tammy will discuss what is happening in the brain to better understand "neuroplasticity" and how new brain pathways, both destructive and healing, are made. Using this understanding, key steps to reconnect the brain and body around hunger, fullness, and the perceptions of both will be explored. Realistic tools and creative analogies to help clients "rewire" the brain will be demonstrated through a lens of self-compassion to restore hope in full recovery.
About the Presenter:
Tammy has been practicing as a registered, licensed dietitian/nutritionist (RDN) for over three decades, specializing in eating disorders. Tammy was the first RDN to become certified with the International Association of Eating Disorder Professionals (iaedp) in 1993, and served on the Certification Committee for nine years, stepping into the role of Director from 2013-2017. She joined Alsana Eating Recovery Communities in 2015, currently serving as Vice President of Clinical Nutrition Services, working closely with the Clinical Leadership Team to ensure that the nutrition programming blends both evidence-based science and cutting-edge practice to help clients heal their relationship with food and body for lasting recovery.
1 Hr of CE Credit Provided for MFT, LCSW, LPCC, and RD
Lunch Will Be Provided
Admission Cost:
Online: $20 for iaedp Members and Students, $25 for non-iaedp Members
At the door: $25 for iaedp Members and Students, $30 for non-iaedp Members
-Cash, Check, or Credit Card accepted at the door
Thank you to our Sponsors!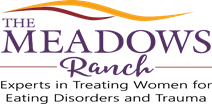 r
iaedp Foundation has been approved by NBCC as an Approved Continuing Education Provider, ACEP No. 5912. Programs that do not qualify for NBCC credit are clearly identified. iaepd Foundation is solely responsible for all aspects of the program.


iaedp is a Continuing Professional Education Accredited Provider, under Provider #IN004 recognized by the Commission of Dietetic Registration.