Description
WORLD MUSIC NASHVILLE - THE VENUE
Join us for a high energy concert event at World Music's "The Venue" in Nashville, Tennessee.
The Wentzel Brothers Band and the Next Door Boys will provide a youghtful take on original southern rock and classic rock as well as covers of music you know and love. These two bands are up and coming in the Nashville area and are rocking it out with their musical talents.
DOORS OPEN AT 5:30PM - SHOWTIME IS 6pm-9pm
We will enjoy an evening full of hard charging music among an intimate audience of music lovers. This is the perfect event for the family and to encourage your young musicians while enjoying the fresh music of rock reimagnined.
The Wentzel Brothers Band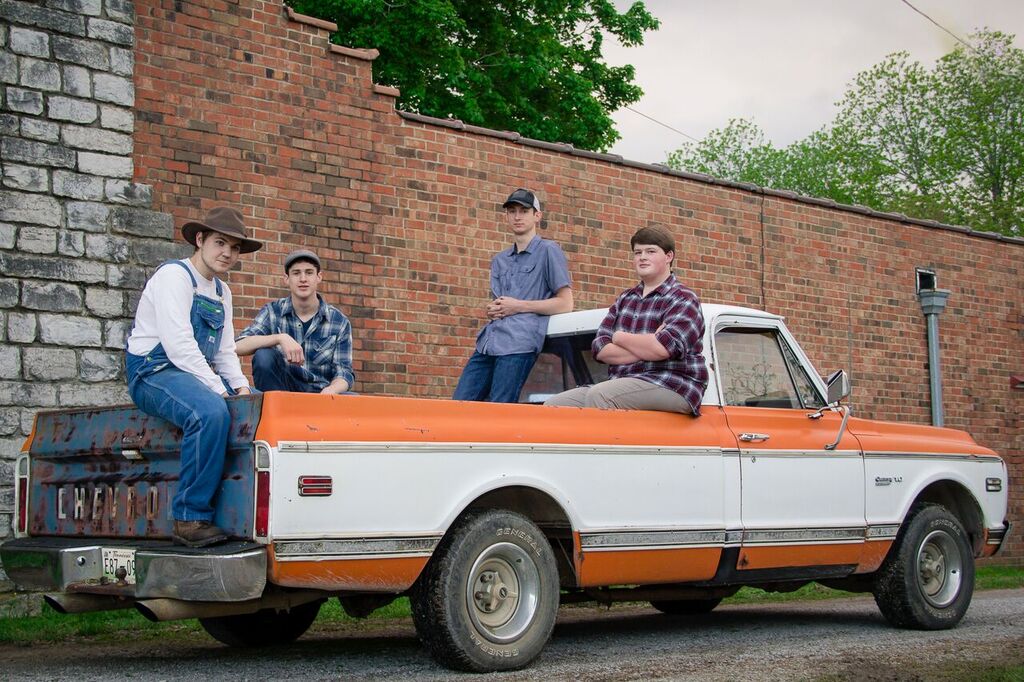 The Wentzel Brothers Band is a truly unique act in which the performers maintain the energy and excitement of a
young band while also bringing in classic rock and roll influences from the late 60's and the early 70's. Combine that with a little outlaw country and strong roots in other American music such as blues and bluegrass and you get a sound which is fresh and new yet somehow familiar. The band has been described by many as the next generation of southern rock as they tend to stay away from the highly produced and electronically enhanced music of the current era and opt instead for taking it back to the roots with their clever song writing, great musical discipline, relatable lyrical content, and high energy and engaging performances.
More About the Wentzel Brothers Band
The Next Door Boys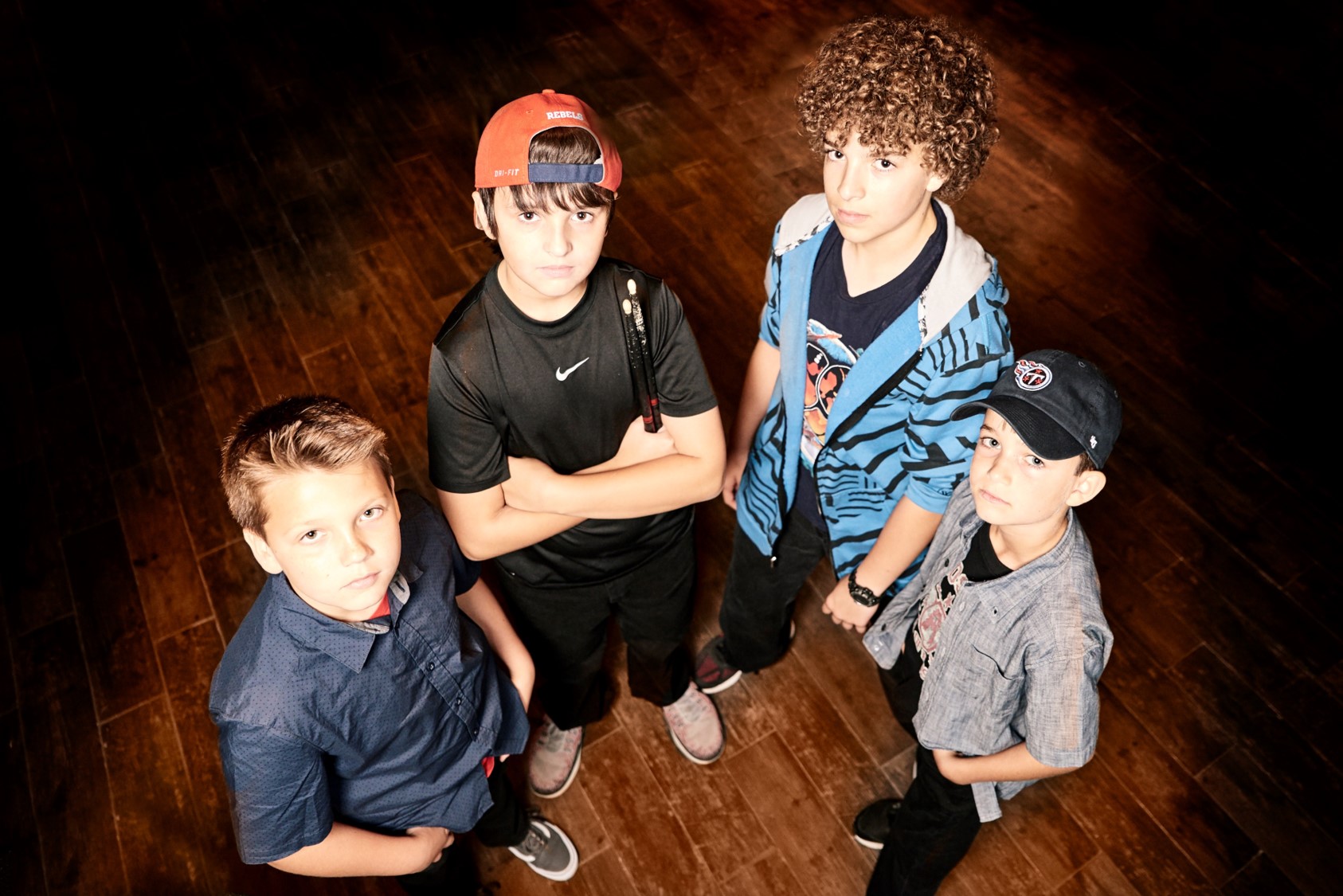 The Next Door Boys are a feast of classic and southern rock covers while keeping the arrangements familiar and inviting. Coming together as talented musicians, the band covers a set list of older and later rock while keeping it fresh through their youthful eyes. Accomplished musicians in their own right, the Next Door Boys are building on a foundation of their love for live music and performance.