Join us and Participant for a conversation with William Kamkwamba and Chiwetel Ejiofor as part of our Earth Day 2020 Series.
About this event
Watch live on our Facebook page on Thursday, April 23rd, 2020 at 12:00 PM EST
William Kamkwamba whose story is depicted in The Boy Who Harnessed the Wind and actor/director Chiwetel Ejiofor, will be in conversation with The Africa Center CEO, Uzodinma Iweala and Participant as the second program in our two-part climate change series. The heroic film, based on the true story of William Kamkwamba, the fourteen-year-old boy who saved his village in Malawi from famine by building a wind turbine, is available on Netflix. Please watch the film and send us your questions for William and Chiwetel before this program. Both William and Chiwetel will answer as many as possible live during the discussion.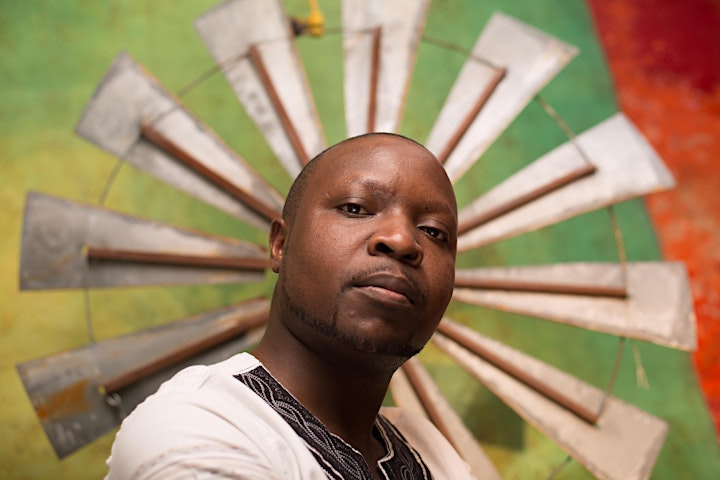 William Kamkwamba was born in Dowa, Malawi. Due to severe famine in 2001, William's family was unable to pay for his annual school fees, and he was forced to drop out of high school. When William was 14 years old, he built an electricity-producing windmill from spare parts and scraps, working off of an image in the book "Using Energy." William's story is told in his co-authored text "The Boy Who Harnessed the Wind: Creating Currents of Electricity and Hope" with Bryan Mealer.
William graduated from Dartmouth College in 2014 in engineering and environmental studies. William is a TED Fellow, entrepreneur and Global Fellow for the design firm ideo.org. He's worked for the WiderNet Project to develop appropriate technologies curriculums focused on allowing youth to bridge the gap between "knowing" and "doing" in Malawi and across the world. William splits his time between the US and Malawi and is currently working with Moving Windmills Project to build a machine shop and innovation center in Kasungu, Malawi.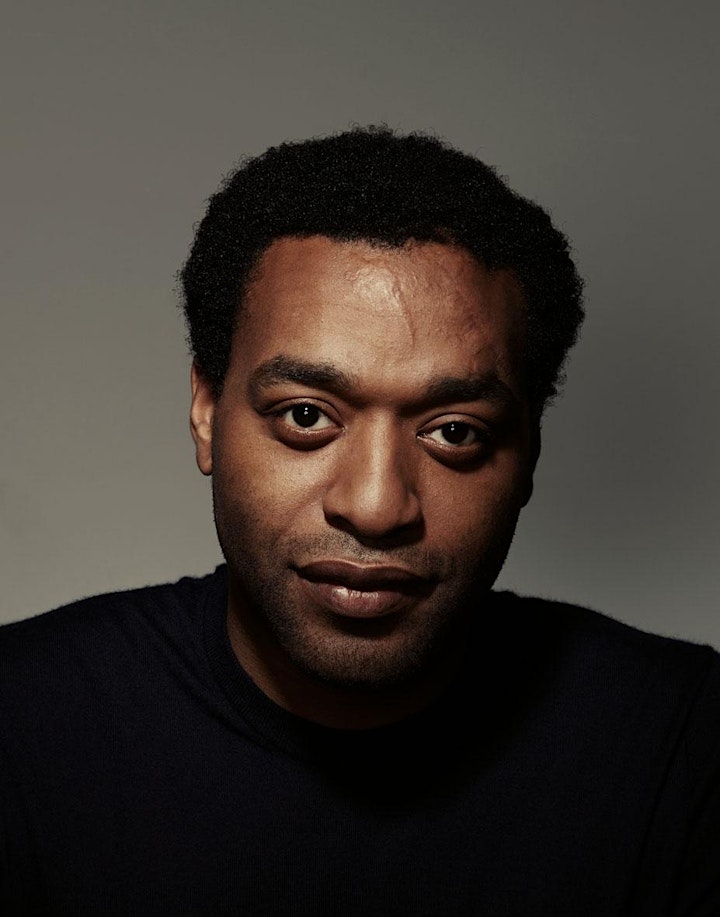 BAFTA Award winning actor, Chiwetel Ejiofor has a breadth of critically acclaimed work across stage and screen.The beginning of March 2019 saw Chiwetel's directorial debut THE BOY WHO HARNESSED THE WIND on Netflix, which he has adapted from the book of the same name, written by William Kamkwamba and Bryan Mealer. The same year also saw Chiwetel voice the infamous character of 'Scar' in Disney's THE LION KING – a CG animated reimagining of the 1994 Walt Disney classic. Directed by Jon Faveau (The Jungle Book), Chiwetel starred alongside Seth Rogen, Donald Glover, Alfre Woodard and Beyoncé Knowles. 2014 was another memorable year for Chiwetel and saw him star in Steve McQueen's Oscar winning TWELVE YEARS A SLAVE. Chiwetel played the role of 'Solomon Northup' which gained him Academy Award, Golden Globe and SAG nominations and won him a Best Actor BAFTA. Later in the year, Chiwetel also starred in HALF OF A YELLOW SUN based on the highly acclaimed novel of the same title, the film also starred Thandie Newton and Joseph Mawle. 
Organizer of The Boy Who Harnessed the Wind with William Kamkwamba and Chiwetel Ejiofor