Description
About the Program
Every organization's goal is to reduce unnecessary spending, maintain compliance, and positively affect the bottom line. Many organizations are vastly overspending on software and do not have the practices and interrelationships between business units established to manage software licenses and subscription-based services appropriately. License models are complex, are constantly changing, and vary significantly depending on the vendor. Software license data is not readily available, in multiple different systems, and not entirely accurate. As a result, many organizations may not pass their next audit and will have to pay to maintain compliance.
A successful Software Asset Management (SAM) program has many aspects to consider and does not stand alone from other organizational Service Management practices. As referenced in the ITIL Guide to Software and IT Asset Management, the five P's are People, Policy, Practices, Products, and Partners. In this session, we will review common challenges within each of the five P's and discuss the key elements needed to kick-start your SAM initiative.

Key Takeaways
Identify organizational SAM challenges and develop a strategy to deliver value using each dimension of the 5 Ps.
Identify gaps in SAM practices, business unit interrelationships, and products in use that are required to capture software license data needed to pass an audit successfully.
Develop a communication strategy to gain buy-in from top-level management on the return on investment (ROI) of a SAM program that aligns with organizational needs.
About the Speaker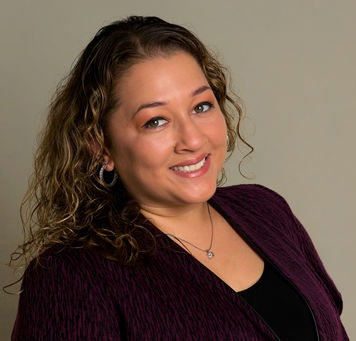 Jessica Alfaro
Jessica Alfaro is a senior manager at Acuity Inc., a management and technology consulting firm serving the public sector. She has over 15 years of experience providing consulting services in IT service management, IT asset management, and enterprise management principles. She helps clients capitalize on their service management investments and provides the vision and strategy to support multiple process automation efforts using best-in-class tools.
Agenda
12:00 Noon to 12:30 PM – Lunch and Networking
12:30 PM to 1:50 PM – Program
1:50 PM to 2:00 PM – Survey, Prize Drawing
2:00 PM – Meeting Ends
About the Location
Community IT
1101 14th Street, NW, Suite 830
Washington, DC 20005

There are parking garages located nearby for a cost. The closest Metro stop is McPherson Square.

This event is free for members. Not a member yet? Join here.