Description
The Boss Ladies Business Collective seeks to unite and empower female business owners, entrepreneurs and creatives. We believe that there is immense power when female energy and intelligence join forces.
June 1, 2019 It is that time again for us to come together for an afternoon of radiating positivity, impartation of wisdom and knowledge, communing over delicious brunch all while building and networking as a community of dynamic and powerful Boss Ladies.
At The Chasing Purpose, Monetizing The Gifts Brunch prepare to hear from dynamic speakers and successful entrepreneurs. Break out sessions with local educators and business builders. As well as a Chef catered brunch buffet.
Guest Speakers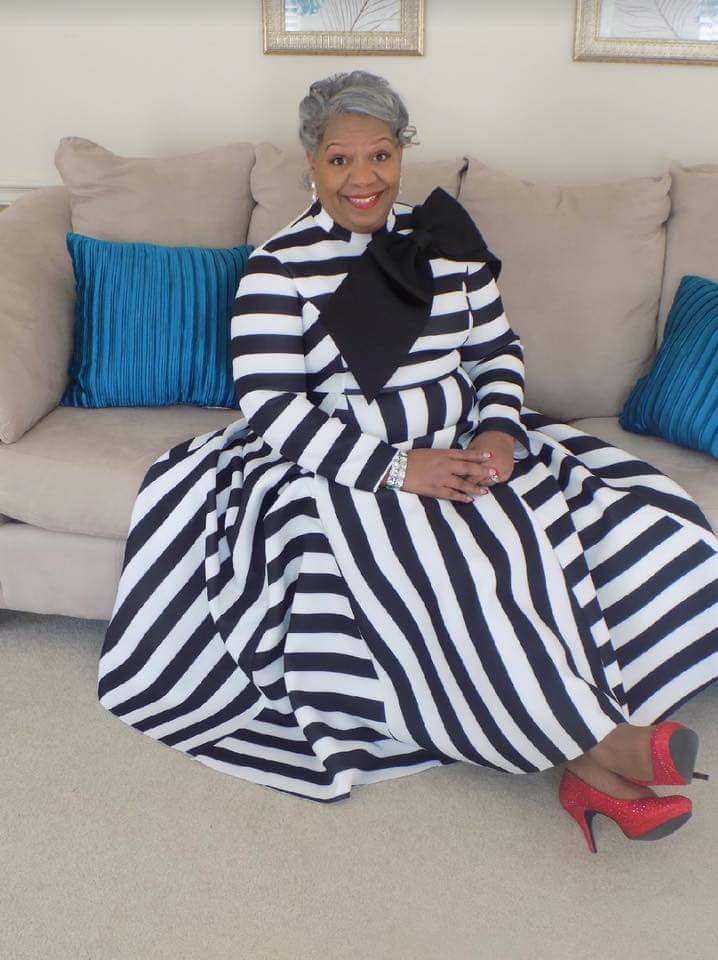 Maxine Collier Author, Bishop, Coach, Owner of Platinum Streaks
Was consecrated in 2003 as a Pastor of the New Haven Ministries, Inc., later renamed The Empowerment Center.In 2009 Pastor Maxine gave birth to a vision for the "C.S.I." Ministries. The Covenant Sisters International Ministries is a women's' ministry which focuses on empowering women in every area of their lives to better serve their families, communities and the nations through the foundational principles of the Word of God. In 2012 Pastor Max established Life Point. A ministry designed to empower and impact lives through biblical teaching, conducting life enrichment clinics, and wealth management classes. In 2016 she wrote and self-published her first book entitled "Neither Black or White". This book is for women and men of all ages and gives the reader proven tools to continue to Thrive in every area of their lives. In the summer of 2017, Pastor Max gave birth to The Jane D.O.E. Project. A community focused program for teenaged girls.
Today, she is still walking in her "Market Place" anointing and is currently employed by the Department of Homeland Security with the FEMA agency as a Telecommunications Analyst. She Pastors with her husband, The Empowerment Center in Macon, GA and continues to travel extensively as a Preacher, Conference host, and Motivational speaker.
Pastor Maxine Collier's mandate as a Preacher is to declare and demonstrate the good news of Jesus. As a Mentor and Spiritual Coach her passion is to motivate and push others to maximize the grace on their lives to fulfill their Purpose.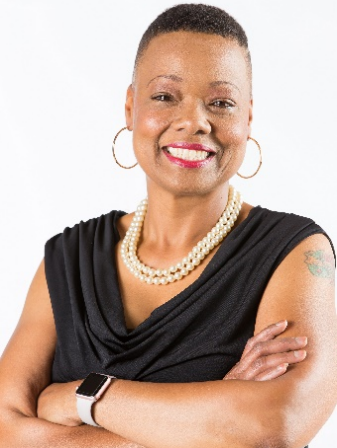 Leticia Mathis Teacher, Author, Purpose Strategist & Speaker
is a Teacher of the Word of God, author, purpose strategist and speaker. Leticia A. Mathis Ministries International, Inc. is an outreach ministry seeking to transform communities by restoring hope and increasing faith by the demonstration of God's love through prayer, prophesy and deliverance. Once salvation is accepted we educate, encourage and empower God's people to walk in their god-given purpose to be able to experience God's promises on earth and create legacies that will serve their communities for generations to come.
Ms. Mathis is passionate about helping people overcome the challenges of staying stuck in their circumstance if they are wanting to get out. She has studied and learned to understand the Power of Prayer and how to get our prayers answered. By being strategic in our prayer lives we will begin to build a relationship with God and according to Psalm 34:17-19 we can cry out and the Lord will deliver us.
​Ms. Mathis released her book, 3D Woman: Discovering Her in Mind, Body & Spirit on December 10, 2017 which debuted at #8 on the Amazon Bestsellers List. Available in paperback or eBook on Amazon.
She currently is the founder and visionary for The Purposepreneur Collective an online purpose incubator and coworker space for coaches, consultants and creatives.
Ms. Mathis currently resides in Cleveland, Ohio.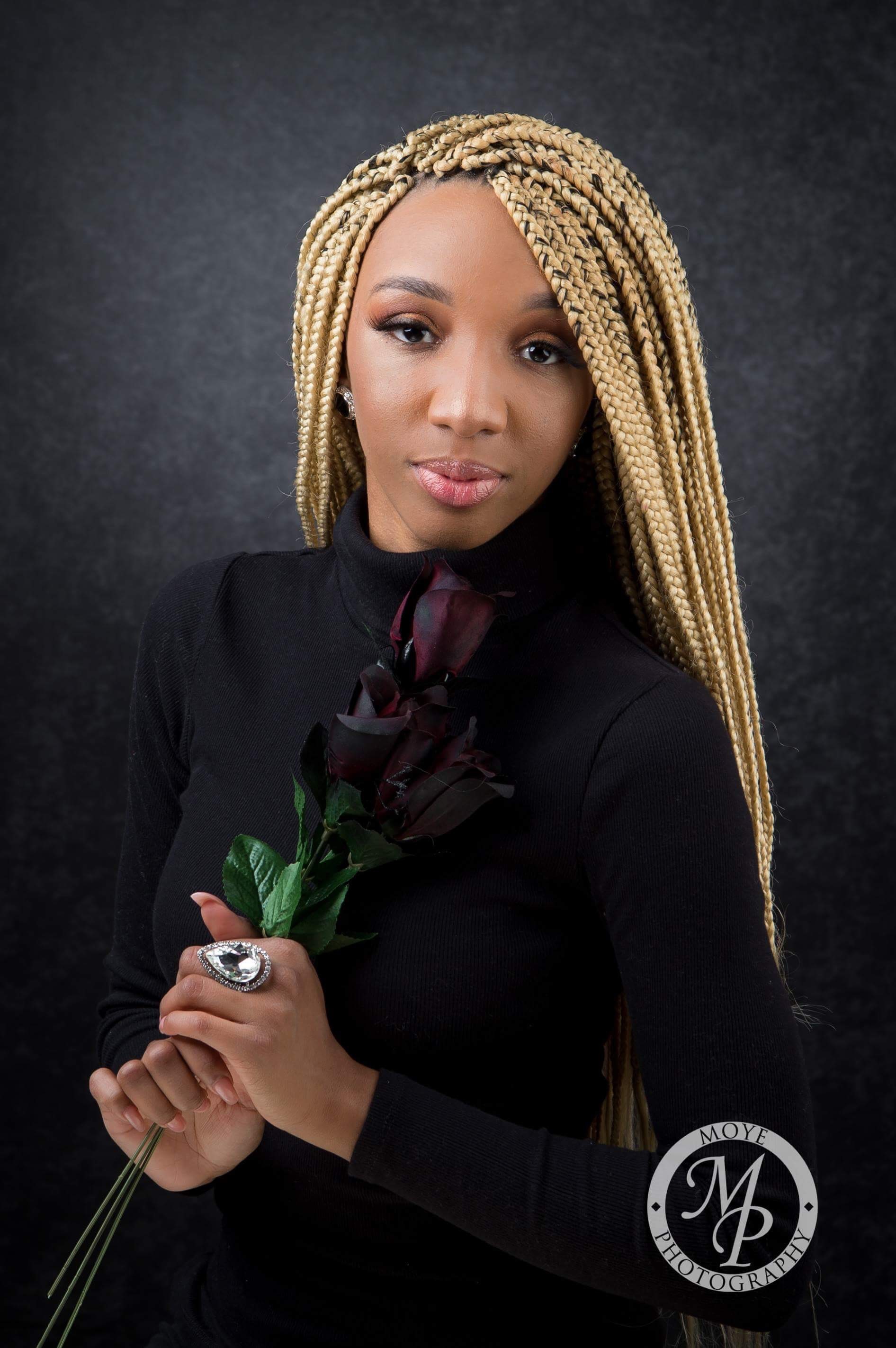 Brione Rozier Owner of Jolie Noir & Black Rose Boutique & Glam Shop
was born and raised in Macon, GA.
She is a 28 year old mother and entrepreneur. She owns Black Rose Boutique and Glam Shop in Macon, Ga, a cleaning service (Jolie Noir) and is the founder of a non profit organization Willing Women Empowerment. She is a God fearing, hard working, loving, daughter, sister and friend to everyone she meets.
Her story is still being written, awards and nominations coming soon .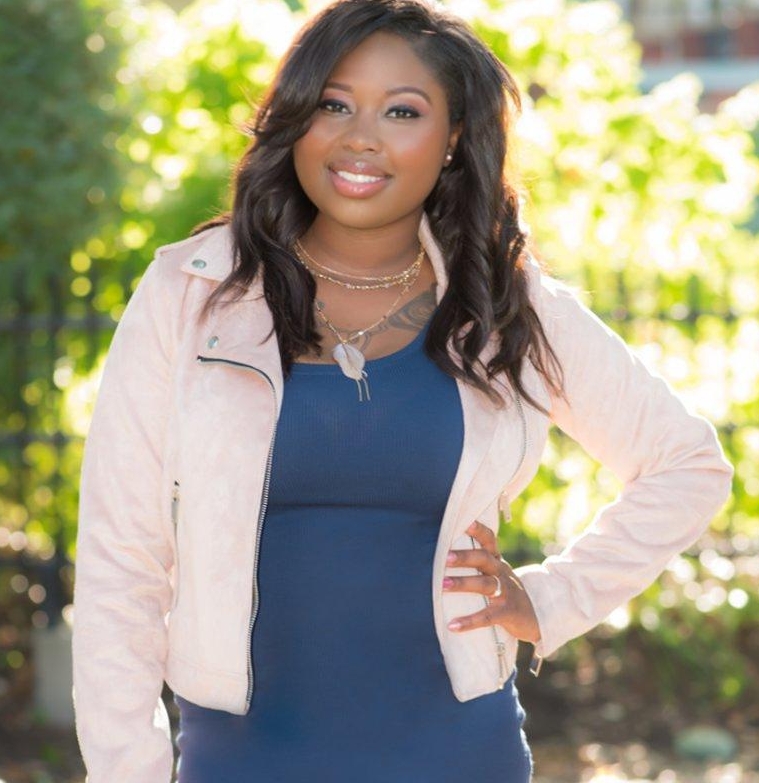 Shatora Ladorne Character Development Strategist & Communication Specialist
is a bold successful Woman of Influence who is using her unique techniques to transform the way we communicate in our personal and professional relationships.
Her Character Rewired training guides you so that you have the ability to voice your worth in any environment by building your charter vs. your reputation.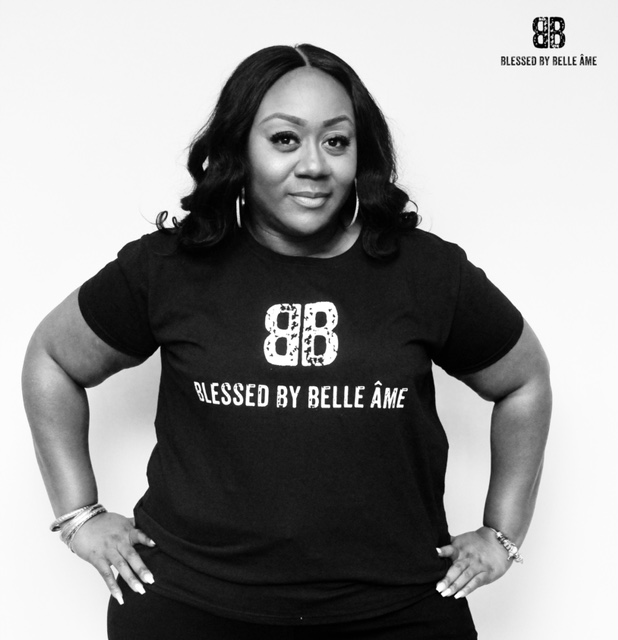 Rhonda Pearson Owner of Belle Âme Designs & Belle Âme Travels
is a self-taught entrepreneur that has the drive and determination to compete with the best in her field of expertise. She is the owner of Belle Âme Travels, a travel agency that can plan anything from the most modest to the most extravagant vacation of your heart's desire. In less than two years she has created a following of over 25,000 people via social media. The travel industry has been very kind to her, so kind that in addition to planning fabulous vacations for her clients, she also has a team of 13 travel agents that report directly to her.
Ms. Pearson is also the owner of Belle Âme Designs, a t-shirt company that believes that your size does not define you or what you can do. Belle Âme Designs is less than two years old. Ms. Pearson has been able to generate a strong online presence as well as her items can be found in boutiques locally as well as in Atlanta, GA. She is the only employee of her t-shirt business and most items are handmade. She recently launched Blessed by Belle Âme which is a spiritual line of t-shirts that was downloaded directly from God on the premise scripture of Jeremiah 29:11. "For I know the plans I have for you," declares the Lord, "plans to prosper you and not to harm you, plans to give you hope and a future."
Ms. Pearson has created multiple streams of income by relying on her faith as well as determination to see her through.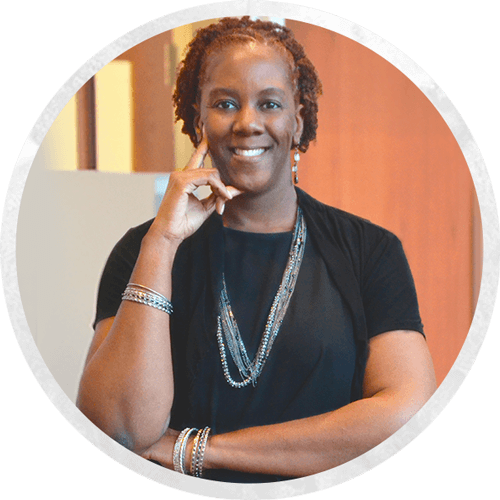 Beverly Walthour TV/Radio Host & Business Strategist
As the premier Business Strategist to female coaches & consultants, Beverly helps package individuals genius in a way that allows them to become a highly paid coach or consultant.
Before she became a biz coach, she was a Math teacher for 14 years. She started her first business in 2007.
Her extensive experience as an educator and entrepreneur has allowed her to develop the unique gift of providing clarity to her clients. She is able to help demystify the path to success with simple steps.