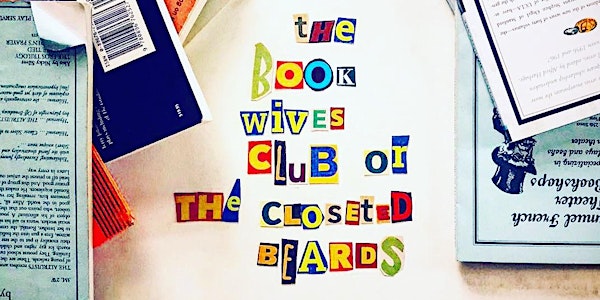 The Book Wives Club (or The Closeted Beards)
When and where
Location
The Drama Book Shop Inc 250 West 40th Street #1 New York, NY 10018
Description
Lunatic Clown And Cie Invite you to the Historical Drama Book Shop to Experience an Original Clown Piece around the theme of 'Denial'.
Created and Directed by Founder, Artistic Director and also Lunatic Clown - Ludovic Coutaud.
Come Enjoy a Vibrant - Heartfelt - Simple Storyline with a FREE glass of wine!
*
Imagine a group of Clowns who Meet once a week in the Suburban Library to release their Emotional Denial.
What really Happens during that Special Time?
*
On Sunday, August 12th at 7:30pm and 9:30pm - The Lunatics and You will meet during that unique Book Club and you will See!
[ Limited Seating ]
For more infos about the Company - email: lunaticclownandcie@gmail.com
Find Us Now on Facebook - Twitter and Instagram @lunaticclownandcie