Event Information
Location
Globe Hall
4483 Logan St.
Denver, CO 80216
About this Event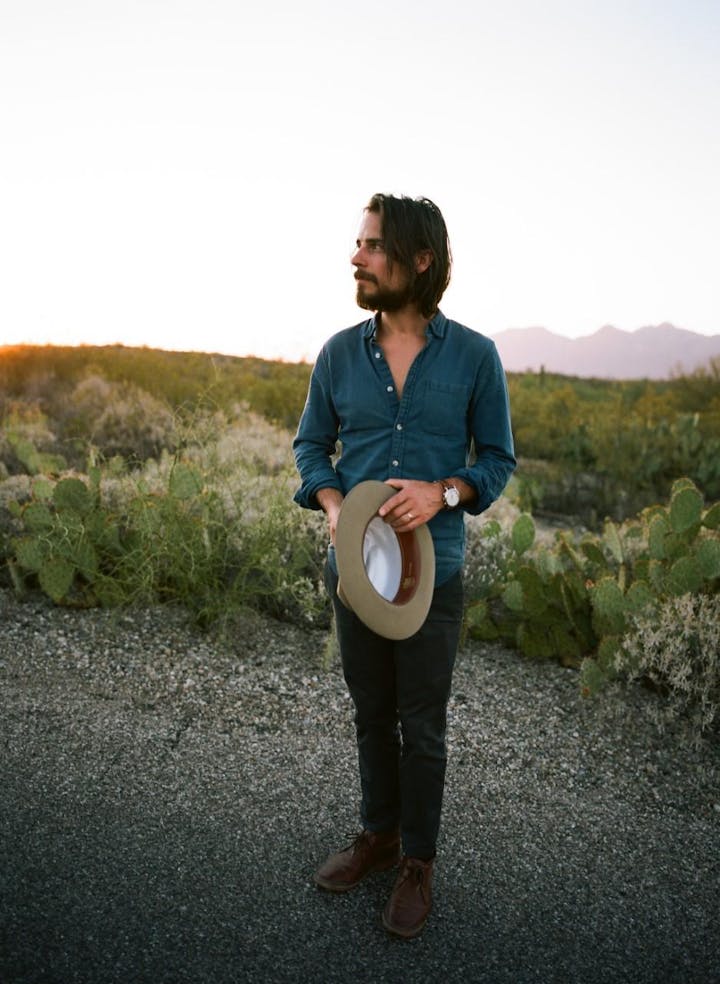 As a one-man band, Jonathon Robert Linaberry aka The Bones of J.R. Jones, fuses a moody blend of soul, blues, roots, and Americana, sounds enormous both on record and live in concert. That's because J.R. plays—and has grown accustomed to playing—every instrument by himself.
He's happy to report, though, that he's a lot less solitary on his third full-length album Ones To Keep Close. In addition to workshopping the 11-track album with producer and good friend Rob Niederpruem at Hyperballad Music in Brooklyn, J.R. also called on several of J.R.'s musician friends including soul-psych luminary Nicole Atkins, drummer Ian Chang and several others.
The result is a crisp, expertly produced collection of stomp-along songs that evoke a vivid spectrum of feeling: pain, fear, excitement, joy, longing, regret.
"I had this perspective of what I wanted this album to be, which is a studio moment," he continues. "Knowing myself well enough, I had the distance of the prior two albums, and how they felt a little mish-mashed. And so having the studio as a goal to work these songs toward was the main impetus... I'm totally proud of the album and what we produced.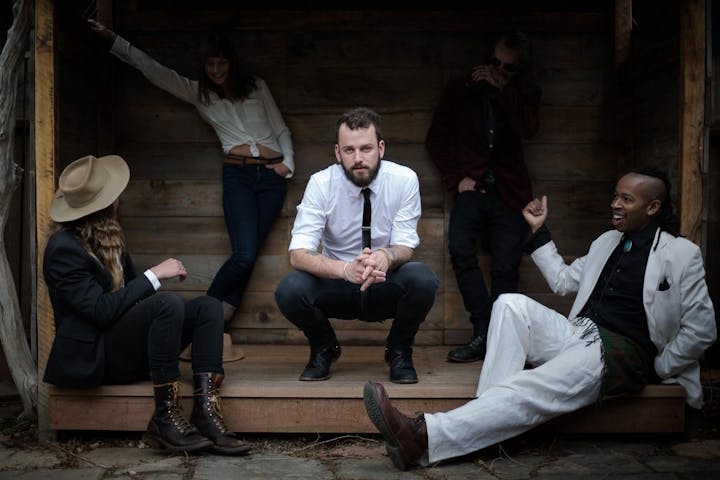 The Ugly Architect is the recording moniker of William S. Knudsen and a rotating cast of musicians. Based in Colorado, The Ugly Architect has toured extensively in the US, sharing stages with The Wailers, Stelth Ulvang (The Lumineers), The Haunted Windchimes, and many others. Their music has been featured by iheartmedia, OpenAir, 303 Magazine, etc.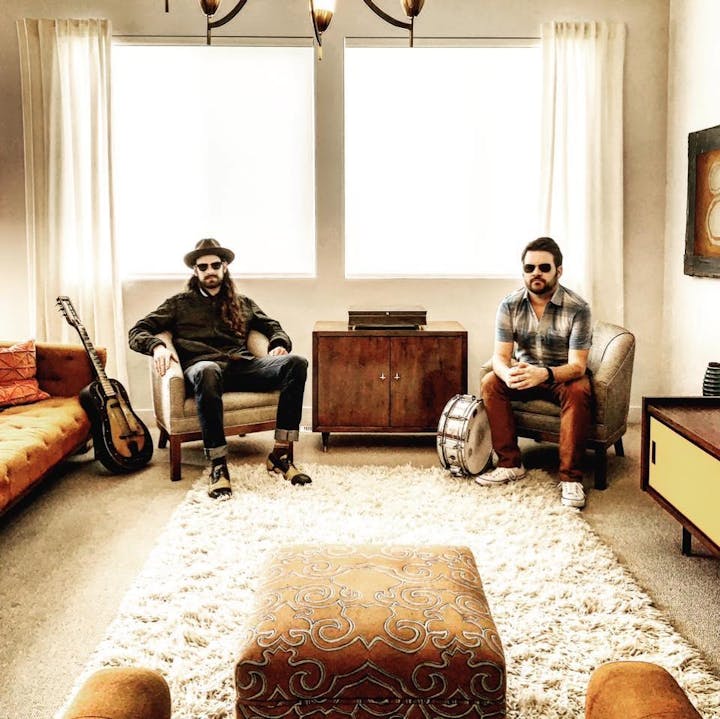 Facebook | Reverbnation | Bandcamp
"Grant Sabin is unquestionably one of the hardest working musicians around, playing with abandon at large and small venues throughout Colorado and beyond. As a solo artist Grant has captivated audiences for years with his raw voice, intense stage presence, and one-man band approach to creating music with slide guitar, harmonica, and stomp box. As a band leader, Grant turns the volume up to 11. The Grant Sabin Band includes, Alex Koshak (Flumps, Sugar Sounds, Briffaut) on Drums, and Sam Erickson (We Are Not A Glum Lot, Briffaut) on 2nd Guitar. Grant Sabin's Musical delivery comes from the heart and has earned him the respect of fans and fellow musicians alike."
- Steve Harris (KRCC)
Performers
Date and Time
Location
Globe Hall
4483 Logan St.
Denver, CO 80216
Refund Policy