Multiple Dates
The Bold Biz Series: Strategy for Indie Brands + Boutiques, ATL + Virtually
About this Event
As a business owner, it's extremely important to constantly review your progress towards your plans!
(and if you don't have a business strategic plan, I have a solve for that!)
If we've never met before, I'm DeAnna McIntosh!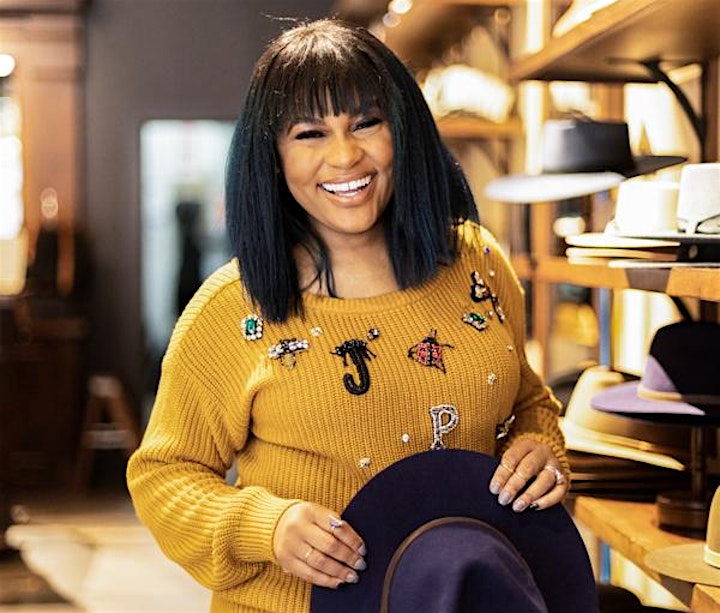 I have been working in the retail / wholesale / e-commerce industry for 14+ years in various capacities.
I started my companies to equip small to medium-sized brands and boutiques with Fortune 100-proven strategies, systems, and processes that large brands + retailers utilize to drive sales, traffic, conversion, engagement and productivity at a higher level.
P.S. I've personally executed all of the strategies I teach in my past roles as a Buyer, Strategic Planner, Art Director, Event Planner, and Business Owner myself.
What is this event about?
It's about you making bold moves to drive your business growth.
Every month, I'm hosting business strategy / performance reviews for indie brands and boutiques to give you specific direction on next steps to drive your retail + e-commerce growth.
The strategies I provide aren't googleable (yep, making that a word).
This work session is a combination of small group learning and discussion + one - on - one time with me - so bring your laptop and any reports or documents you'd like to review!
**Digital sessions are available if you aren't able to make the in-person events in Atlanta!**
During our time together, we will review:
Your overall business health
Your sales performance
What strategies worked this month
What strategies didn't work this month
What opportunities you missed
Strategy adjustments to drive better results next month / quarter / remainder of the year
After our session, you will receive:
One free month of membership inside my digital community, Retailing Evolved, so I can continue to help support you after we meet ($99+ value)
P.S. It doesn't matter if you're in Month 1 or Year 20 in business, there are always ways to innovate and drive more sales! Come join me and a small group of other retail and e-commerce visionaries.
I look forward to meeting you, learning about your amazing business, and us paving your way forward together!
Success is all yours,
DeAnna McIntosh
Feel free to email me any questions you have about the event! There are a very small number of seats available in each session to ensure everyone gets 1:1 time. deanna@tagiconsultancy.com
My Consulting Company | The Affinity Group International
My Small Business Mentorship Community | Retailing Evolved
Get to know me + check my references :-): LinkedIn | Instagram | Facebook | Pinterest
All images are by the amazing Carlisa Georgeanne Creative Co