Description

Technologies Shaping the Future of Global Supply Chains
Please join us for the 8th annual Boeing Center Industry Conference themed, "Technologies Shaping the Future of Global Supply Chains." Join fellow experts from industry and academia for an interactive exploration of the ever-changing trends of supply chain such as robotics, drones, 3D printing and RFID. Learn a variety of perspectives and hear unique insights during a collection of presentations on cutting-edge topics. Network and deep dive into discussions during coffee breaks and lunch.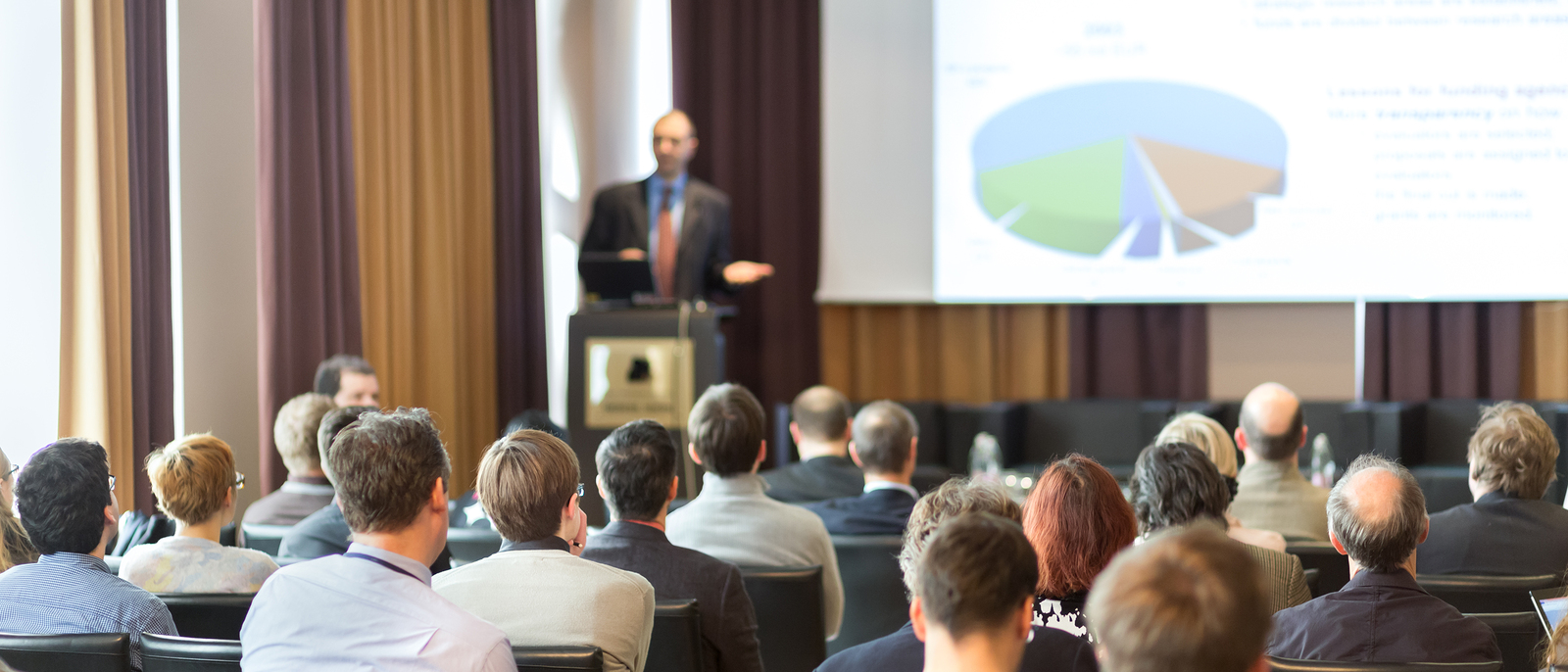 With this year's lineup of notable presenters from industry-leading firms, the BCSCI Industry Conference will offer an enlightening and valuable experience for all. We look forward to seeing you!
---


PARKING
Attendees should park directly across from Knight/Bauer Hall in the Millbrook garage. Parking passes will be emailed to registered attendees by October 24.
---


AGENDA
8:30 am - 9:15 am | Continental Breakfast – First Floor, Frick Forum
9:15 am - 9:20 am | Welcome – Andy Sample & Professor Panos Kouvelis
9:20 am – 9:45 am | Brainstorming Exercise On Innovation – moderated by Dan Coughlin
9:45 am – 10:20 am | Kory Mathews – Boeing Military Aircraft, VP of Autonomous Systems • "Autonomous Systems Impact On The Global Supply Chain"
10:20 am – 10:55 am | Jorge Calvo – Roland DG, President-CEO Global Supply Chain Mgmt. Division & Professor of Operations Strategy, GLOBIS University Management School • "IT & Global SC Strategy: A Japanese manufacturing perspective
10:55 am – 11:10 am | Break
11:10 am – 11:55 am | Dan Hazlett – Anheuser-Busch InBev, Director, Logistics Execution & Matt Gordon – Anheuser-Busch InBev, Director, Transportation Operations • "Leveraging Shipment Track & Trace Capabilities at Anheuser-Busch InBev"
11:55 am – 12:30 pm | Andy Greenberg – Edward Jones, Principle, Firm Analytics • "Using Data Science and Big Data to Improve Business Results"
12:30 pm – 1:30 pm | Lunch - Anheuser-Busch Dining Room (3rd Floor Knight Center)
1:30 pm – 2:05 pm | Natacha Alpert– Caleres, Innovation Lead • "3D Innovation – the next paradigm in the fashion Industry"
2:05 pm – 2:55 pm | Jean-Claude Saghbini – Cardinal Health, Chief Technology Officer & VP of Inventory Management Solutions • "The Impact of RFID-driven Innovation on an Evolving Healthcare Supply Chain"
2:55 – 3:05 pm | Break
3:05 pm – 3:40 pm | Eric Carlson – Emerson Tool Company, VP – Operations & Supply Chain • "Supply Chain Visibility -- Key Metrics & Lessons Learned at Emerson"
3:40 pm – 4:15 pm | Silvana Regitano – Monsanto, Global Key Business Processes and Hub Connectivity Lead • "End-to-End Business Planning Transformation at Monsanto"
4:15 pm – 4:30 pm | Closing Remarks – Professor Panos Kouvelis