Join us for amazing business trainings and come learn more about The Body Shop at Home opportunity!
About this event
Consultants
1:00-4:00pm ET
We are excited to meet our amazing Consultants face to face and give you an amazing training to take your business to new heights!
Guest Event
6:00pm-8:00pm ET
Get to know The Body Shop and what we stand for. Try our top selling products, meet other women, and learn about this amazing opportunity to be a part of something great! Come learn and decide if you want to be part of The Body Shop beauty movement for a fairer and more beautiful world.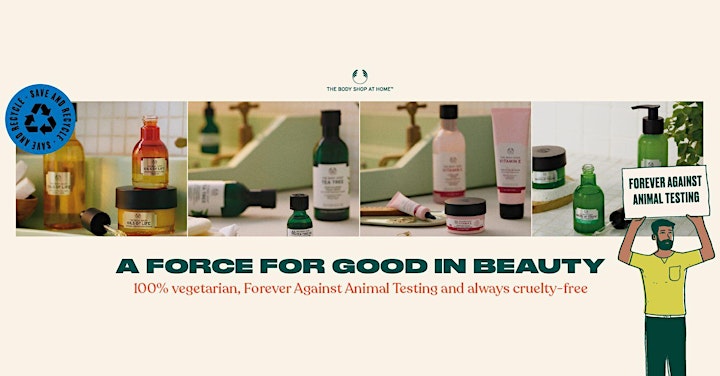 Organizer of The Body Shop at Home Roadshow 2021 Troy, MI