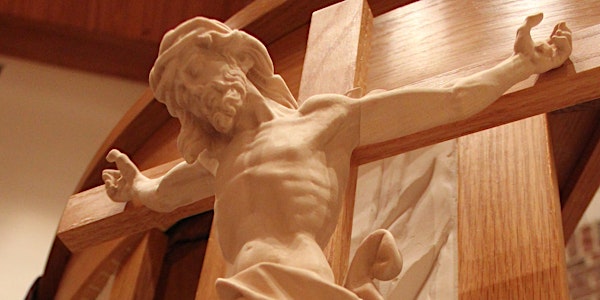 The Body of Christ and the Public Square - Religious Liberty in 21st Centur...
Location
Our Savior Evangelical Lutheran Church
13667 W Highland Rd
Hartland, MI 48353
Sales Have Ended
Registrations are closed
Thank you for your registration. We look forward to you joining us at Our Savior Evangelical Lutheran Church for a substantive event! - Rev. Christopher I. Thoma+
Description
When it comes to being a strong voice for Biblical truth in the world around us, the Lutheran Church—Missouri Synod is in the uppermost tier of engagement. This fact stands true: The LCMS, her theology and confession, and the churches that comprise her understand the important role borne by Christians as they bear witness to the Savior, Jesus Christ, in the public square.
But there is a very real problem that exists.
When it comes to precise issues of "religious liberty," many pastors and churches exist in uncertainty. This is true for pastors because they are fearful of giving offense while shepherding the flock through very important biblical issues that are often highly politicized and divisive. This is also true for churches because as 501(c)(3) organizations, typically, they just don't know the extent to which they may be involved in the public debate or how the current political issues actually affect the church.
With these concerns in mind, I am humbly urging you to consider attending the upcoming conference we are offering here at Our Savior Evangelical Lutheran Church in Hartland, Michigan, entitled "The Body of Christ and the Public Square: Religious Liberty in 21st Century America." The roster of speakers includes guests such as Rev. Dr. William Weinrich, Attorney and Professor William Wagner, Historian David Barton, Rev. Rafael Cruz – the father of Senator Ted Cruz, Michigan Senator Patrick Colbeck, Michigan Representative Lee Chattfield, and Christian apologist and radio talk show host Bob Dutko. It promises to be an opportunity for thoughtful contemplation and fruitful discussion.
Click here to view the Event Agenda and to read Guest Speaker biographies.
The event is free to attent. Morning snacks and a buffet lunch will be provided.
Space is extremely limited.