Description
It's time for another great Body Design Fitness Event!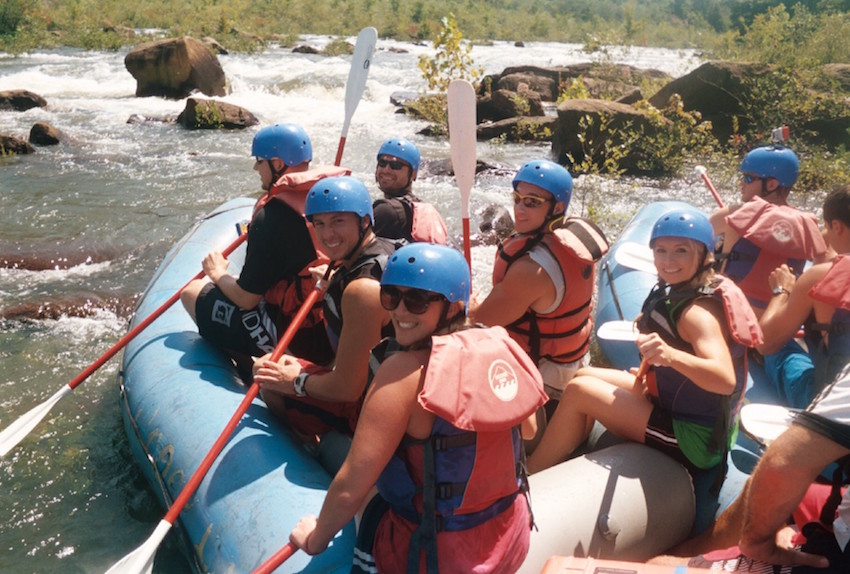 Who's up for the challenge? You don't want to miss this event. It's going to be a blast! Join us for THE BODY DESIGN WHITE WATER RAMPAGE!!

**10 mile section of Whitewater which flows through the Olympic Course, site of the 1996 Whitewater Olympics! Class IV river rapids. The event if for ALL fitness levels. However, it is intense!!**

We will meet and depart from the Body Design Personal Training at 551 10th Street NW, Atl. 30318 where we will provide transportation!! However, you are more than welcome to meet us there!!! All tickets must be purchased in advance of event!!!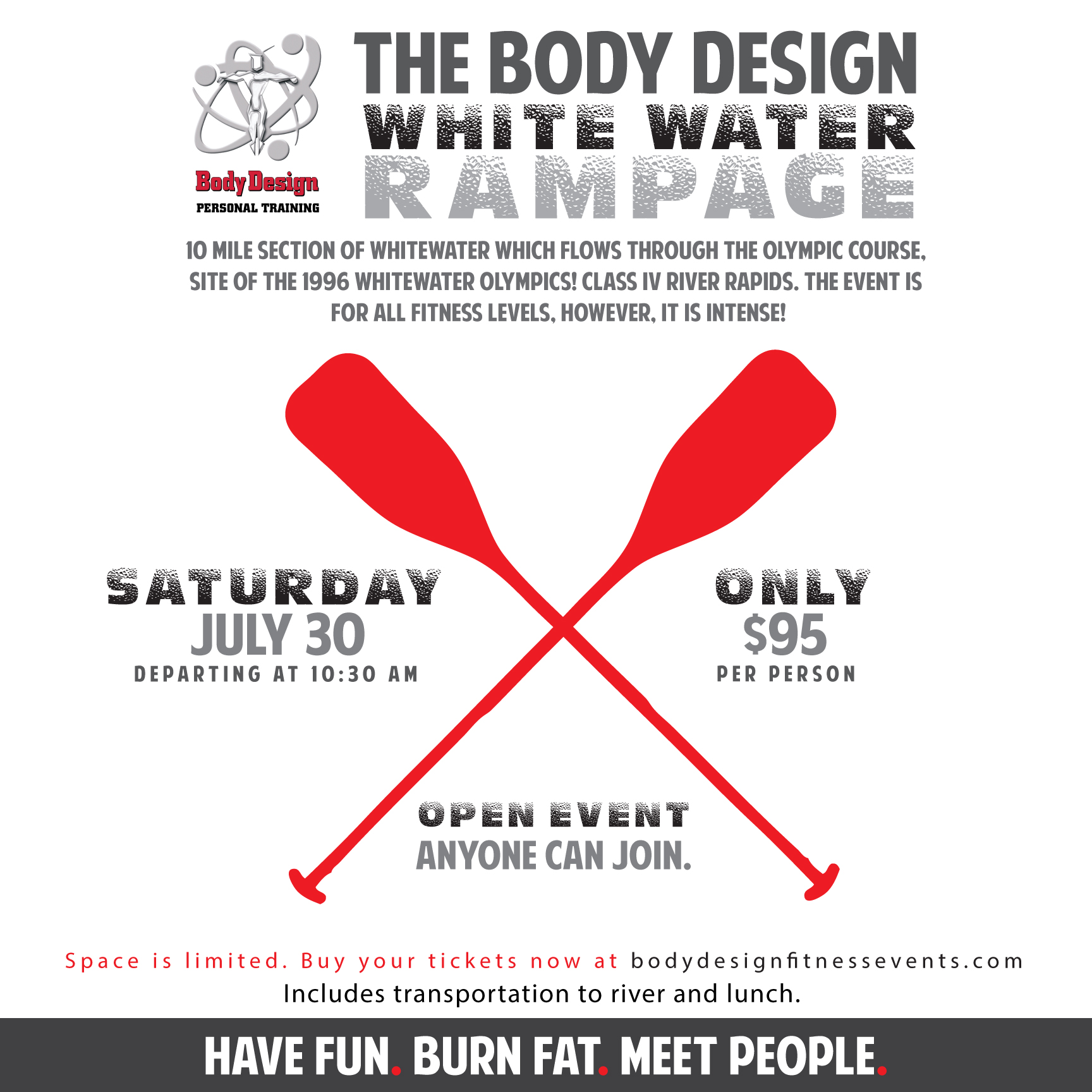 NOTICE: OUR EVENTS ARE SHOT ON VIDEO AND STILL PHOTOGRAPHY!


Tickets are $95 per person (INCLUDES LUNCH) for this event!

Space is limited (23 participants) and we do expect this event to fill up quickly---GET YOUR TICKETS NOW from any Body Design trainer or purchase them!

You will be required to sign a liability and photo release before the event begins!

We are always looking for great companies to sponsor our charity events! If your company is interested in sponsoring one of our fitness events (food, beverage, donation to event cause, or transportation cost) and giving back to the community, please let us know!

Thanks!

P.S. Feel free to invite your friends. This is an open event!!!

Body Design Fitness Events
Have Fun. Burn Fat. Meet People.


"Normal people get normal results; crazy people get crazy results.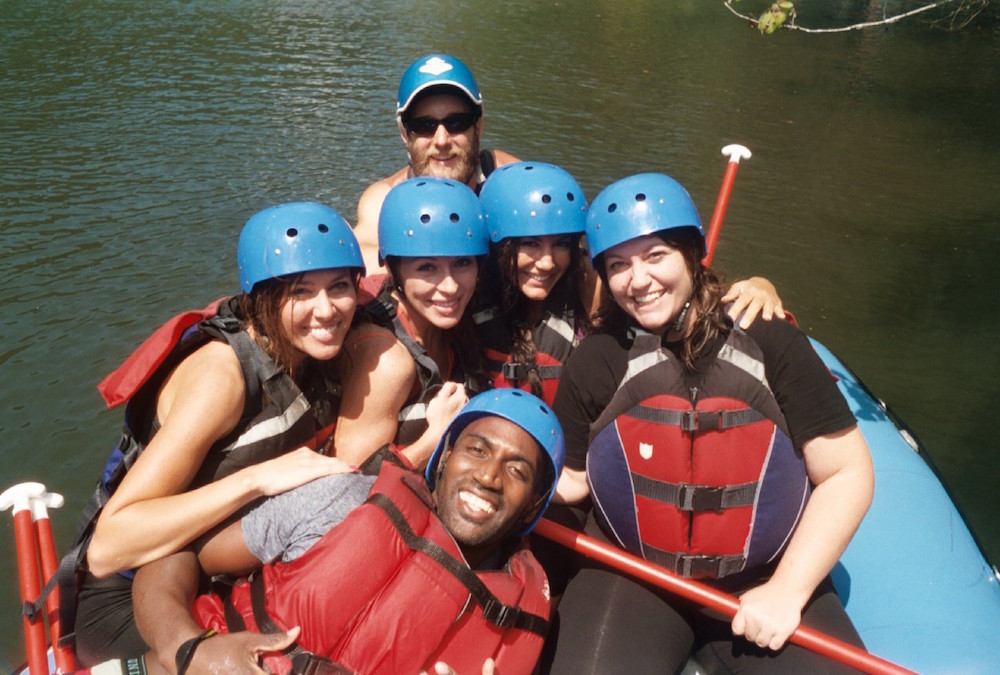 Date and Time
Location
Body Design Personal Training
551 10th Street NW, Atlanta, GA 30318
Atlanta, GA 30318