Event Information
Location
Flower Mound
Flower Mound, TX
Description
WELCOME TO THE BOARDROOM!
Join us at our next Event!
Thursday, July 27, 2017 - 7 PM to 9 PM
Special Presentation Dinner Begins at 5 PM and is FREE with Boardroom reservation!
Please RSVP if you intend to also attend the FREE dinner presentation.
What is the Boardroom? Think "Shark Tank" - but more educational, user-friendly and local.
We are in our 6th year and our monthly Session Presenters and Panelists are outstanding...as well as educational, informative, and enjoyable! The Boardroom provides a great collaborative atmosphere coupled with a great networking opportunity.

Check out some of our past photos and events here!
---
Our venue in Flower Mound is an awesome 7-acre gated estate. It will be an evening you will enjoy, learn from, make new friends, be glad you came & long remember!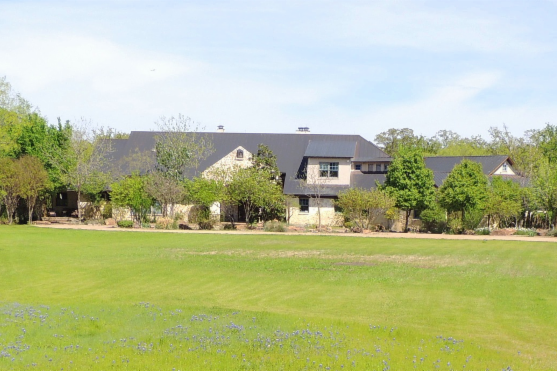 ---
THIS MONTH'S PRESENTER

Blake's Snow Shack - Black Pyron
World famous snow cones from Sanger's youngest biz owner, Blake Pyron. Located in the heart of downtown Sanger, Blake brings his cool treats to events with his mobile unit "Roadie."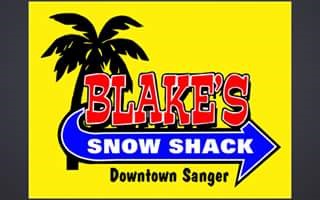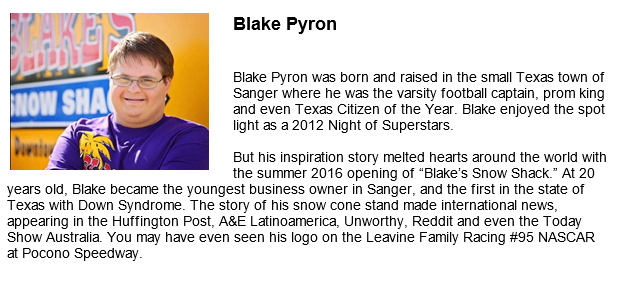 ---
Visit us at www.boardroomlesson.com for more information and to view pictures and video feeds of past events!!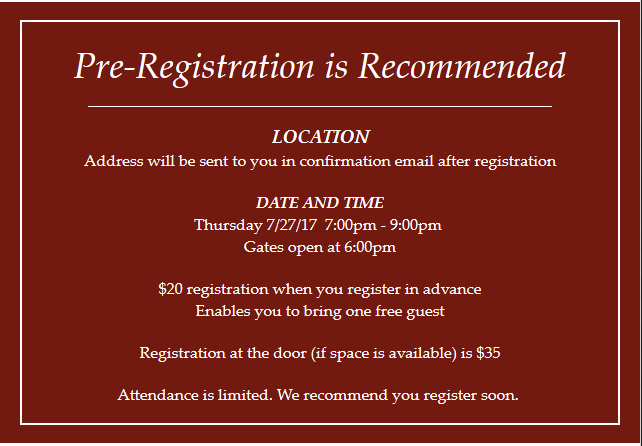 ---
Call John at jbrown@ceoclubstexas.com or 940-594-4409 if you have any questions.
---
Special Bonus Opportunity
Why do the rich get richer? Come to a special bonus session at the next boardroom. Miss the traffic and arrive at 5 PM. Have dinner with Charles, some panelists and others at his home before the Boardroom. Charles will be presenting a special session on how to make your money work for you. Lessons the rich learned, to get richer. Learn about the benefit of compounding interest. Learn about safe ways to get 10% plus on your money, and keep it liquid too. Learn about opportunities normally only available to the super rich. FREE with admission to the board room!

​For additional information about Charles and his background and new book, visit www.CharlesHorton.com
Date and Time
Location
Flower Mound
Flower Mound, TX