Description
The Blue Line Angels would love for you to join us at our last meeting of 2017. Join us to give thanks to the Lord for all he has done for us throughout the year. We will be gathering at the beautiful Thalatta Estate 17301 Old Cutler Road, Palmetto Bay, Fl 33157 Come worship with us, enjoy a home cooked traditional Thanksgiving dinner and hear from a wonderful speaker. The event will begin at 6:00pm.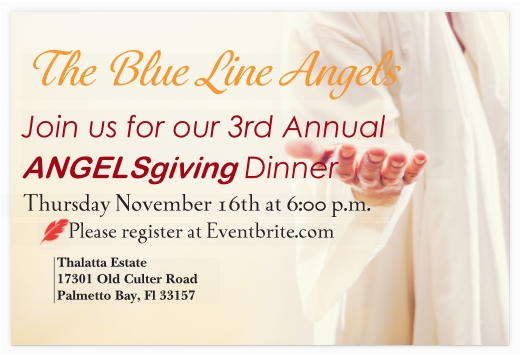 Rejoice to the Lord for all He has done for you and us throughout this wonderful year 2017! Let's celebrate ALL HIS GLORY!
We pray that you will join us!
Connect with us: WWW.THEBLUELINEANGELS.COM or THEBLUELINEANGELS@GMAIL.COM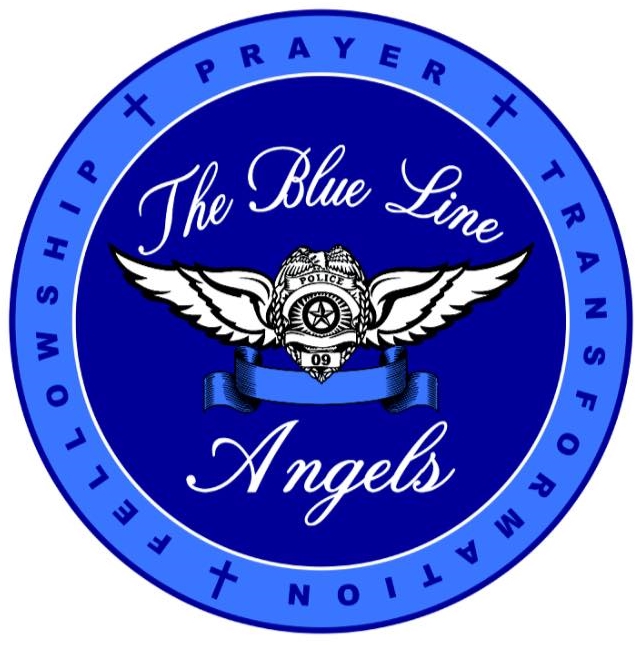 Give thanks to the Lord for He is good; His love endures forever. (Psalms 107:1)