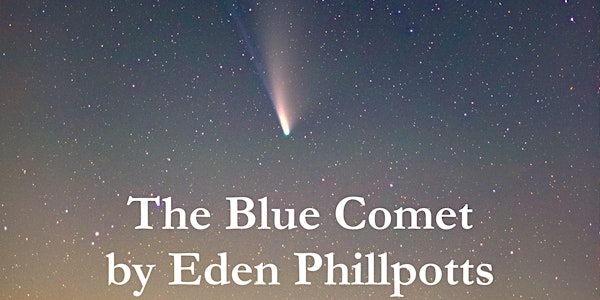 The Blue Comet: An End-of-the-World Comedy
A comet threatens all life on Earth, and the residents of Hampstead, England put their affairs in order. Very politely.
When and where
Location
4020 Mineral Point Rd 4020 Mineral Point Road Madison, WI 53705
About this event
It's "Don't Look Up" but with traditional English values.
Playwright Eden Phillpotts brightened the world with a genteel comedy about the end of the world, seen through the eyes of two very English clans, the Parsons and the Bedales. The play has never been presented in America... until now.
We present a staged reading national premiere of The Blue Comet on Tuesday August 23, at 7 PM in the Community Room at Madison's Midtown Police Station. Admission free and open to the public.