Location
Hilton Garden Inn Sioux Falls Downtown
201 East 8th Street
Sioux Falls, SD 57103
Join us for The Blue Ball: A Culinary Carnival! The event, hosted by Let Me Be 83, is a movement by the Rivere Foundation.
About this event
The event, hosted by Let Me Be 83, is a movement by the Rivere Foundation. The Rivere Foundation, doing business as Let Me Be 83, passionately advocates for better nutrition guidelines for people with diabetes. They follow an alternative diabetes management regimen, focused on low carb nutrition and the proper use of insulins that allows people with diabetes to achieve healthy blood glucose levels. This is an important goal, as elevated glucose levels are associated with complications of diabetes. It is their passion to spread the word that until there's a cure, there's a solution!
The Blue Ball: A Culinary Carnival is a benefit to raise funds for:
Education and counseling for newly diagnosed patients and their families.
Advocacy for access to affordable insulin.
Development of low carb diabetes family camps so that an entire family can be trained and supported at once.
The night will include:
social hour + specialty drinks
unique low carb global cuisine
Gauchos and a Brazilian Carnival flair
live music and incredible entertainment
a custom low-carb dessert prepared specially for the night
party vibes...all night long!
STAYING OVERNIGHT? 
A block of rooms are available at the Hilton Garden Inn Downtown Sioux Falls, where the event is being held at. This special rate is only available until March 2, 2022 OR until all rooms in the block are booked, whichever comes first. Click here to book your room online!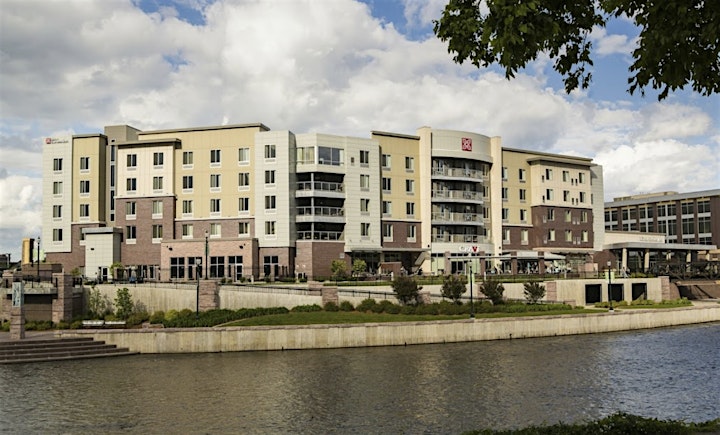 GET INVOLVED!
Various sponsorship opportunities are available for your company, organization or family to be recognized as one that supports a mission committed to providing an alternative nutrition plan to aid in better blood sugars for people with Type 1 Diabetes.
To learn more about sponsorship opportunities at The Blue Ball: A Culinary Carnival, please contact Bethany McKenzie at info@letmebe83.org.