Description
To the Woman who is ready to blossom into the most vibrant, healthy, whole version of herself...

To the Woman who is finally willing to receive the gifts of time, energy and attention to her own Self-Care...

To the Woman who whole-heartedly desires to become her own best ALLY in Total Wellbeing, inside and out...

THIS SOULFUL IMMERSION RETREAT IS FOR YOU.


---

Designed BY women like you - FOR women like you - who are committed to helping you say YES to yourself.


The hearts and minds behind The Blooming Woman understand that Self-Care is World-Care. The more alive, purposeful and present you feel, the more you can stand in your Power as the remarkable partner, mother, daughter, entrepreneur, sister, friend, colleague and all-around-superwoman that you are.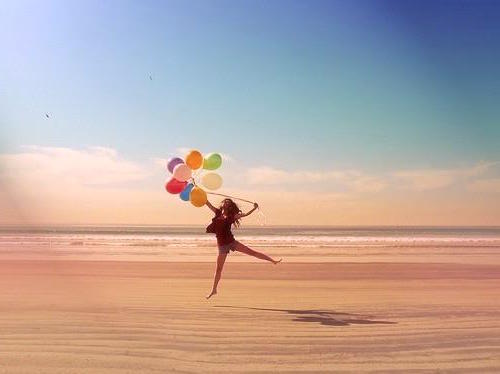 Come be empowered by an inspiring tribe of fellow Superwomen. Take a playful, experiential journey deep into your body, mind and spirit. Together, we'll uncover the 4 Pillars to becoming your own best ALLY in absolute health and total wellbeing:

ASK.
When is the last time you asked yourself truly - authentically - Who am I? What do I want? What is my purpose here in this life? Reignite your passion for self-discovery and the curious exploration of your dreams.
LISTEN.
Our physical body, mental body and emotional body are communicating with us every single day. Often we are too preoccupied to listen. Cultivate a practice of mindfulness to create space for answers to your needs and desires to be effortlessly revealed.
LOVE.
Why do we women simply FORGET how amazing and deserving we are? Sometimes, despite our best efforts, old wounds and limiting self-beliefs stand in the way of our freedom of self-expression. We'll do some work around forgiveness, self-worth and empowerment to step fully into a life we can LOVE..
YES. Say Yes, Woman.
Say Yes to your happiness. Say Yes to your health. Say Yes to the myriad Self-Care rituals available to you. Get pampered from head-to-toe as we nourish ourselves with classes and hands-on lessions in yoga, chiropractic, aromatherapy, nutrition, healing through the senses, self-massage, and so many more things that make you go Mmmmm.
This is about becoming WHOLE again, and knowing with every fiber of your being that you deserve nothing less than the best, most vibrant life imaginable. Your galpals at The Blooming Woman will provide all the paints, colors and medium needed to create the increible, unique work of art that is YOU.


---

WHAT TO BRING?
Your most comfortable clothes, a journal and pen, a yoga mat (Saturday only), and an open heart.
WHAT'S INCLUDED?
In addition to the rich content of classes, workshops and self-care demonstrations, we also provide Friday dinner and breakfast/lunch on Saturday. You'll leave feeling full on all levels!
WHAT IS MY SOUL INVESTMENT?
Early Bird - Now until April 30 - $129
Better Late Than Never - May 1-19 - $159


---

YOUR GRATEFUL GUIDES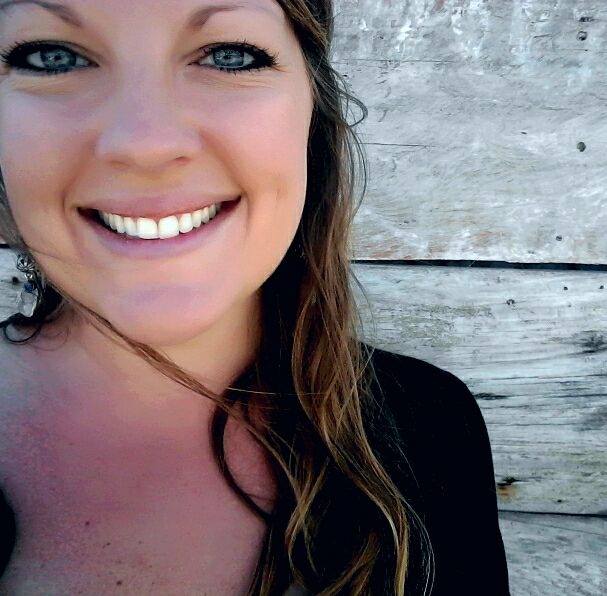 Monica S Graves, International Master Educator - Maha Veda Soul Journeys
I am a life lover, dharma instigator, and insatiable spirit nerd, who has been studying consciousness-based wisdom traditions for over a decade -- Meditation, Yoga, Ayurveda, Reiki and all things heart-centered. Vedic philosophy has been the cornerstone of my teachings, as I was a Master Educator with The Chopra Center for Wellbeing for over 6 years. In 2015, I moved to Guatemala to study the ancient cosmovisión ceremonial practices of the Maya. I explore the juxtaposition of these ancient wisdom traditions to bring to you interactive, experiential workshops and retreats all around the globe.

Each unique offering is sure to be unlike anything you've experienced before. And all share the common thread of inspiring the adventurous journey of your soul… on which you truly begin to Know your Self, Embrace you Truth, and Live Your Greatness.
Dietician Charlyn Ware, RD, HyVee—Food for Your Soul
Jodie Brooks, Aromatherapy Specialist—Enhancing the Journey
Jennifer Chatham, Optimal Chiropractic—Listening to Your Body