Actions and Detail Panel
The Blog Boss Experience
Sat, April 29, 2017, 9:00 AM – 2:00 PM EDT
Description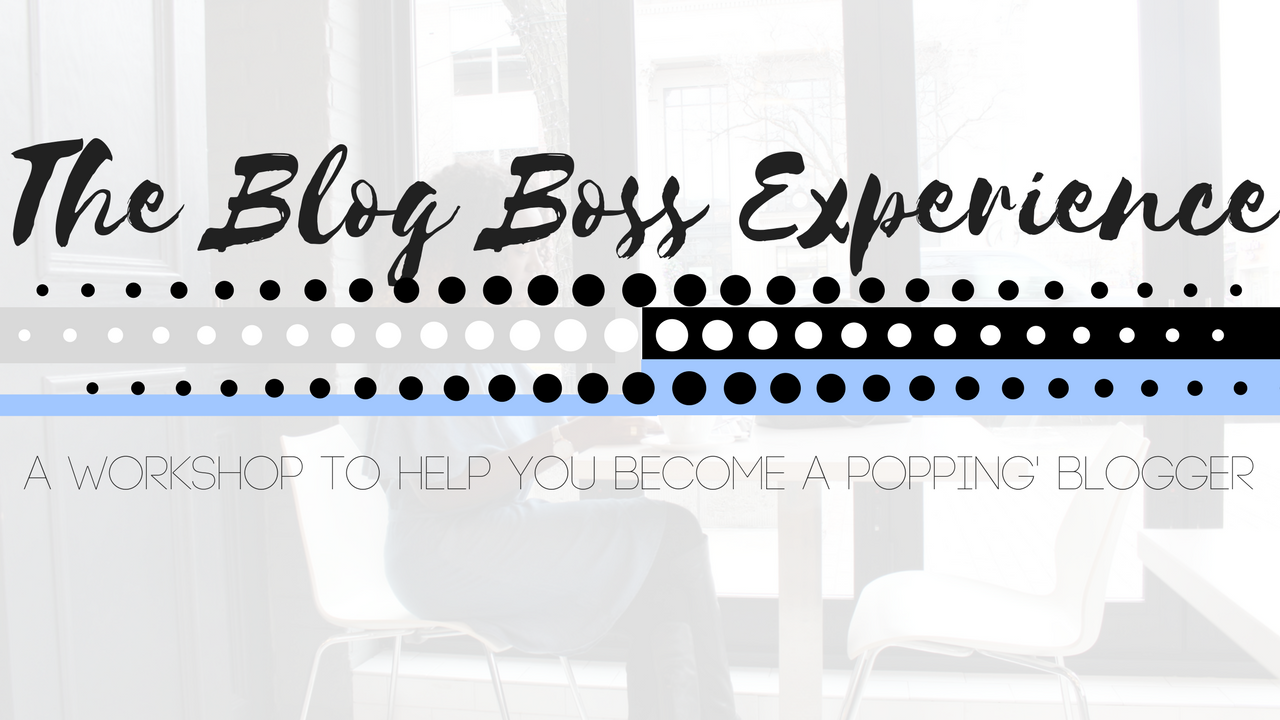 Come join us as we present The Blog Boss Experience
Hosted by lifestyle blogger Nae2Curly
---
This is a hands on workshop that will take your natural hair blogging skills to the next level. There will be less talking and more DOING!
Workshop Sessions:
Poppin' Images 101- flay lays, imagery, selfies, posing, best photo editing apps
Youtube Filming basics- backgroud set up, editing, lighting
Social Media Presence- esthetics, color scheme, main message, scheduling your posts, product placement

Sponsorships 201- the importance of a media kit, formating your emails professionally, creating relationships with brands
There will be light refreshments and breakfast provided in the morning. Lunch will be served as well.
*Please let me know if you have food allergies
No more waiting! It is time to make things happen this year!
Refund will be provided if the event is canceled.
PASSION, FITNESS, DANCE, AND FAITH!
Whether you're a savvy career woman or an innovative online fempreneur, this workout is guaranteed to take you to places you have never been! Pop-up Fitness Party: Rock Your Body Edition is designed to bring excitement, fun, and science back into working out!
This event is for those women who live for fun, adventure, excitement, and freedom not only in their life but in their fitness regime as well!
Held in the newly renovated and historic downtown Detroit this event is designed to elevate your mind and body and connect you with other women who are making moves, changing the world, and bettering themselves in the process.
You can expect a high energy workout that fuses dance and fitness together in a way that sculpts your body, teaches you how to target specific muscle group, helps you burn major fat calories, and brings you loads of laugher and new friends.
Mark your calendars for 2017! After we have done our fun workout we will have time for our savvy girl social where we will connect, collaborate, and bond with each other!
Women who experience this event will be gifted with Fit Chick Boxes filled with amazing products and receive a healthy catered dinner and tasty refreshments.
This event is destined to be a groundbreaking and unique workout experience. Join with other savvy, beautiful, and trailblazing boss babes to add some serious FLAVA to your routine!