Description
The Blockchain Train is a series of events happening in various locations within KL City. Take a look from the perspective of regulation and business tokenization from two of our experienced practicioners. The Blockchain Train aims to bring you featured speakers as they cover how this technology can be applied to specific industries such as property, energy, transportation, retail, farming, education and many more.
---
Session requirements
• Sign up (it's free!)
• Show up (you'd miss out a lot if you didn't)
• Listen attentively & ask questions (coffee & light refreshments on us!)
Speakers Profile: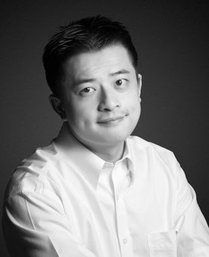 Edmund Yong
(Blockchain & Tokenisation Advisory)
The co-founder of Celebrus Advisory, a compliance-first consultancy for blockchain development and business tokenization. Edmund has held several senior management roles, as the former Asia Pacific Director for a big data and blockchain-powered company on the Fortune Global 500, and General Manager of a dominant credit reporting bureau.
Prior to this, he cut his teeth in finance for over a decade, where he last headed an unsecured lending arm of a sovereign fund-owned bank as Senior Vice President. His career has spanned three continents and is qualified with four academic degrees (including LLB and MBA).
Speaking Title: Business Tokenization and the Crypto Economy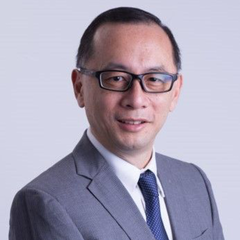 Rodney Koh
(Investment Banker, Legal Advisory, Cyclist)
Rodney began his career with the Perth Office of Clayton Utz, one of Australia's largest law firms. In his two years at the firm, he worked in civil litigation on several notable cases, including a high-profile defamation case, and in banking and finance on an US$500 million Eurocurrency paper float for the government of Western Australia, the privatisation of the R&I Bank and many other finance related cases.
In August of 2009 and began his own practice under the name of Rodney Koh & Associates where he was the principal of the firm. The firm then became Rodney Koh & Partners, which is now part of Azri, Lee Swee Seng & Co. Rodney specialises in mergers & acquisitions, joint-ventures, IPOs, due diligence and technology contracts.
Speaking Title: Challenges on Blockchain Regulation