Event Information
Location
Beachland Ballroom
15711 Waterloo Road
Cleveland, OH 44110
About this Event
The Blasters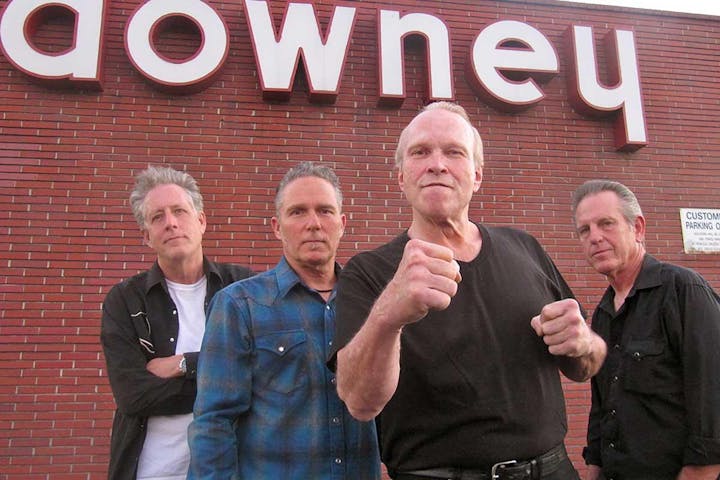 The Blasters exemplify the best traditions of American Music, performing with passion and honesty that for over three decades has won the hearts and souls of fans worldwide. Composed of founding members vocalist-guitarist Phil Alvin, drummer Bill Bateman and bassist John Bazz with Keith Wyatt on guitar, they carry on a hard-won legacy as one of the most recognizable and credible bands in American Music. Their influences range from the likes of George Jones and Carl Perkins to Ike Turner, Howlin' Wolf, James Brown and Big Joe Turner, all blending into a sound that ignores the lines between Rock & Roll, Country, Blues and Rockabilly. "Fun On Saturday Night" (Rip Cat Records) is the Blasters' sixth and latest studio album, featuring twelve tracks that extend the band's legacy of classic recordings. Fronted by Phil Alvin's powerful vocals, the band follows through with spontaneity, power and grit that make their live performances into experiences not to be missed.
Jack Fords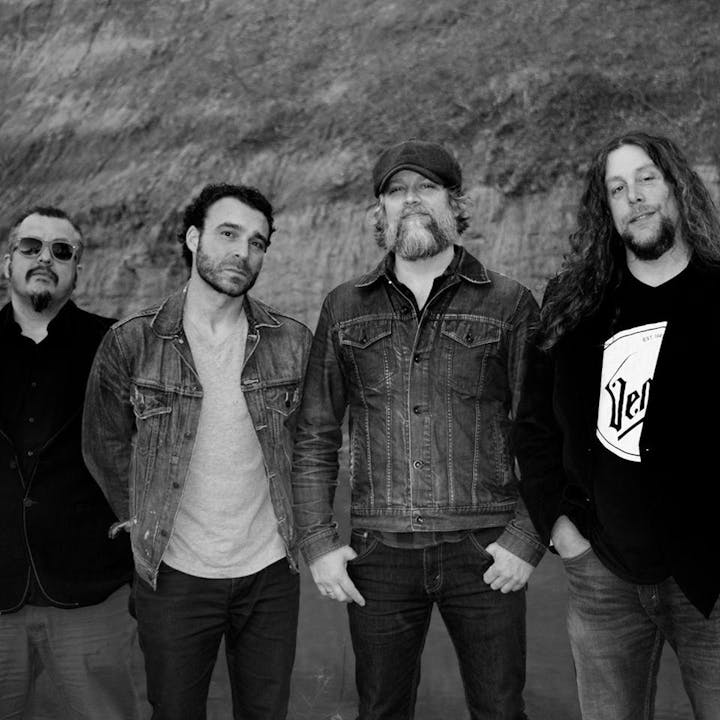 Formed in 2005 at the welcoming roots rock Cleveland confines of the Town Fryer , the Jack Fords were formed when Bobby Latina and Brent Kirby met and started playing music together that seared with the influence of Gram Parsons/Flying Burrito Brothers, the Band, Bob Dylan, Faces, Rolling Stones, Black Crowes, Uncle Tupelo, Springsteen, to name a few.
Rounding out the seasoned lineup is Ed "Angel" Sotelo on bass (New Lou Reeds, Cobra Verde), and Greg Campolieti on drums (River Junction, The Shizz and many others). This solid rhythm section supplies the foundation for Brent and Bobby to present the tunes with a charismatic, confident swagger.
The band's first record, "Bent Outta Shape" was recorded live at the Town Fryer, consisting of songs written and performed in such a raw, honest fashion that you can hear the beer bottles clink and the floor creak. The ambitious recording, turned around and released within a month, quickly established the band as a solid fixture in the Cleveland music scene.
Their debut studio record, "The Way Things Should Be" was recorded at the legendary Suma Recording with acclaimed roots producer Eric "Roscoe" Ambel (Steve Earle, Ryan Adams, Bottlerockets) at the helm. Released in May 2010, the terrific collection of barroom rock'n'roll tunes has given the band plenty of deserved attention.
The Jack Fords have shared stages with Marah, Joe Bonamassa, James Gang, Leslie West, Ian McLagan and the Bump Band, The Trews, Heartless Bastards, Bobby Keys and the Suffering Bastards, Bottlerockets, Shurman, Will Hoge, Augustana, Devon Allman, The Yayhoos, Stacie Collins, Limbeck, The Damnwells, Michael Stanley, Steve Jochum, Colin Dussault, The Steepwater Band, The Truth and Salvage Co, The Del Fuegos, among many others.
Performers
Date and Time
Location
Beachland Ballroom
15711 Waterloo Road
Cleveland, OH 44110
Refund Policy