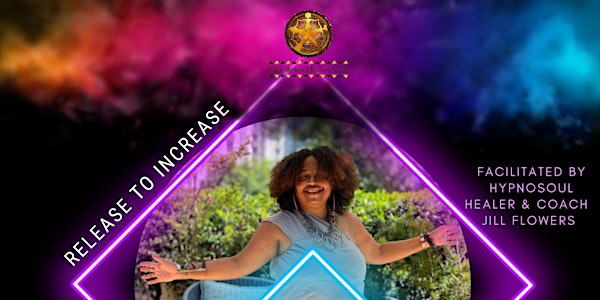 The Black Women's Healing Circle Presents: Release 2022
ReLease 2022 and all that came with this last year. Release the old to make way for the new!
About this event
Some of us clean our house before the new year but what about your spiritual,energetic and emotional house? This is an evening of soul journeying, sacred scribing and sound alchemy to detox and clear your mind, energetic bodies and your soul of the vibration of 2022.
This is a clearing manifestation process that will create space from worry, ruminating and anxiety about this past year and prepare you for calling in your vision along with the best version of yourself for the new year.
This circle is the prerequisite for our next manifesting experience in January "Soul Vision Circle" where we will write our vision, make it plain and using various manifestation techniques witness each others dreams and desires while holding space for our own. We will anchor in with a affirmation cypher circle to complete our evening.
Reserve your seat for both and save!
This is our 5th year offering this Circle. Watch this Video Invite frpm 2021 for more details!