About this Event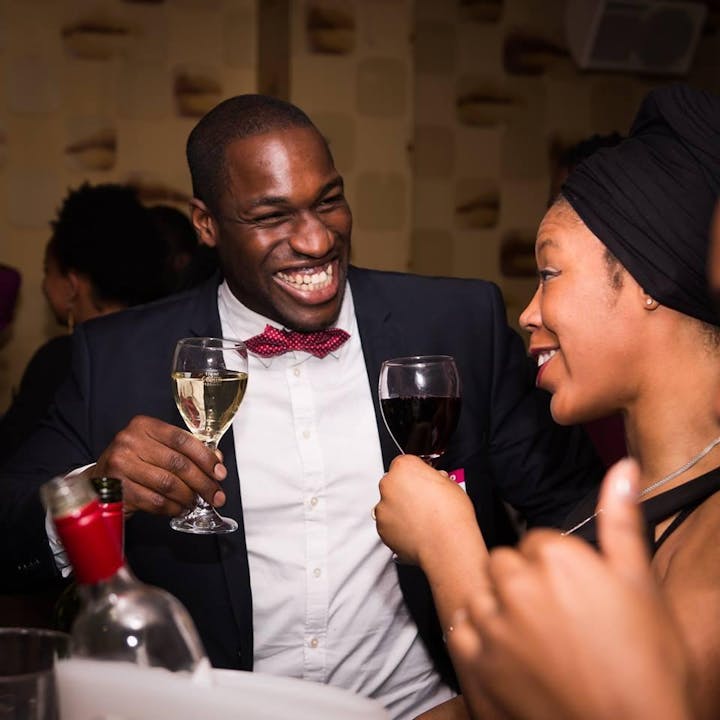 Never before has Atlanta experienced such a large collection of black OWNED spirit producers under one roof. With over 25+ cocktail beer and wine options to sample, this event will introduce you to the premium black owned adult beverage products that are available in your local market. Our goal is to replace the libations that you are used to with high quality black owned products that you may not know exists.
Join Us as we enjoy unlimited Beer Wine and Craft Cocktails All produces By Black Owned Companies. Come learn about the history and unique stories of these achieved owners while sampling over 25+ high quality spirit products available at your local retail stores. Be sure to pick up recipe and info cards to help continue to support these minority businesses after the expo.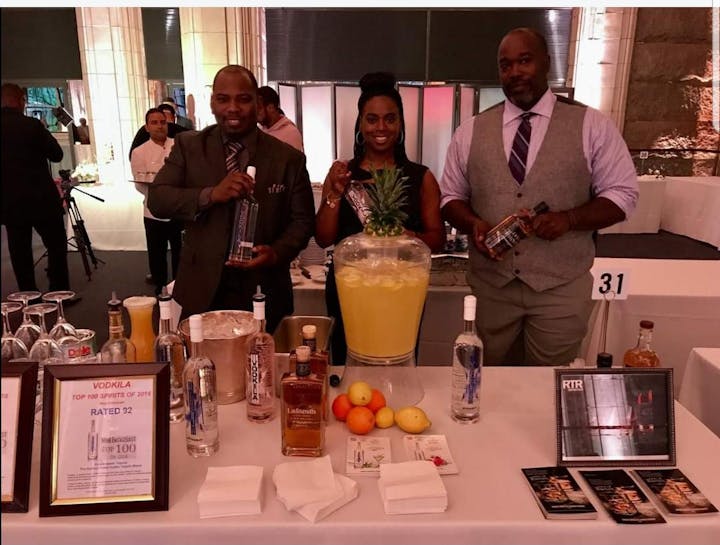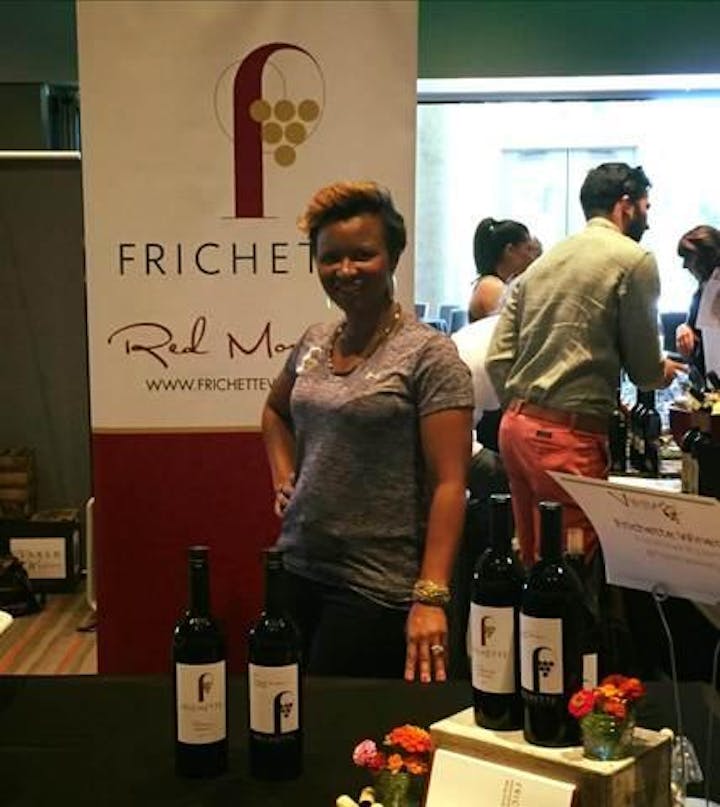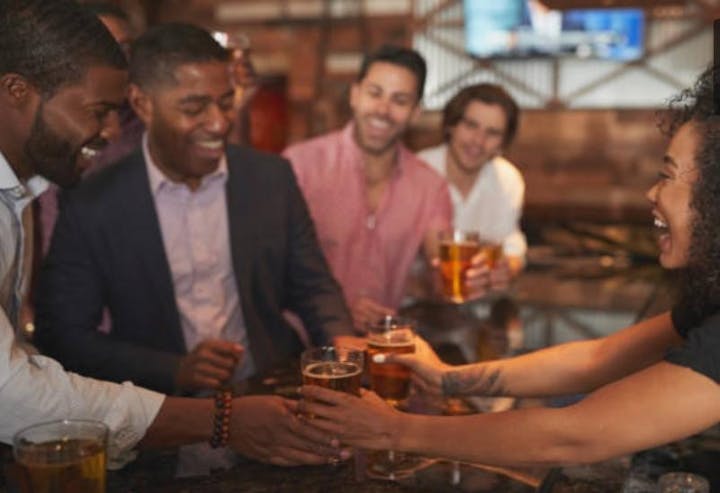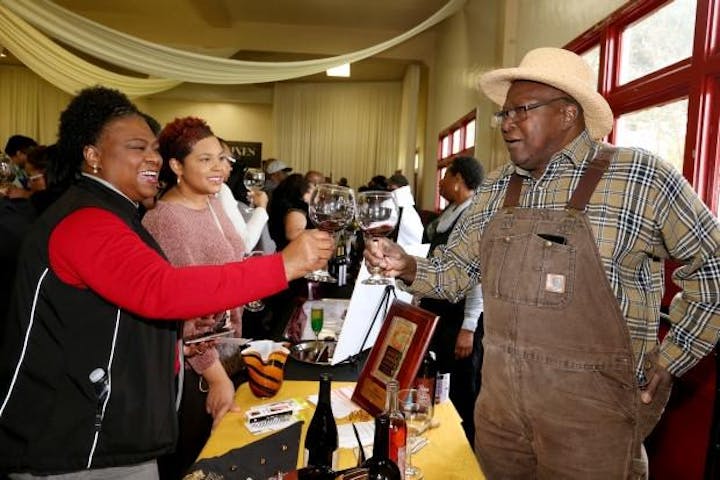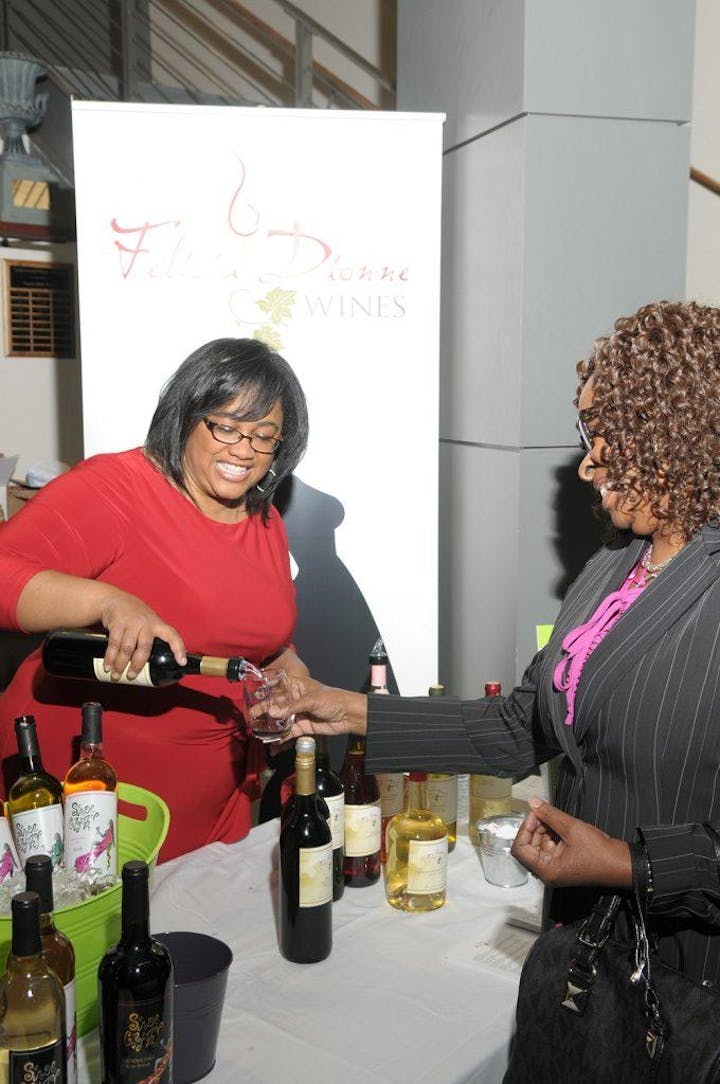 Pair your favorite cocktails with delicious culinary creations prepared by some of the Top Catering Chefs in the city. Patrons will be able to purchase large plates on site if desired.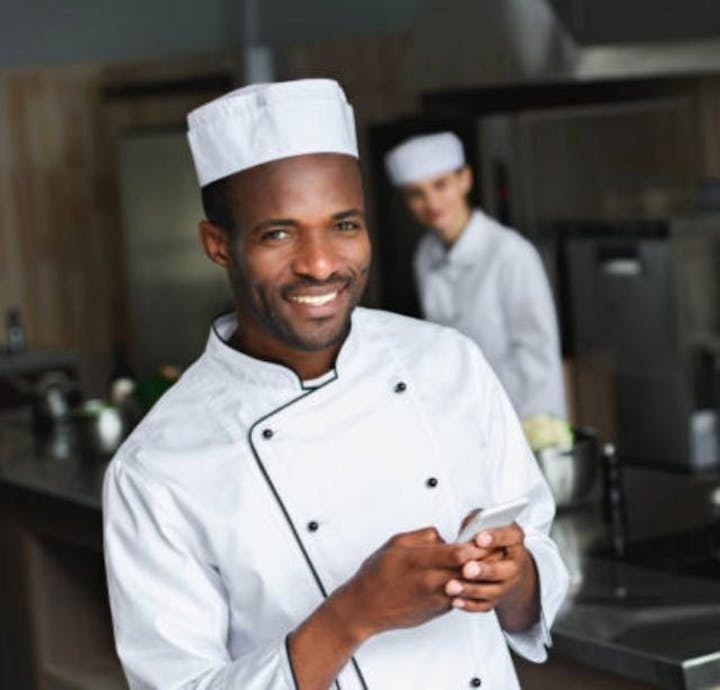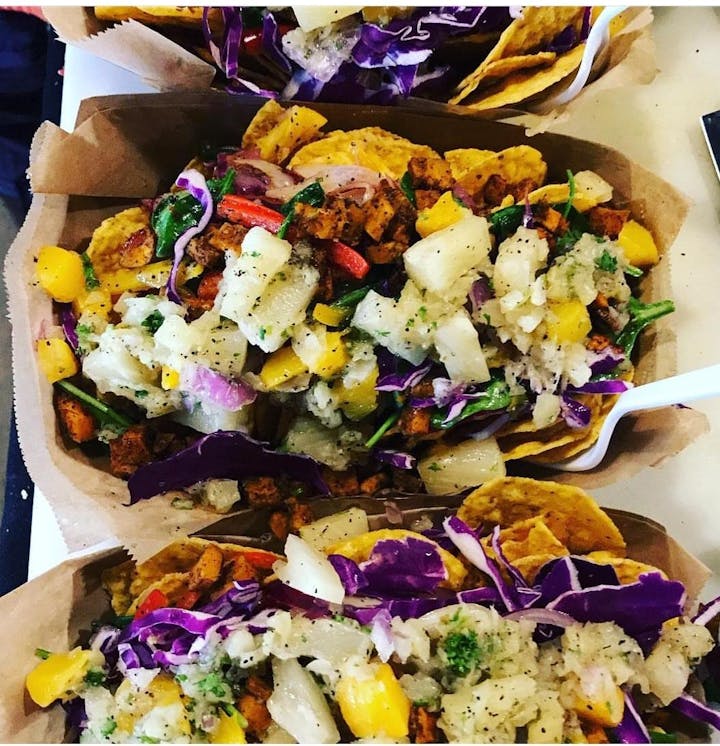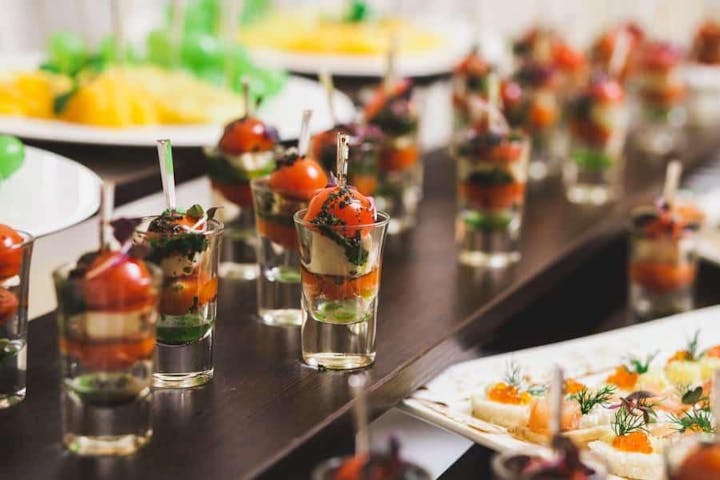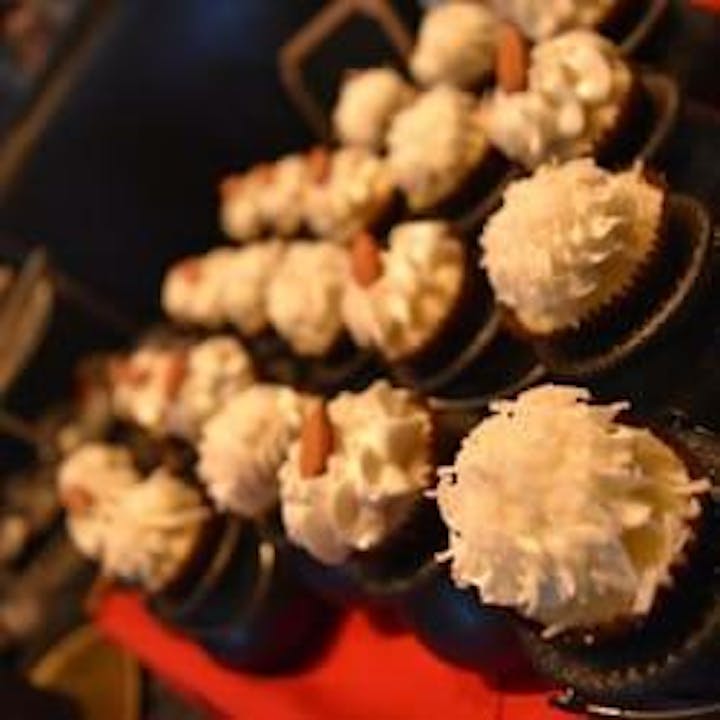 Shop and Network with Black Vendors
Shop and network with some of the most unique black owned businesses Atlanta has to offer including a Black owned Nail Salon, beauty supply store, Movie Studio and Grocery Market. Learn about some innovative new ways to support the Buy Black Movement in Atlanta!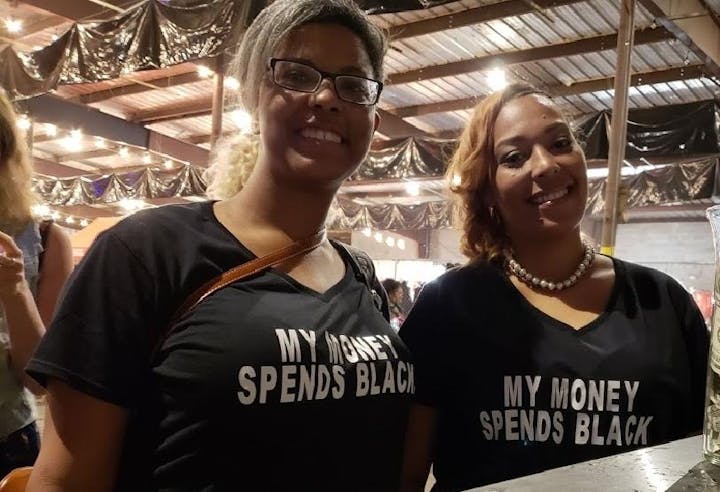 Meet Our Host
Whether getting the nightlife crowd hyped, opening for headlining artists at concerts or entertaining the masses while he is on the radio, people are guaranteed to have a good time when "Big Ray is in the building"!!!! His charismatic energy, comedic personality and distinctive voice easily command full attention. Big Ray has been in the music industry since 1988. in 2000 he kicked off his career as morning show co-host on Fly 92.3 (WFLY), a top 40 station in Albany, NY. In [2001] Fly's Sister station JAMZ 96.3 (WAJZ) believed in his ability to transcend the airwaves and The Big Ray Morning Show was born. Big Ray has been the voice of night life in Atlanta, rocking clubs and hosting old out concerts Now with his new home at Majic 1075/975 Big Ray and the Night Rider experience from 2-6am he's sure to keep the ATL up all night Cigars is his passion and music is his life #Bigrayindabuilding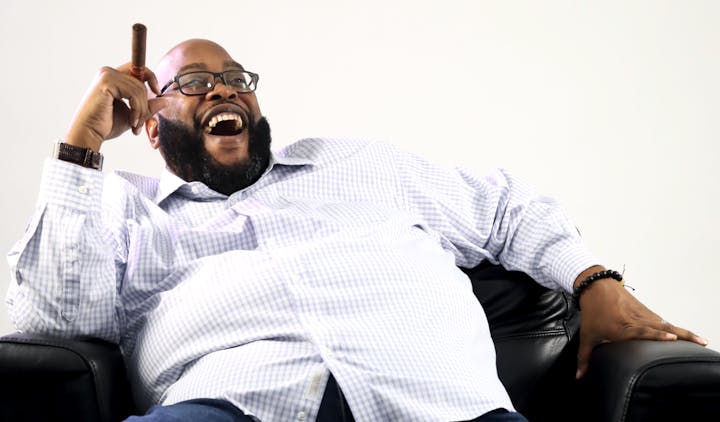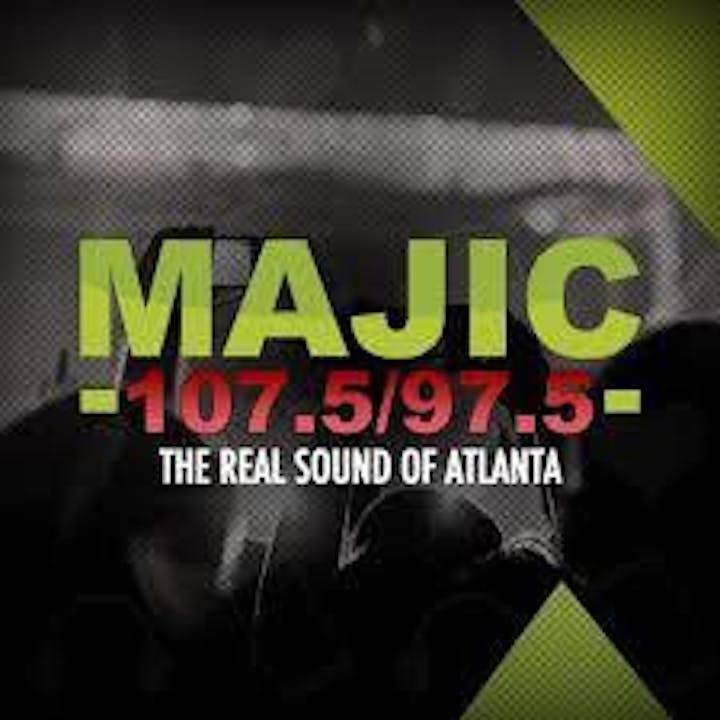 All attendees Must be 21+ with proper photo ID to gain entry into event. No Outside food or drinks are allowed. For more information about this event and Future Black owned spirit events please contact 770 756 3088.