Description
The Black & Brown Founders' Project is an event aimed to provide Black and Latinx founders with tools and hacks to start companies without relying solely on venture capital.
Less than 1% of venture funding goes to Black and Latinx founders.

Yet they're the driving force behind small business creation in America.
---
The "Why?"
We want to change the notion that dilutive forms of capital are needed to build a successful business, especially in tech.
We know that "bootstrapping" doesn't look the same for black and brown founders as it does for others. Money doesn't flow abundantly into our communities. We don't typically have people around us to chip into a "friends and family round".
However, many of the things that make us different are also what make us likely to succeed.
---
The "How"
The Black & Brown Founders Project is meant to do two things:
Give Black and Latinx founders tools to build successful companies without relying on venture capital.

Build a community of Black and Latinx founders to network and share resources with each other, through the "Black & Brown Founders Club".

The day will be full of a series of talks given by successful Black and Brown Entrepreneurs, Venture Capitalists, and industry experts. Topics covered include:
Building apps without code
Alternative forms of financing
Managing cash flow
Generating revenue from day one
Designing on a shoestring
Attracting talent with a tiny budget
Legal and IP basics
Brand building
After a day of community building and knowledge sharing, stick around for a Happy Hour on the Galvanize rooftop!
*If you are interested in sponsorship opportunities/benefits (included in Ticket Options), please email Brady Campbell (brady@galvanize.com)
---
We are grateful to our partners and sponsors.
Gold Sponsor & Official Co-Host

Silver Sponsor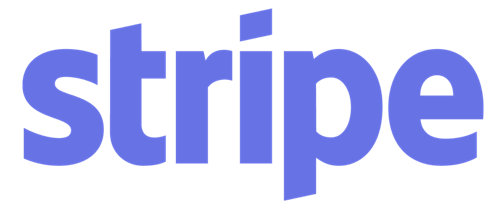 Partners



Sponsor In-Kind