THE BBFAWARDS 2020 LIVE STREAM VIRTUAL AWARDS! We are back with brand new categories and an exciting new format as we GO DIGITAL!
About this Event
Join us in celebrating black beauty in style as we give awards to some of the most innovative entrepreneurs and exciting brands creating amazing products in beauty, fashion and wellness!
We are extremely excited about unveiling the winning products and entrepreneurs that are helping to shape and advance the industry. Just be sure you have your snacks and your favourite drink as we unveil the winners of this year's Black Beauty and Fashion Awards Diaspora.
So, whether you are based in South America, Europe, Africa, the Caribbean or the United States, join us for a fun evening of beauty, music, history and much more!
**Special Guest** An Exclusive Performance from Internationally renowned Reggae Artist
* *Macka B!**
And lots more!!
LINK TO WATCH WILL BE SENT 2 HOURS TO THE SHOW AND AGAIN 10 MINUTES BEFORE!
All ticket holders have the chance of winning free gifts during the show.
Beauty Meets Fashion, Art & Innovation.
For more information on the award categories visit www.bbfawards.com
#fashion #tech #beauty #wellness #music #art #digitalmayhem #BlackLivesMatter #blackbeauty #afro #entrepreneurs #business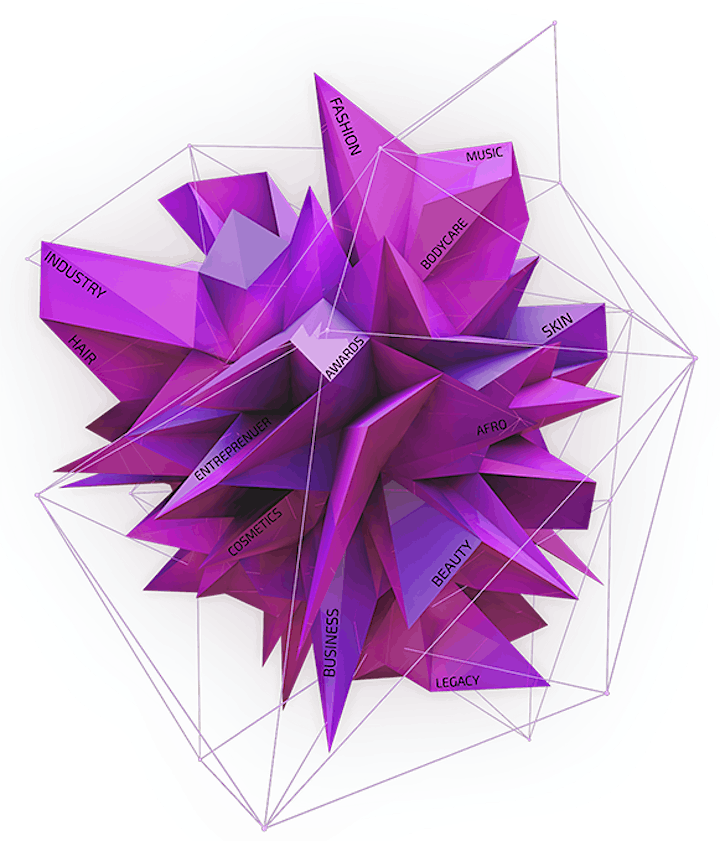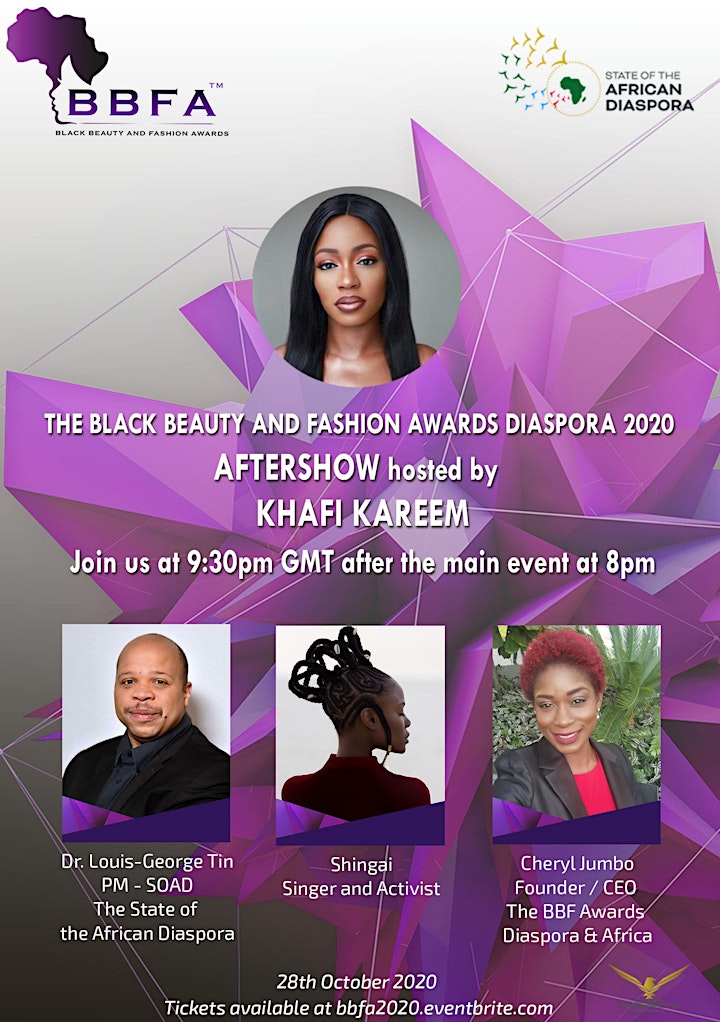 The BBF Awards 2020 Aftershow - Bridging The Gap
Hosted by big brother Africa Star Khafi Kareem.
Former UK Met Police officer Khafi Kareem believes that you can have it all if you believe in yourself. Being in the Big Brother Nigeria House granted Khafi a larger platform and the opportunity to do societal good for which she has great passion.
Dr. Louis-Georges Tin - PM SOAD
The African Diaspora consists of 350 million people living across the world from Jamaica to South America. We now have a PM for this region; The State of the African Diaspora! We will be hearing directly from his Excellency! Join us as we meet him and find out more!
The State of the African Diaspora is composed of several institutions.
The first is the State Government of the African Diaspora, led by the Prime Minister, His Excellency Dr. Louis-Georges Tin. This Government was presented at the African Union Summit in July 2018. The first Council of Ministers and inauguration was held in Abidjan in November 2018.
The second institution is the Parliament. It will notably represent the regions of the diaspora.
More info here
Shingai
The singer and activist will also be joining us as well as the founder of the Black Beauty and Fashion Awards Cheryl Jumbo. Shingai is an incredible story teller with an amazing voice and a message to deliver.
For more info and Shingai's new album click here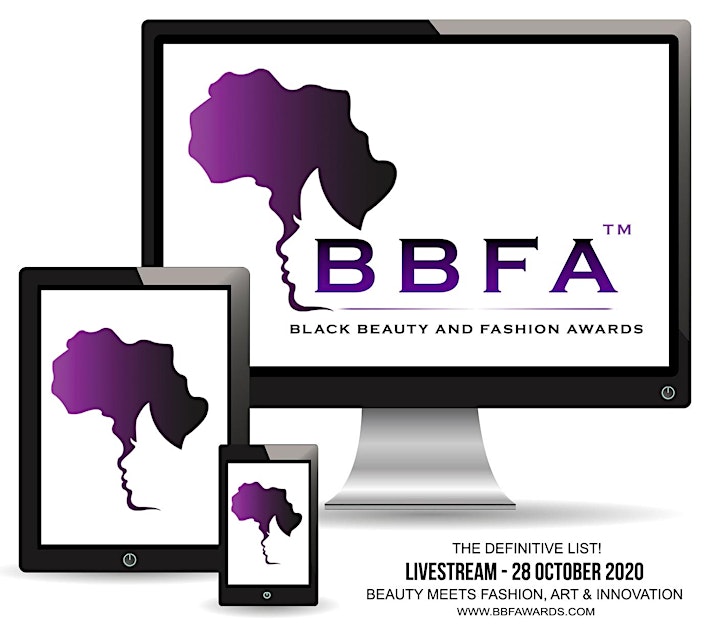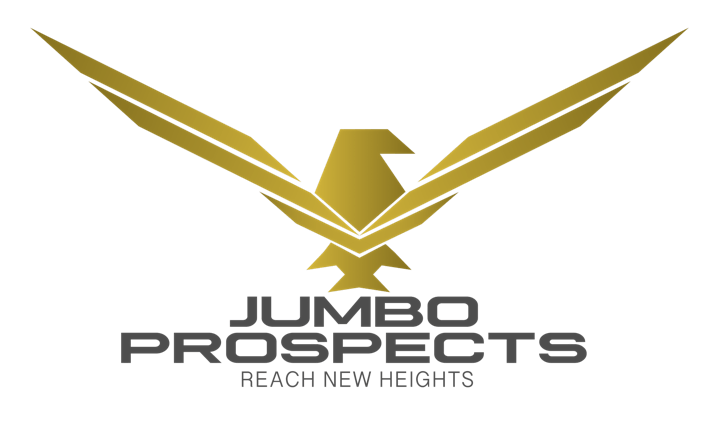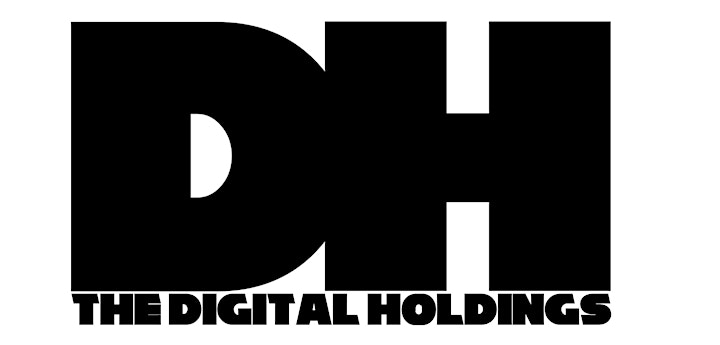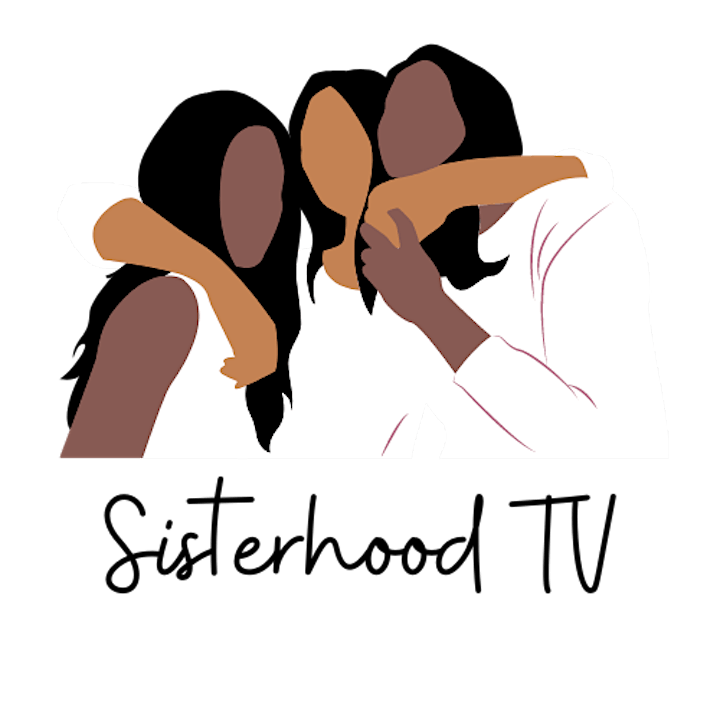 This year the BBF Awards are raising awareness of Jumbo Prospects a social enterprise that works with disadvantaged young people using the medium of fashion and beauty to help transform their lives.
Jumbo Prospects aims to operate both in the UK and Africa and offer a number of courses and training giving young people the opportunity to learn whilst overcoming personal barriers and challenges to fly high and lead fulfilling lives.
Sisterhood TV is a highly experienced diverse independent production company specialising in the delivery of micro, mid and large budgeted TV and video productions. Founded by award-winning Director, Producer Georgina Bobb who has 13 years of experience within TV and Video production, this female and BAME led production company is very honoured in being a partner for the BBF Awards providing our very best video production services to such an important, timely and significant diverse brand.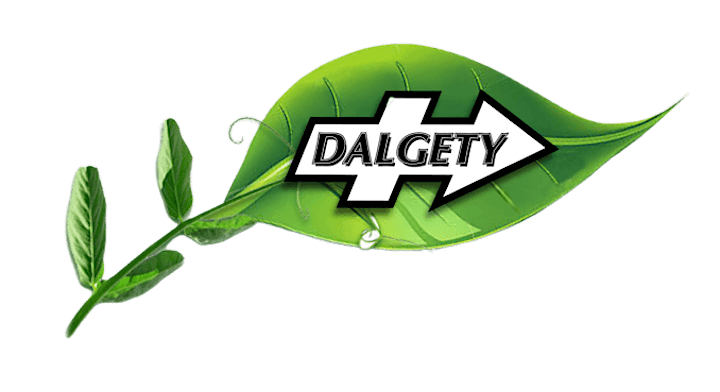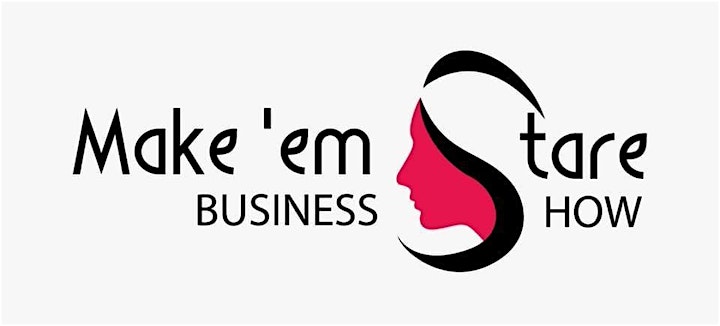 Makeemstare Business Show is created with the heart of connecting and promoting women led businesses of ethnic minorities across UK and environs to connect through networking events, business exhibitions, business directory and our yearly Christmas dinner.
We are an empowering and supportive community; interacting, networking and acquiring growth pathways, our mission is to build a strong community of members attaining excellence in their enterprises.