The Biz - Broadway Bound Rising Stars Camp (2weeks) Ages 6-12 2017
Description
Camp will take place at The Biz Studio in Avon - Mon-Friday from 9am-4pm. (Lunch is not provided) The final day of camp will take place at Harmony Baptist Church in Avon where we will also perform later that afternoon.
Cost: $370 for the 2 weeks
These young performers will work hard over a two week period to put together an entire show to be performed on the final Friday. They will experience the audition process, assist with making props and set in addition to learning all the music, scene work and choreography. Not to mention they make new friends!!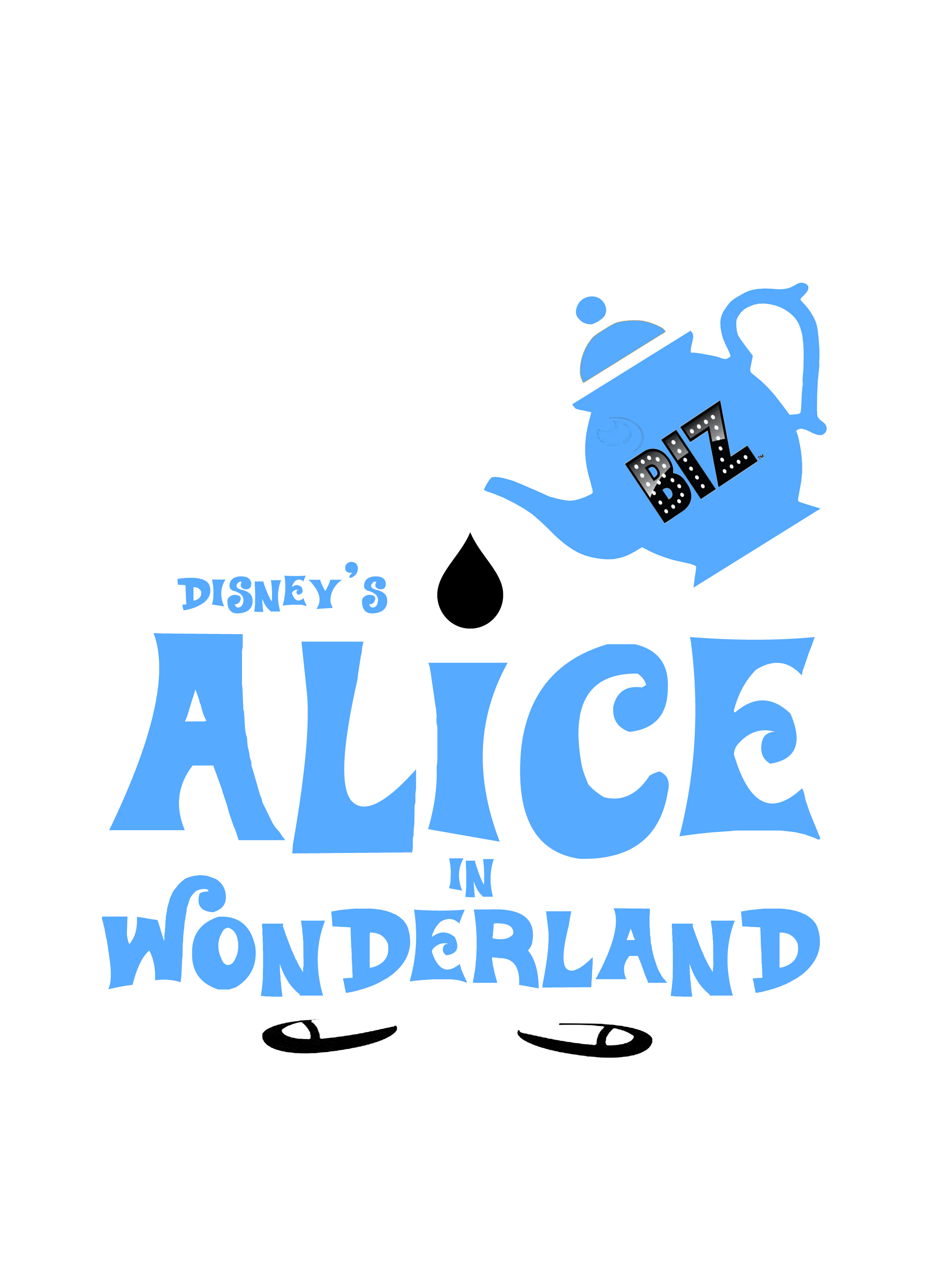 Music and Lyrics by Sammy Fain and Bob Hilliard, Oliver
Wallace and Cy Coban, Allie Wrubel and Ray Gilbert,
Mack David, Al Hoffman and Jerry Livingston
Music Adapted and Arranged and Additional
Music and Lyrics by Bryan Louiselle
Book Adapted and Additional Lyrics by David Simpatico
Based on the 1951 Disney film, Alice in Wonderland,
and the novels, "The Adventures of Alice in Wonderland"
and "Through the Looking Glass" by Lewis Carroll
Travel down the rabbit hole and join Alice, one of literature's most beloved heroines, in her madcap adventures. Featuring updated songs from Disney's thrilling animated motion picture, Disney's Alice in Wonderland JR. is a fast-paced take on the classic tale.
The ever-curious Alice's journey begins innocently enough as she chases the White Rabbit. Her adventures become increasingly more strange as she races the Dodo Bird, gets tied up with Tweedle Dee and Tweedle Dum, raps with a bubble-blowing Caterpillar and beats the Queen of Hearts at her own game!
Roles are plentiful, including three Cheshire Cats and dozens of other wonderfully wacky characters, providing plentiful opportunities to showcase students of all different musical skill levels.
Disney's Alice in Wonderland JR.
Is presented through special arrangement with Music Theatre International (MTI).
All authorized performance materials are also supplied by MTI.