About this Event
Humanity's collective evolution and the birth of the Future Human has been one of the most consistent and important themes of my 20-year psychedelic journey. In this programme I will share some of the visions and insights that came through my LSD sessions about the historic breakthrough we are approaching.
"The core vision of the future that has surfaced in my sessions is that humanity is coming into a time of Great Awakening, a profound shift in the fundamental condition of the human psyche. But for there to be a Great Awakening, there must first take place a Great Death. We must be emptied of the old before the new can emerge. I believe that the 21st Century will begin such a process, a time a collective purification that will last generations. But through this hard labor we will give birth to something extraordinary. More than just a new civilisation, what is emerging is nothing less than a new order of human being. We are giving birth to the Future Human."
FromLSD and the Mind of the Universe
We offer a weekend seminar of fireside chats, talks with Chris Bache, in the surroundings of a historical manor home set in the Polish countryside. Included is a field trip to places of cultural and historical interest, and evening of music and poetry.
Fopr more information see our website at: www.sichow.eu
Included in the fee is transportation to and from Krakow airport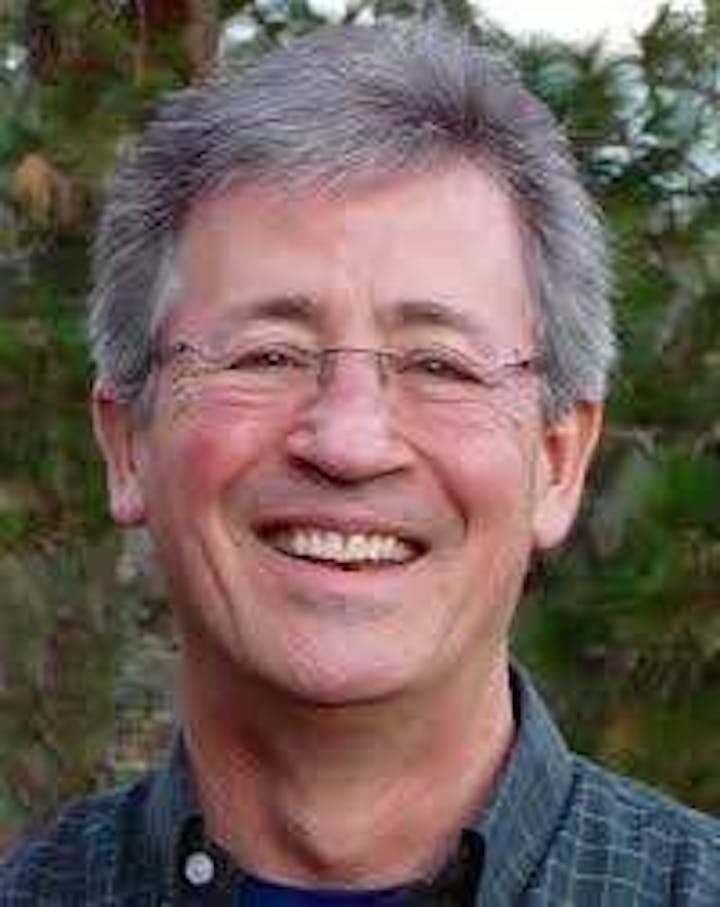 Christopher M. Bache is professor emeritus in the Department of Philosophy and Religious Studies at Youngstown State University where he taught for 33 years. He is also adjunct faculty at the California Institute of Integral Studies and a Fellow at the Institute of Noetic Sciences. An award-winning teacher, Chris' work explores the philosophical implications of non-ordinary states of consciousness, especially psychedelic states. Chris has written three books: Lifecycles– a study of reincarnation in light of contemporary consciousness research; Dark Night, Early Dawn– a pioneering work in psychedelic philosophy and collective consciousness; and The Living Classroom, an exploration of teaching and collective fields of consciousness. His new book is LSD and the Mind of the Universe (2019).