The Bird Museum's January Conservation Seminar Series
Wild Spectacle: An Evening with Janisse Ray - 6:00pm - January 28th, 2022
About this event
Janisse Ray, the bestselling author of "Ecology of a Cracker Childhood" is back with a new memoir, "Wild Spectacle." Looking for adventure and self-discovery, Janisse Ray has repeatedly immersed herself in wildness. From overwintering with butterflies in Mexico to counting birds in Belize, her stories capture the joys of heart-pounding amazement, discovery of romance, and becoming a better human.
Reflecting on the sights of explorers like Bartram and Sacagawea, Ray documents experiences that are rare in an age of increasingly virtual, urban life, alongside disappearing habitat, declining biodiversity, and climate change. From Alaska to Central America, she questions what it means to travel as a woman, speculates on the impacts of ecotourism, and wonders if future generations will make substantive change. "Wild Spectacle" explores the wild earth and invites us to question its known and unknown beauties and curiosities.
Ms. Ray will speak via Zoom from 6-7 pm, and will take questions afterward.
Donation - $10.00
*Meeting information; a Zoom Link will be emailed to you upon registration, and is also on your Eventbrite digital ticket under: View Links.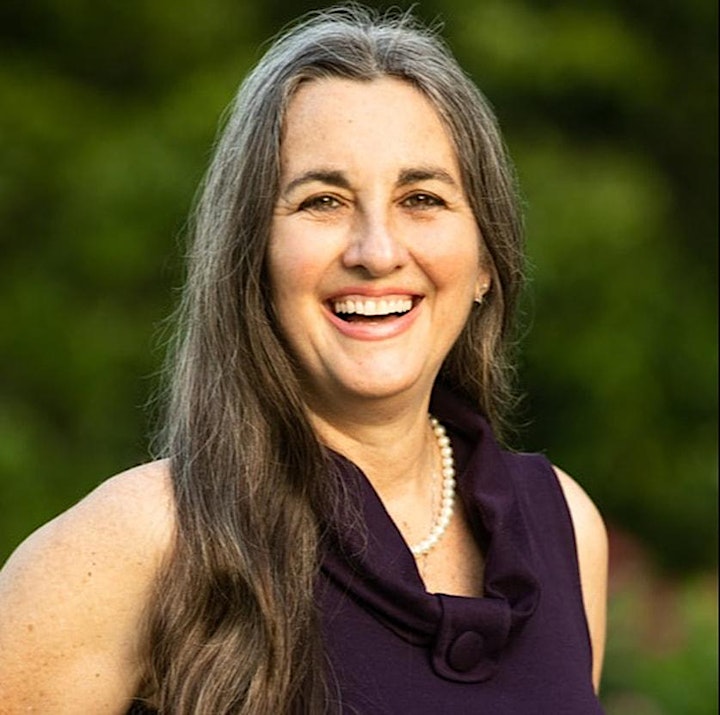 Janisse Ray is a naturalist and activist, and the author of seven books of nonfiction and poetry, including The Seed Underground: A Growing Revolution to Save Food, Drifting into Darien: A Personal and Natural History of the Altamaha River, and Ecology of a Cracker Childhood, which won the American Book Award.
Her work has appeared widely in magazines and journals, and she is the recipient of a Pushcart Prize, the Nautilus Book Award, and numerous other honors. Ray lives on an organic farm near Savannah, Georgia.
Organizer of The Bird Museum's January Conservation Seminar Series
The Bird Museum - The Western Foundation of Vertebrate Zoology, a 501(c)(3) non-profit public charity, is both a natural history collection specializing in eggs and nests of birds from around the world, and a research and education institution dedicated to bird conservation. The Foundation's collections are among the largest in the world, and its mission is to contribute to the study, knowledge, and conservation of the world's wild bird species through biodiversity activities involving our bird collections, education programs, research projects and publications.