The Biology of Bedtime

Thursday, April 7, 2016 from 6:00 PM to 7:30 PM (EDT)
Event Details
Join us for a Weeknights at the Wagner illustrated presentation:
~ The Biology of Bedtime ~
Featuring Dr. Amita Sehgal, University of Pennsylvania
Thursday, April 7, 2016
Lecture begins at 6 pm
Museum open until lecture begins.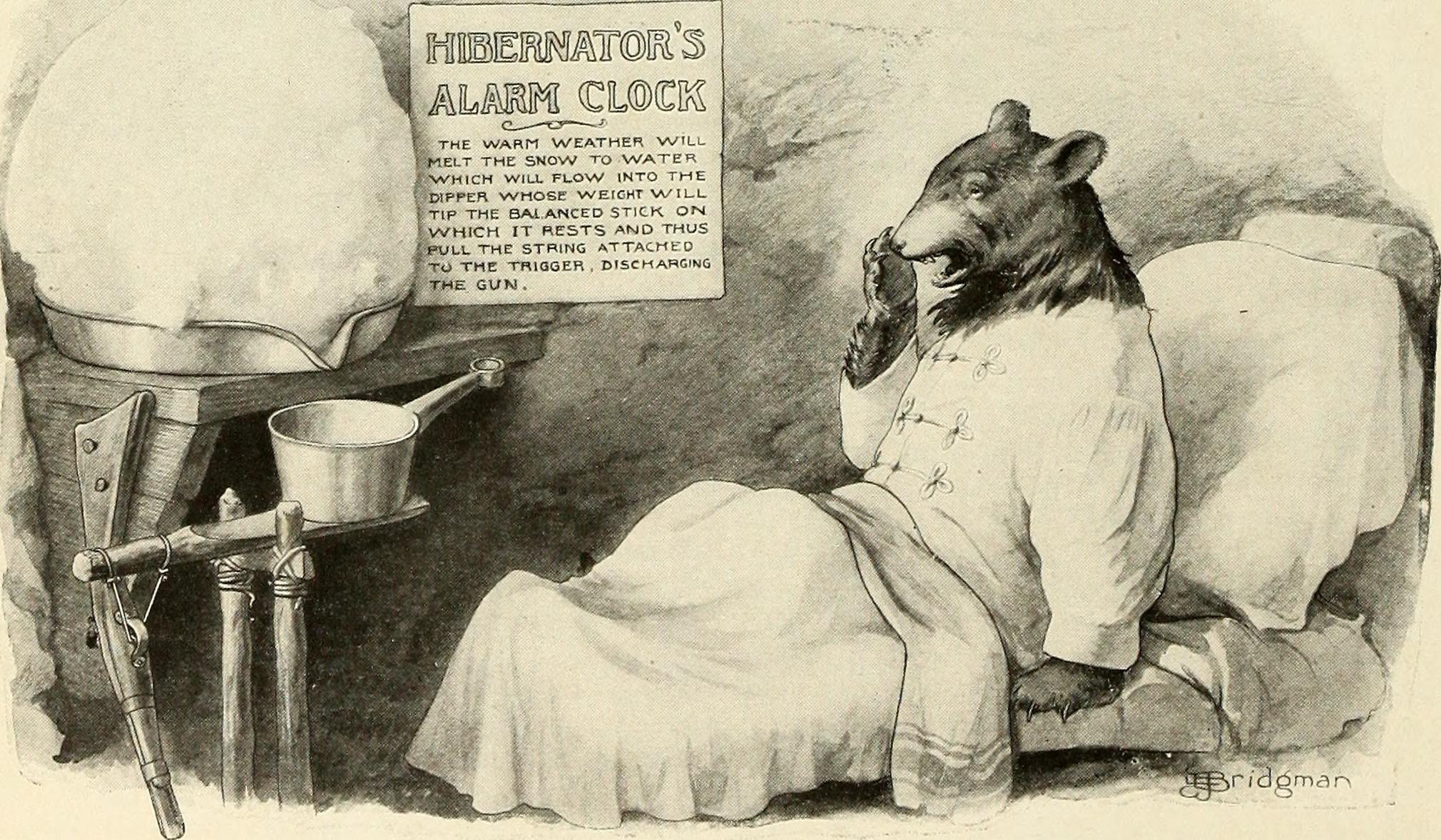 Credit: St. Nicholas: An Illustrated Magazine for Young Folks. The Century Co., v.37:1, 1910.
SLEEP—it's something we do (or try to do) every night because we feel tired and know how our behavior changes when we don't catch enough zzz's. Scientists, however, aren't clear on the biology behind our compulsion to sleep, or even how regular snoozing benefits us. While already interested in circadian rhythm adn the molecular basis of sleep, Amita Sehgal took her research to a whole new level after making a simple discovery: the flies need sleep just like humans. At this Weeknights at the Wagner lecture, Sehgal, a University of Pennsylvania Neuroscience professor, will share the latest findings from her lab, where they use the Drosophila melanogaster fruit fly as a model for human sleep and sleep-related behavior.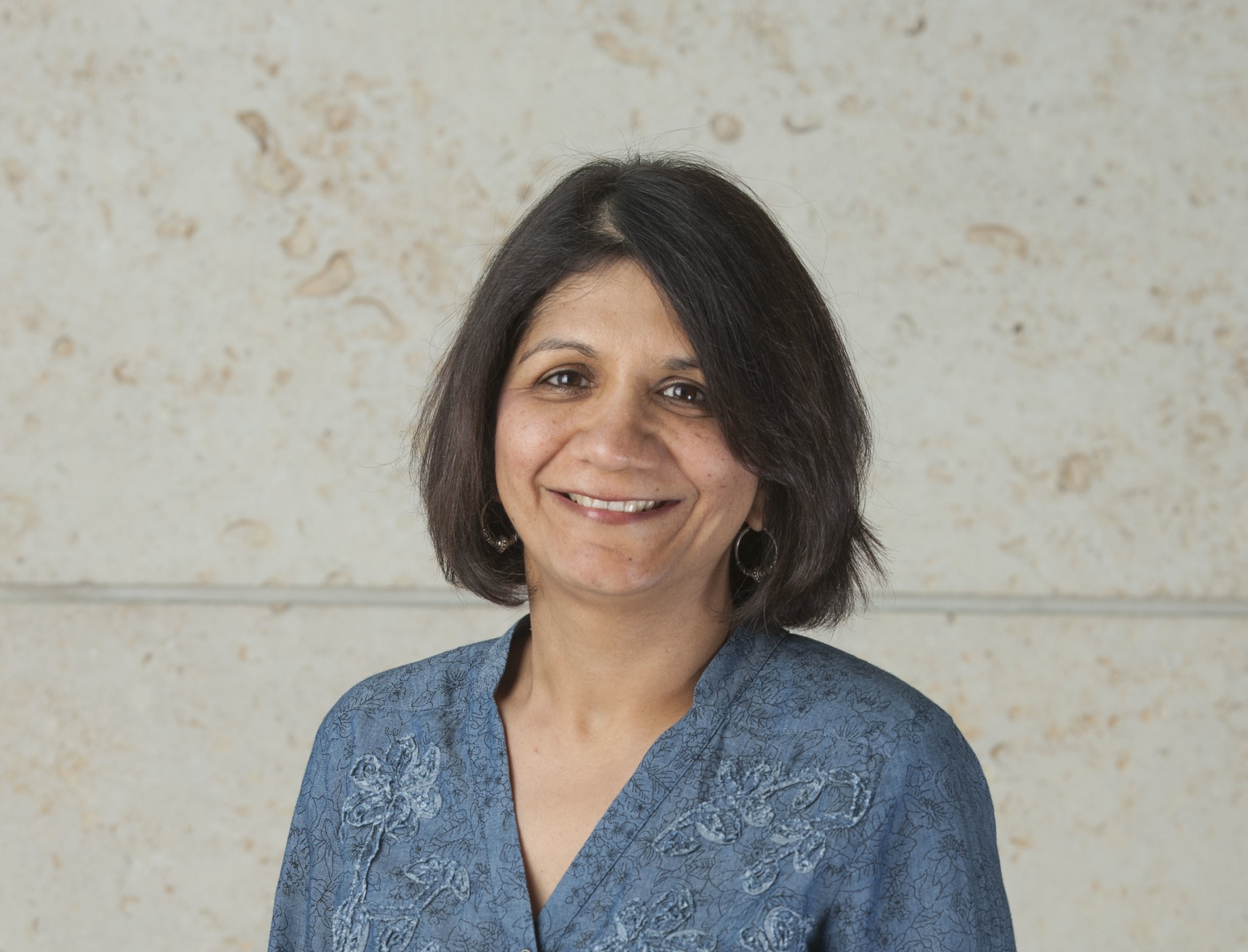 About Dr. Amita Sehgal: Dr. Sehgal is the John Herr Musser Professor of Neuroscience, Investigator of the Howard Hughes Medical Institute and Director of the Chronobiology Program at the University of Pennsylvania.  Dr. Sehgal received her Ph.D. from the Weill Graduate School of Cornell University and conducted her postdoctoral work at Rockefeller University. Her research focuses on the genetic basis of circadian rhythms and sleep, using primarily Drosophila as a model system. Dr. Sehgal has received many awards and honors, which include election to the National Academy of Medicine and the American Academy of Arts and Sciences.
When & Where

Wagner Free Institute of Science
1700 W Montgomery Ave
Philadelphia, PA 19121


Thursday, April 7, 2016 from 6:00 PM to 7:30 PM (EDT)
Add to my calendar
Organizer
Wagner Free Institute of Science
Founded in 1855, the Wagner Free Institute of Science is dedicated to providing free public education in science.  Its programs include free courses and lectures, field trips and lessons for children and museum tours for all ages. The evening science courses are the oldest program devoted to free adult education in the United States. 
The Institute's Museum houses more than 100,000 natural history specimens, a collection begun by founder William Wagner in the early nineteenth century and expanded by the pre-eminent scientist Joseph Leidy in the 1880s. Completed in 1865, the Institute's National Historic Landmark building is essentially unchanged since the late-nineteenth century and includes a Victorian Exhibition Hall filled with fossils, shells, minerals and mounted animal skeletons and skins displayed in original wood and glass cabinets. The Museum is open to visitors Tuesdays - Fridays, 9 AM to 4 PM, year-round. Evening and weekend programs are offered during the fall, winter and spring.