THE BIGGEST SUPER BOWL POOL PARTY IN FORT LAUDERDALE FREE GENERAL ADMISSION
Description
THE BIGGEST SUPER BOWL POOL PARTY IN FORT LAUDERDALE FREE GENERAL ADMISSION
Super Bowl Weekend Join Us For Our Welcome To Fort Lauderdale Pool Party At The Grand Hotel / Crisp Eatery and Bar.
ADDRESS: 4900 Powerline Rd Fort Lauderdale, FL 33309
Party Time: 12PM
Music By DJMikeCooley
- 2 FULL HD 120 INCH SCREEN.
- HOOKAH.
- GAMES.
- BOTTLES & CASH BAR.
- MUSIC.
- RAFFLES.
- GOOD FOOD.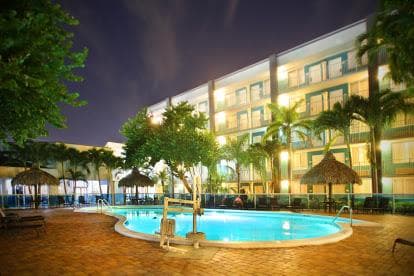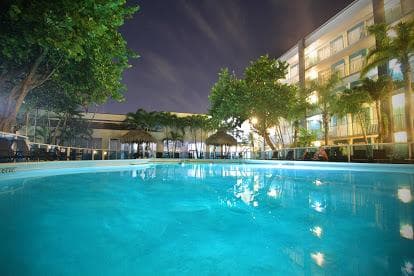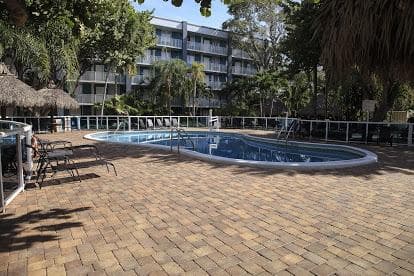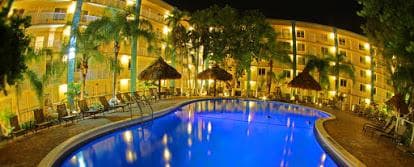 FREE GENERAL ADMISSION TICKETS AVAILABLE.
VIP CABANAS AND SECTIONS ADDITIONAL FEES.
CALL 754-368-0126 OR 754-368-3938 TO RESERVE.
* Bottle Service Available
SECTIONS OF 1-5 PEOPLE One Bottle Minimum
SECTIONS OF 6-12 PEOPLE Two Bottle Minimum
SECTIONS OF Table13-16 PEOPLE Three Bottle Minimum
SECTIONS OF 17-20 PEOPLE Four Bottle Minimum