Event Information
Location
NYC GAY PRIDE PARADE
39th Street bet Madision av & 5th Avenue
NY, NY 10001
Description
FREE EVENT FOR ALL !!!
Do you love SOCA/REGGAE and CHUTNEY music?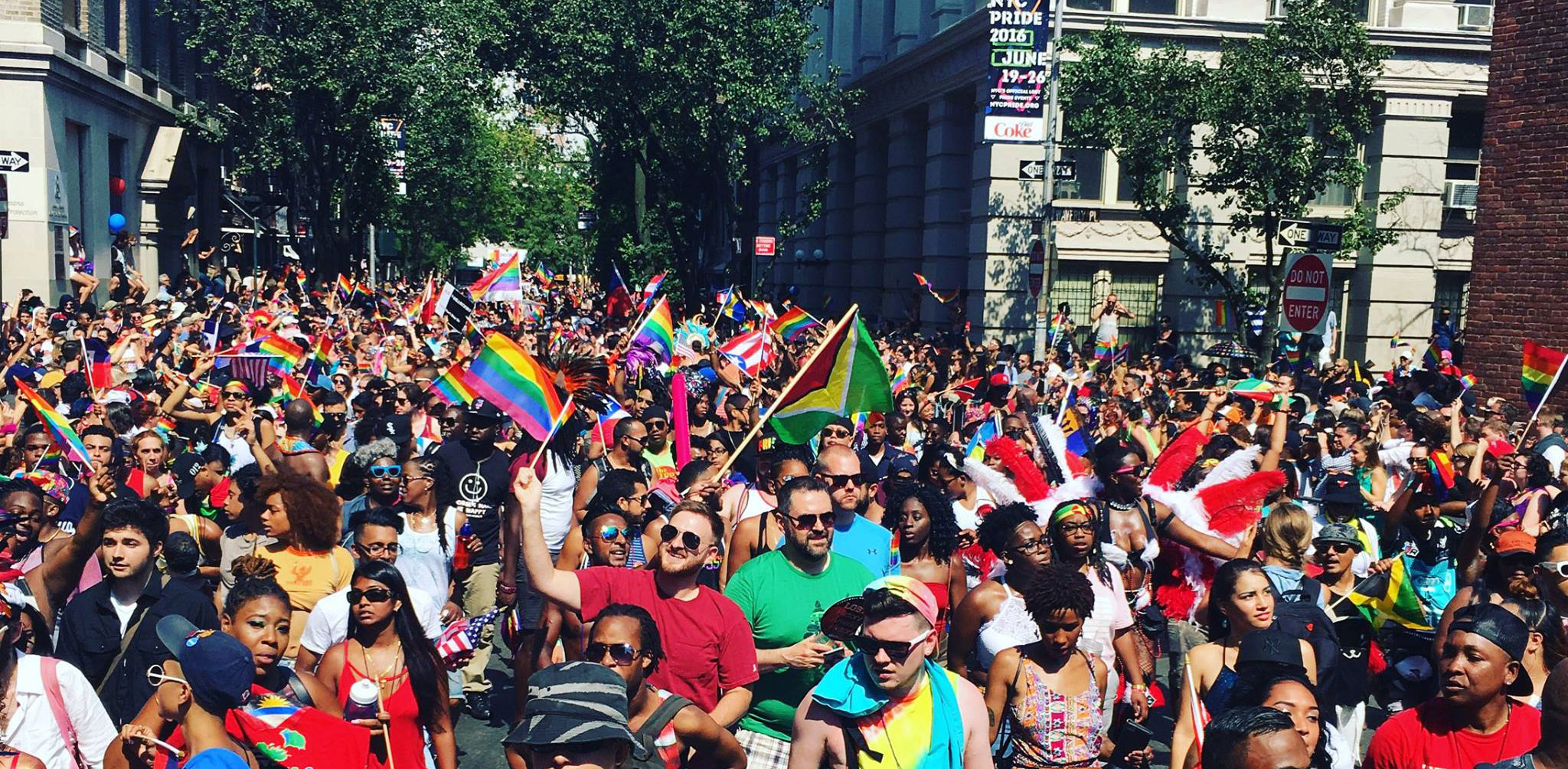 The "Big Truck" is Chutney Pride, Nassy(DnR) (AllGirlsEvents), Molly, Gay Caribbean, Black Stillettos & EyeXclusive Events annual Caribbean float representation of culture and heritage in the annual Manhattan Pride March.
The Chutney Pride team/Dreamz and Reality and all our supporters will proudly march and represent the entire Caribbean region in the 2017 NYC Gay Pride Parade!
What Caribbean Island do you represent?
Anguilla

Antigua

Aruba

Bahamas

Barbados

British Virgin Islands

Cayman Islands

Cuba

Dominica

Dominican Republic

Grenada

Guadeloupe

Guyana

Haiti

Jamaica

Martinique

Puerto Rico

Saint Barthelemy

Saint Kitts & Nevis

Saint Lucia

Saint Martin

Saint Vincent

Trinidad & Tobago

Turks & Caicos Islands

US Virgin Islands
WAVE YA FLAG!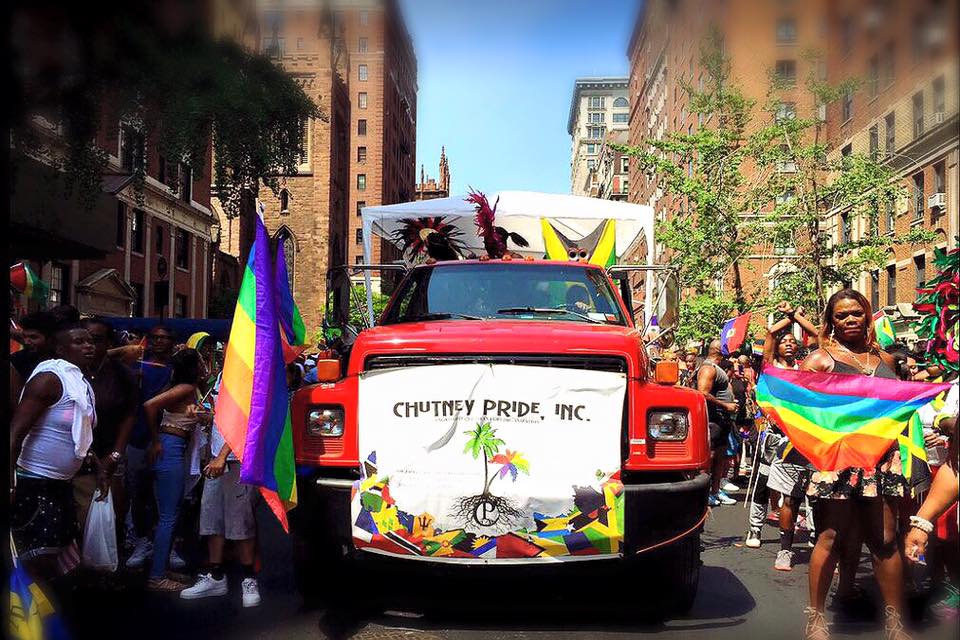 BUY TICKETS NOW OR CALL NASSY 347-328-3807
CHUTNEY PRIDE text/call 347-869-2601
Questions about THE BIG TRUCK email: pride@chutneypride.org
https://www.facebook.com/nassynazzy
https://www.facebook.com/pg/CHUTNEYPRIDELGBT/
MEET UP HERE!!!!!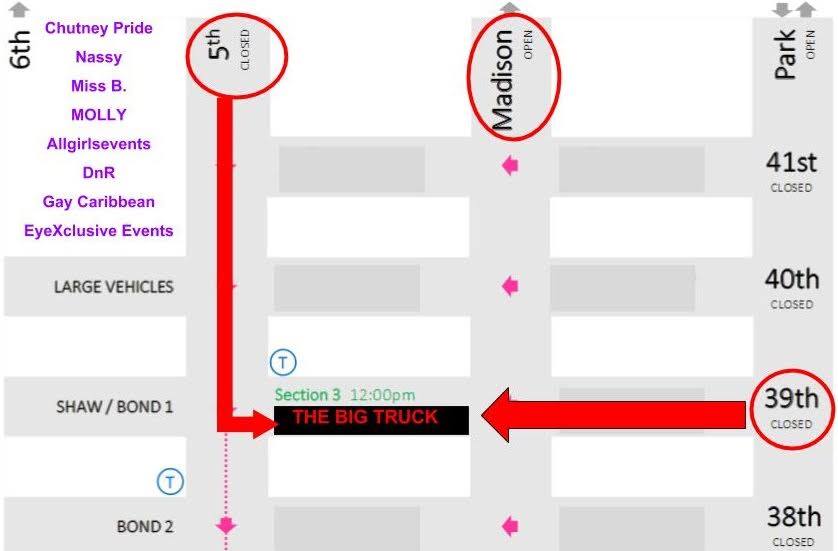 Event brought to you by: Chutney Pride, NassyNaz (DnR) (AllGirlsEvents), Molly, Gay Caribbean, Black Stillettos & EyeXclusive Events
Date and Time
Location
NYC GAY PRIDE PARADE
39th Street bet Madision av & 5th Avenue
NY, NY 10001