About this Event
Earth-shattering jokes and belly-ache laughs abound during Trash Amp Productions' weekly comedy show at SW Portland's Etc...Eatery. Whether you're looking for an affordable date night, want to give comedy a shot yourself, or just need a silly comedy break from life, this show bursts with warmth, inclusive art and genuine laughter.
This Month's Headliner
Willamette Week's Best Comedian Jenna Vesper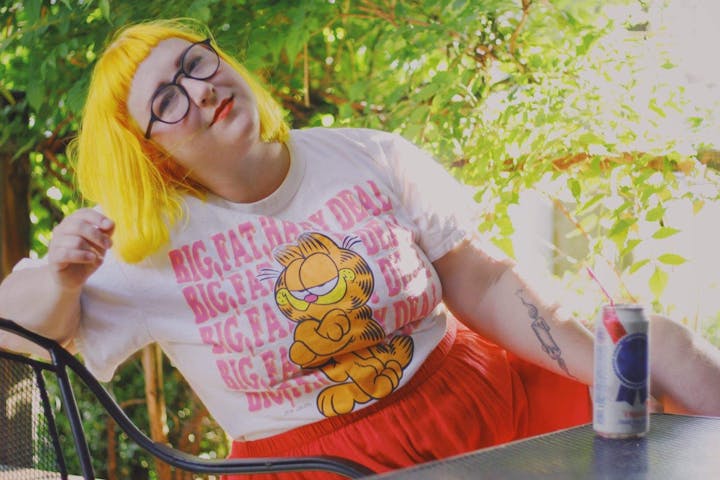 Jenna Vesper is Portland based comic who is a high energy, crass, hardworking, loud divorced/queer/chubby/hairy slut who loves jokes about her dead parents!
Recently awarded 'Best Comedian' in the Willamette Week Jenna produces Portland favorite Comic Strip every last Friday of the month. She also produces/hosts SMUT, Disowned The Show, a bachelor recap podcast called Date Card Pod, and is the associate Producer of the Portland Queer Comedy Festival now in its third year. She was a semi finalist in Queerspace Magazines Outstanding Queer Comedy Competition and has graced the stages of All Jane comedy festival, Portland Queer Comedy Festival, Mutiny Radio Comedy Festival, HAHA Harvest Festival, and Point Break Comedy & Meatball Festival.
Validate her on all social media platforms @jennawithasmile
'Seriously, give Jenna validation. She really needs this right now.' - Jenna's therapist
Plus performances from....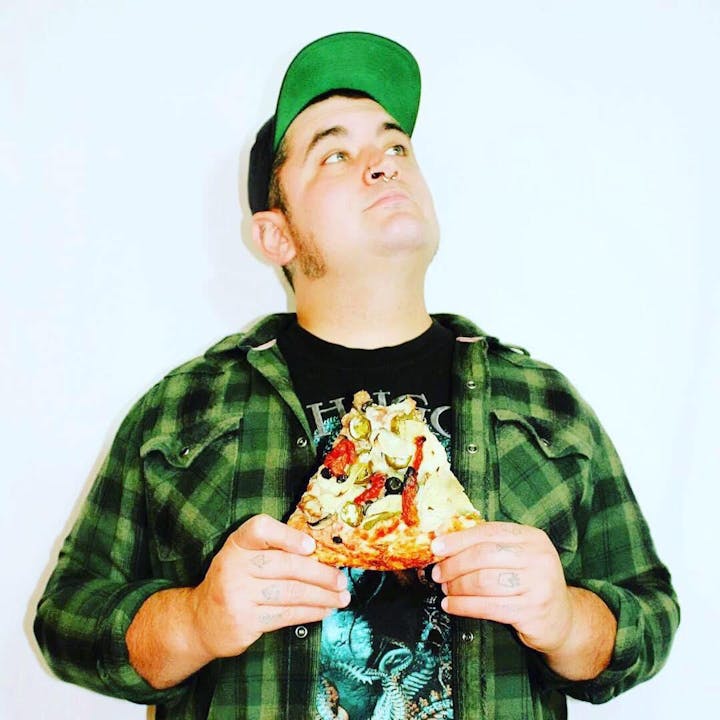 Alex Rios has been a standup comedian in Portland Oregon for 8 years. He has been Featured at many of Portland Comedy Clubs such as Harvey's Comedy Club and Helium Comedy Club PDX. He has performed all over the United States as well as Canada. Rios has written an article that was published for Exotic Magazine. He has also preformed at many comedy festivals such as Ventura Comedy Festival, Idaho Laugh Fest, Savage Henry Comedy Festival, Seattle International Comedy Competition, SF Sketch Fest, and Cape Fear Comedy Festival. Dino Stamatopolous and Bill Santiago are some of the big names Alex had the pleasure of opening for.
And...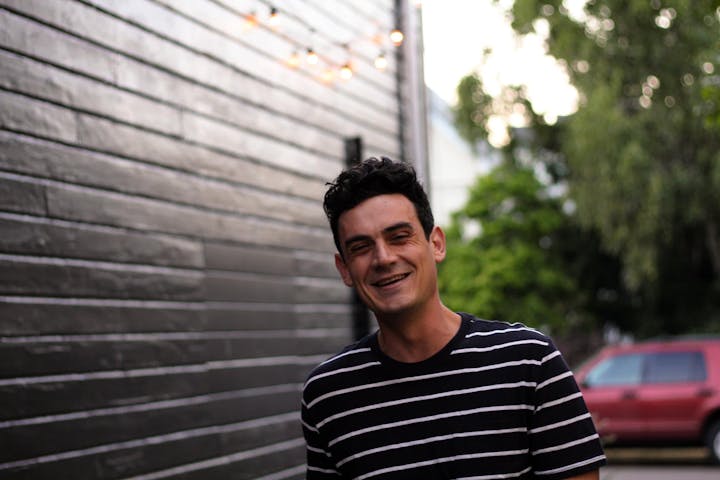 James Hartenfeld, an actor from Northern California, who attends Portland Actors Conservatory. He's performed in the Devil Cup Comedy Fest NYC and was featured in supporting roles in 'The Librarians.' He's locally active in sketch, improv, and standup.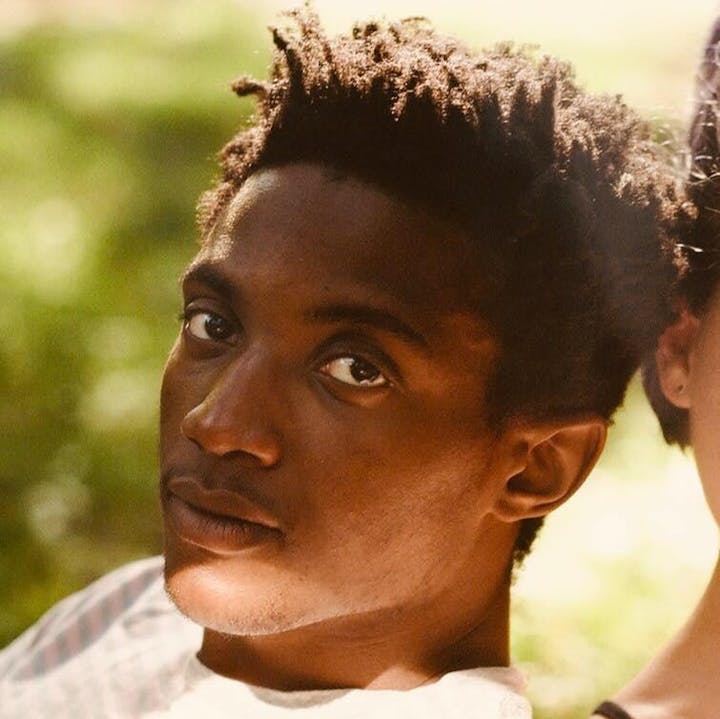 Christian Burke, aka Creme Brulee, is a local comedian, musician, producer, podcast host, model & doer of an ever expanding list of creative undertakings.
Originally from Atlanta he now lives in Southeast Portland where he produces a majority of his content. He currently hosts the Celebarte Podcast where he sits down with other Portland creatives and discusses their art. He also produces a live show called 'lolbutsrsly' that combines all of the artistic elements that Portland has to offer. His music under Creme Brulee & podcast are available on all streaming services. You can find his comedy on YouTube or at various stages in the PNW.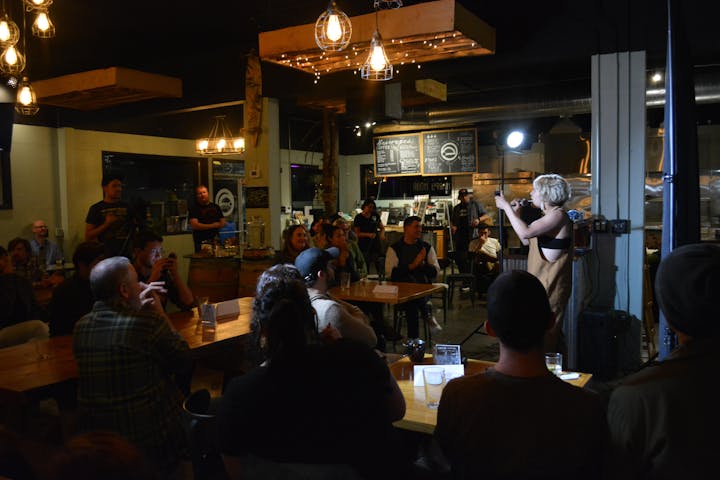 About etc...eatery
Etc... eatery creates PNW food for PNW people by highlighting local ingredients, brewers, distillers and other local chefs.