Description
Enjoy the film with a White Russian!
We all know it, we all love it this Thanksgiving weekend, thanks to overwhelmign demand, we'll be screening The Big Lebowski, and we'll be serving some drinks that will really tie the evening together. All tickets come with a White Russian cocktail (this event is 21+)!
All Dudes, special ladies, and f*cking lady friends are welcome, so grab your bowling team, watch out for the nihilists on the subway, and join us for the event we know you've been waiting for. We're happy to abide.
Additionally, for the mega-fan only, we have one special ticket that includes a pair of Dude sunglasses, a Dude sweater, and 2 White Russian cocktails! We think you would all look great in it (but don't take our word for it; that's just, like, our opinion, man).
*Vegan alternative available upon request - just ask your server!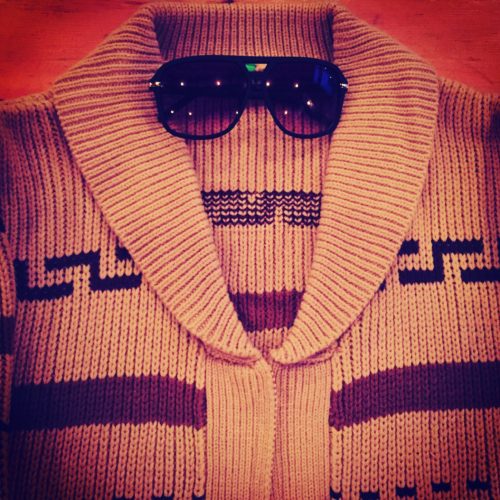 Dir. Coen Brothers. 1998. 119 min.
Stick around after the film! Redeem your ticket at the bar for $2 off any drink.