Description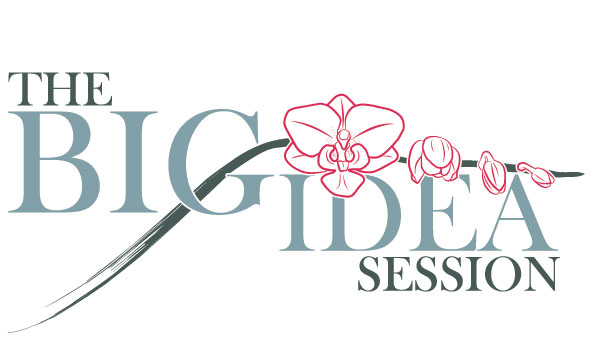 Delivered from the world-class stage at Manchester Bidwell Corporation and recorded for a global audience, leaders from throughout the world will share their 'Big Idea' to improve society's quality of life through a fast-paced, exciting and focused presentation. From the arts, to education, to innovative technologies, approximately 10-15 thought leaders will inspire ideas and action.
Speakers will include individuals such as: Chancellor of the University of Pittsburgh, Patrick Gallagher; City of Pittsburgh Chief Innovation & Performance Officer, Debra Lam; Actress and Singer, Gloria Reuben; and Co-Founder/Chief Technology Officer of 4Moms, Henry Thorne.
Sponsors for this event include: Career Builder, Quest Diagnostics, Steelcase and UPMC Health Plan.
There is no cost to attend this event. Seating is limited and will be filled in order of registration.
8 a.m. Registration and Reception
8:40 a.m. Concert Doors Open
9 a.m. Program will begin promptly.