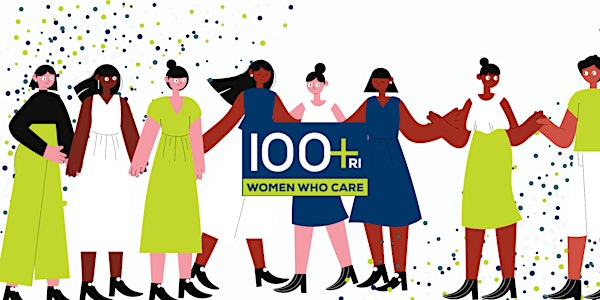 The Big Give:100 Women December Gathering!
Join us for our quarterly meeting! We bring women together to leverage the power of collective giving. Open to all— bring a friend!
About this event
100+ Women Who Care in Rhode Island supports the work of local nonprofit organizations throughout our state and strengthens their impact through our democratic collective giving process. By engaging and educating our membership about these organizations, we strive to maximize women's leadership in philanthropy and make a difference in Rhode Island.
We welcome guests and new members! Network with like-minded women, learn about nonprofit organizations in Rhode Island and see how our democratic process works. Check out the meeting, there's no obligation to become a member.
Last quarter's recipient: Help Her Home will join us to let us know how our donation is enabling them to do even more.
Location to be decided
Evening Event Schedule
5:30-6:15 pm Socializing
6:15-7:15 pm Meeting
7:15 and on Socializing