Description
We're ready to come together to celebrate YOU - hello, you ARE The Big Event!
We're ready to highlight

YOUR incredible year of achievements!
So, get ready sister...to be INSPIRED, MOTIVATED, and ENERGIZED!




Get ready to GROW yourself and your business BIGGER than you've ever dreamed possible—it IS The BIG Event!
Get ready to create new memories with your Aqua Family!
Get ready to snag the FIRST LOOK at the Fall & Winter 2019-2020 Collection as it comes down the runway!
Get ready to see our next NATIONWIDE brand collaboration!
Get ready to be the first to learn about...and BECOME A PART OF...an exciting new venture!
GET READY - we'll see YOU in Raleigh!




Friday, July 26th
7-8pm - 2019 Circle of Excellence & Go-Getter Reception
Presidential Suite
Saturday, July 27th
8am-9am - The Big Event Check In & iMart Shopping
9-12pm - General Session 1
Renaissance Ballroom
12pm-2pm - Lunch on your own & iMart Shopping
2pm-5pm - General Session 2
Renaissance Ballroom

5pm-7pm - Dinner on your own & iMart Shopping
7pm-9pm - Annual Awards Celebration
9pm-11pm - The Aqua Bash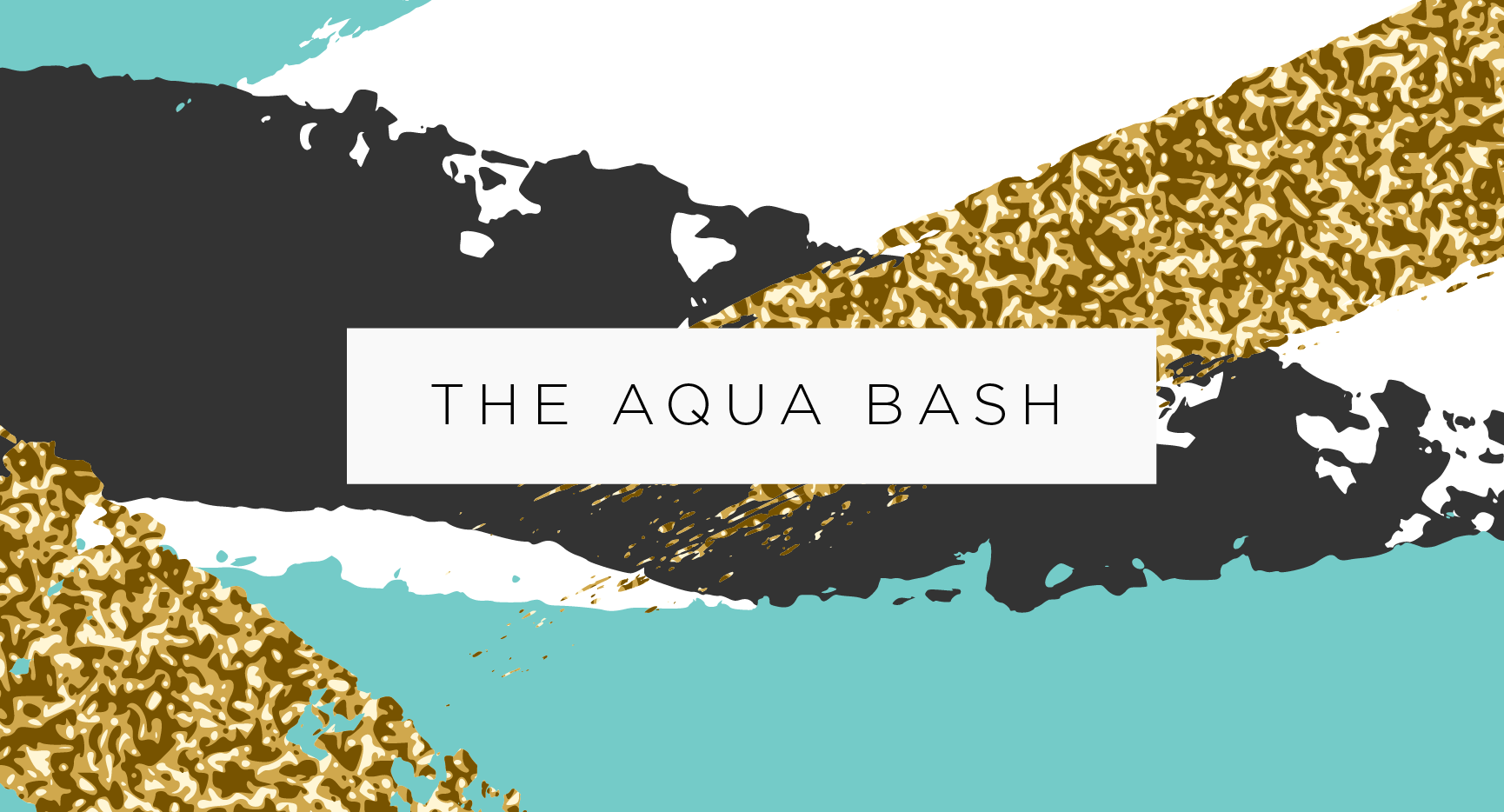 Where is the The Big Event?
Renaissance Raleigh North Hills Hotel – Renaissance Ballroom
4100 Main at North Hills Street
Raleigh, North Carolina 27609 USA
For transportation information including directions from the airport, as well as public transit, please click here:https://www.marriott.com/hotels/maps/travel/rdurn-renaissance-raleigh-north-hills-hotel/

What is included in my Ticket/Registration fee?
• An unforgettable business and life-changing experience!
• Memories with your Aqua Family that will last a lifetime!
• Oodles of AWESOME personalized Fall & Winter 2019-2020 product swag ($450+ VIP or $200+ Reg.)
• All Day Beverage Stations aboounding with Coffee, Tea, Soda & Water
• Warm cookie break in the afternoon (remember, calories don't count at The Big Event!)
• Event workbook, lanyard, and recognition ribbons.
• Aqua Bash dance par-TAY!
---
What's the difference between VIP & a Regular Ticket/Registration?
In addition to what's included with your regular Ticket/Registration (see above) our VIPs get: VIP check in, an additional $250+ in personalized Fall & Winter 2019-2020 swag, delight in exclusive up-front VIP seating, and several other event perks just for YOU!

Will The Big Event impact my business?
Girlfriend, you KNOW it does! It has been statistically tracked year over year that the Reps that invest in coming to The Big Event have more successful businesses… meaning they make MORE money and grow LARGER teams! You also form deep and meaningful relationships that can only happen in person! So, come on - let THIS be the year that you CHOOSE you and your success...you can literally bank on it!

Are there any perks for NEW Reps in their SmartStart (first 40 days of business)?
ABSOLUTELY! As a new Rep in your first 40 days of business you can purchase your Ticket/Registration for the Early Bird rate of just $99 + taxes & Eventbrite fees. And, we want to see you strut your new Rep self across the stage with NEW Rep recognition!
---
Is my swag personalized?
Yes, if you purchase your Ticket/Registration by July 14th, your swag will be personalized. All On-Site Tickets/Registrations will receive non-personalized swag.
---
What other expenses should I plan for?
Travel, lodging, lunch & dinner on your own on Saturday - and, you may want to bring a little extra cash for any incedentials, entertainment, and souvenirs.
---
Can I bring someone with me?
Absolutely! Actually, we WANT them to join us! We'd love for your mom, daughter, aunt, sister, friend, neighbor, favorite cousin…etc. to ALL purchase a Ticket/Registration and join us! All attendees must be at least 13 years of age. And, as always, breast-feeding babies are welcome to join mom for free!
---
What should I plan to wear?
Dress business casual, yet comfortable. Leggings and tunics, jeans and cardigans, comfortable dresses...it all works! But girrrrrl...for the Aqua Bash, use this as your time to shine!
---
What is the weather like in Raleigh in July?
Raleigh temperature in July is in the upper 80s and low 90s, and quite humid. For an up-to-date forecast, please click here: https://www.marriott.com/hotels/maps/travel/rdurn-renaissance-raleigh-north-hills-hotel/
---
Can I purchase a VIP Ticket/Registration on-site at the event?
All VIP Tickets/Registrations must be purchased by June 30 - WHILE SUPPLIES LAST - no exceptions!

---
What happens if I can no longer attend the event, can my Ticket/Registration be refunded or transferred to someone else?
Unfortunately we cannot refund or transfer - all Tickets/Registrations sales are final.
---
Will I still be able to receive my swag if I do not attend the event?
You must be present at the time of the event to receive your swag. If you do not attend, you will forfeit your swag.