Description

ABOUT THE BIG ASK
In today's society, women are blazing trails by being the first to do what people said they couldn't do. We've become CEOs in male-dominated fields, Politicians like the first woman Mayor of San Francisco, and we continue to break records. However, there are still a significant number of women who are hidden talents merely because they're not asking for what they want.
My entrepreneurial journey has been built on me asking for what I want, what I deserve, and I am on a mission to activate other women to do the same.
An actionable and easily implementable book, The Big ASK gives you 21 strategies to break through your brick wall of limitation and turn it into a window. So that you open yourself up to receive more, share more, and live a life of abundance.
The Big ASK: 21 Keys To Get Everything You Desire and Deserve
Special thanks to our Media Partner:

Website link: www.bronzemagonline.com
Digital print link: www.magcloud.com/user/bronzemagazine
Get Social with them:
Facebook: @bronzemag
IG and Twitter: @bronzemagazine

Special thank you to our favorite Stylish Chef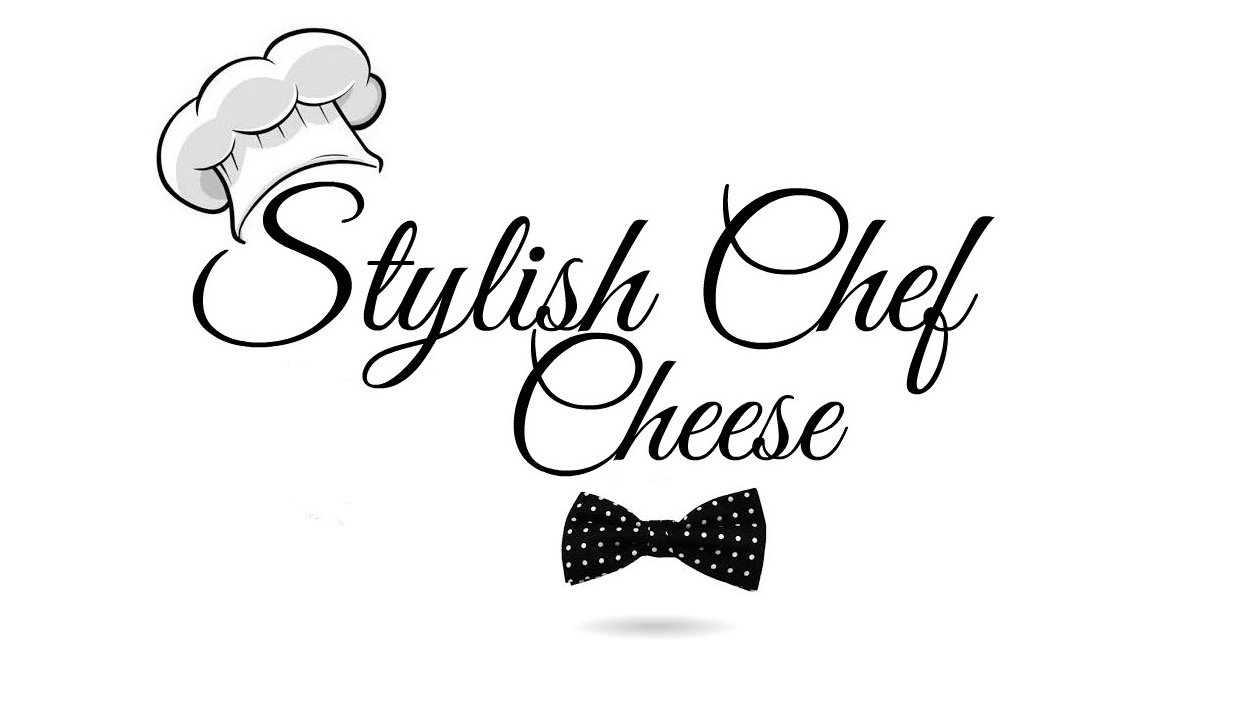 Get Social with him:
Facebook: @stylishchefcheese
Special thank you to our partners at ALLEY:

About Alley powered by Verizon: Alley powered by Verizon locations are developed by Verizon, the world's leading technology company, in collaboration with Alley, a membership-only community workspace for creators. Each location is a curated community powered by the emerging technologies and thought-leadership of Verizon.
FAQs
What are my transportation/parking options for getting to and from the event?
Train Lines
A,C,E,1,2,3,4,5,R,W, PATH
Check train schedule here: http://www.mta.info/schedules
How can I contact the organizer with any questions?
Email Jeny Murillo at assisant@lucindacross.com
Do I need to bring ID to enter the event?
Yes.
Are children allowed?
I will be having my teens in the room. We don't suggest small children based on the space, location, and nature of the event.
Can I purchase my book in advance?
Yes. You can purchase your book in advance by sending $24 to CashApp: https://cash.me/$Lucindacross or Paypal: https://www.paypal.me/activateworldwideinc