Description


WANT TO KNOW WHAT SUCCESSFUL PRIVATE PRACTICE DOCTORS ARE DOING?

Join the 2,176 Marketing Alumni that have been trained by Scheduling Institute experts! If you have been thinking about expanding your marketing - then this event is FOR YOU!
HERE'S THE MARKETING KNOWLEDGE YOU STAND TO GAIN:
Gain an understanding of how to communicate with patients in today's digital world

Do's and Don'ts of social media

Learn how to leverage your website for your practice, so it makes you money

Avoid the pitfalls of email marketing

The value and role of a Marketing Director

Walk out with clear budgets, targets and how to make the most out of every dollar


WHAT MAKES THIS EVENT UNLIKE ANY OTHER?
Not only will you gain Jay Geier's marketing knowledge, but you will also hear from other expert speakers including speakers get you into the new digital marketing era, be surrounded by the top performers and dentistry, and see live case studies and real examples from our Marketing Director Bootcamp and the results they achieved! Also, the 2017 Best Marketing Seminar Ever will feature a Top Marketing Resource Center for you and your marketing director to see hands on what's in the marketplace and additional resources to bring back to your office and boost your results!


Tuition $2,397 - Standard tuition includes two seats
Questions? Call us (678) 648-7315
Jay Geier CEO and Founder of The Scheduling Institute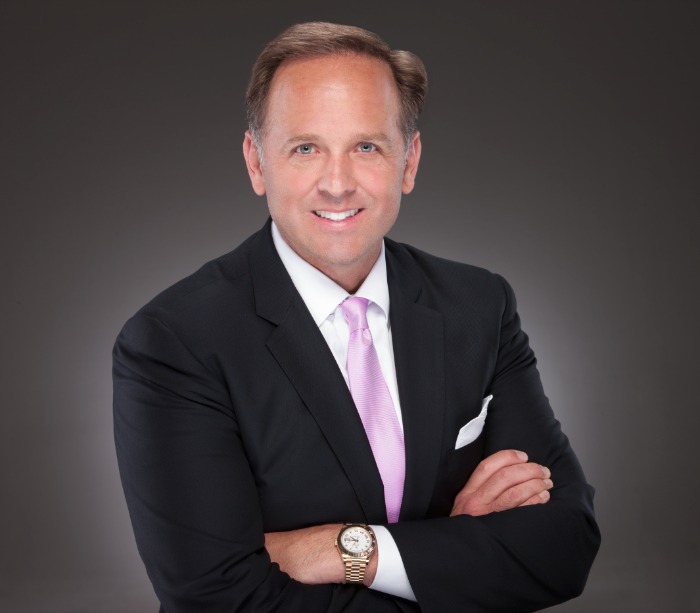 About Jay Geier
Jay M. Geier is an award-winning entrepreneur, public speaker, philanthropist, and author. He is best known as the founder and owner of the Scheduling Institute, the largest, most experienced and respected dental training and practice consulting company in the world.
Guest Speakers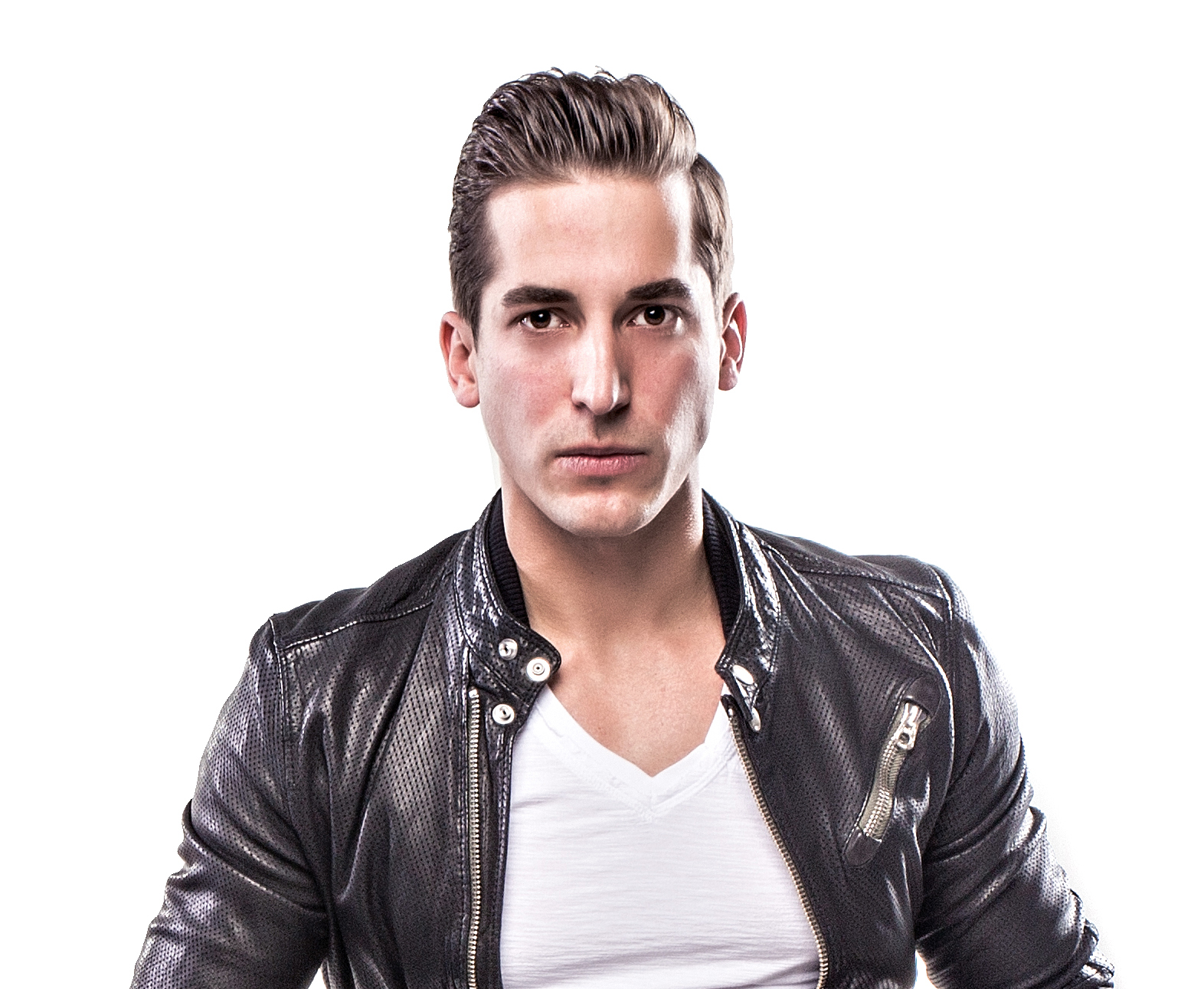 Tripp Crosby - Comedic Host, Writer, and Youtuber with over 60 million views!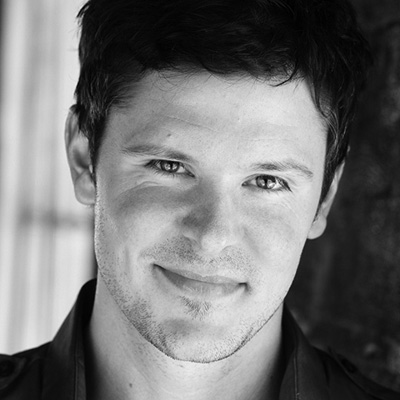 Max Major - Master of Influence uncover how to be more persuasive in your marketing and conversations!
For more information about the Scheduling Institute:
Visit us at www.schedulinginstitute.com
---
#dental #dentistry #goals #succes #marketing #doctors