Description
The Best Man Synopsis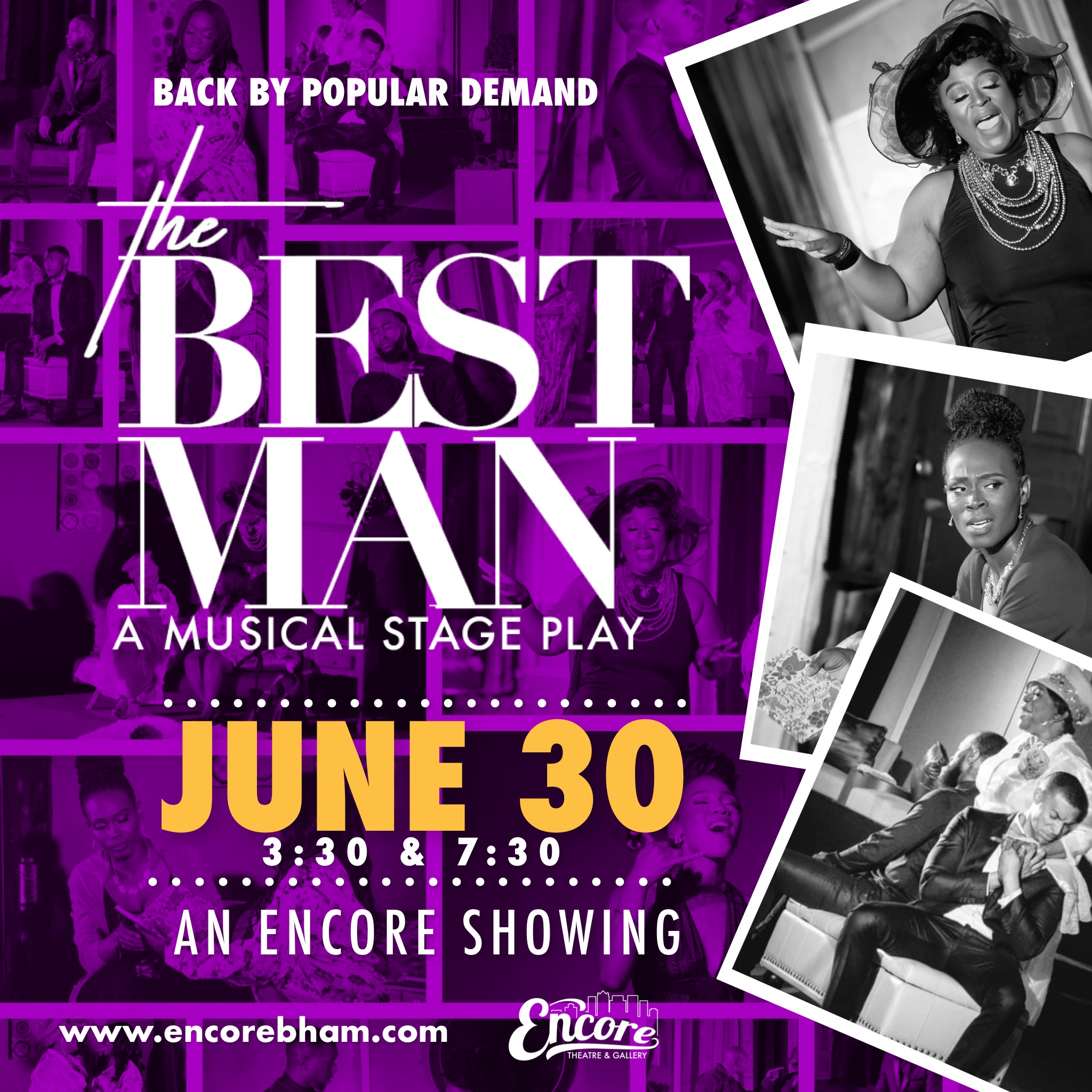 The Best Man is a hilarious and drama-filled urban stage play best described as a soulful "Jukebox Musical" with thrilling R&B and Inspirational numbers.
She doesn't think he's good enough for her daughter. How far will she go to impede on the couples big day? He has an even bigger problem, as his past collides with him just before their trip down the isle. And, just when you thought it couldn't get worst, the drama sizzles all around. Experience all of the mayhem of their wedding day. Find out if he really will be The Best Man.
Seating is general admission with the exclusion of VIP seating which takes places in a designated seating area closest to the stage at table.