Event Information
Location
Daytona Stadium
3917 LPGA Blvd.
Lots 22-24
Daytona Beach, Florida 32124
Description
The Best Damn Tailgate - Tailga
te Party
Music. Food. Games. Drinks. The name says it all.
When - SATURDAY, OCTOBER 26TH
Where - Tailgate Lots 22-24 (rigth across from the Alpha's tailgate)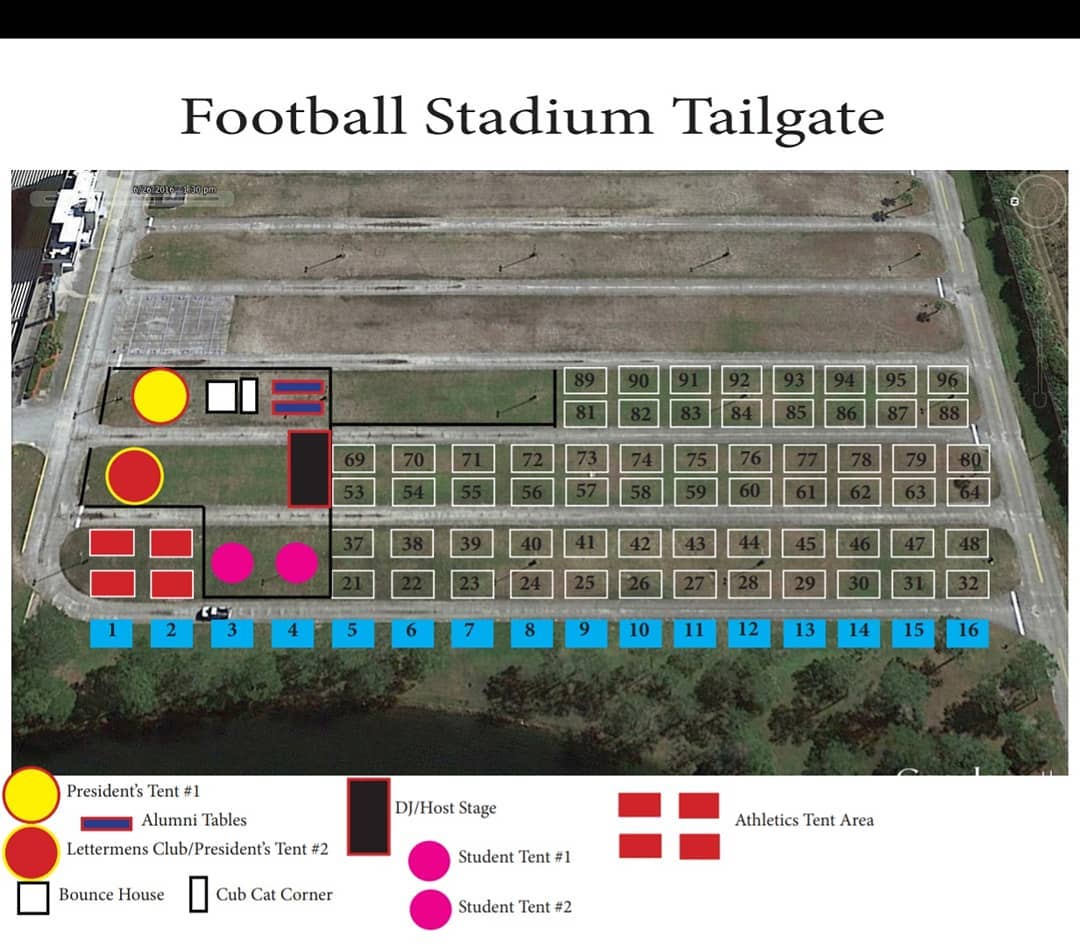 Music - DJ Black Haze & The Big Dawg DreDay
The WHOE Drink Menu drinks will begin at 2pm for as long as supplies last. Drink Menu TBA. Make sure you purchase your Homecoming Bottle here! VIP Tickets allow you to try the Drink Menu 30 minutes before everyone else and lets you skip the line for the drinks.
We are in the early phases of planning a Drink Competition so be on the lookout for news on that. There will be a cash prize for the best drink so start thinking of your recipes!
Date and time
Location
Daytona Stadium
3917 LPGA Blvd.
Lots 22-24
Daytona Beach, Florida 32124